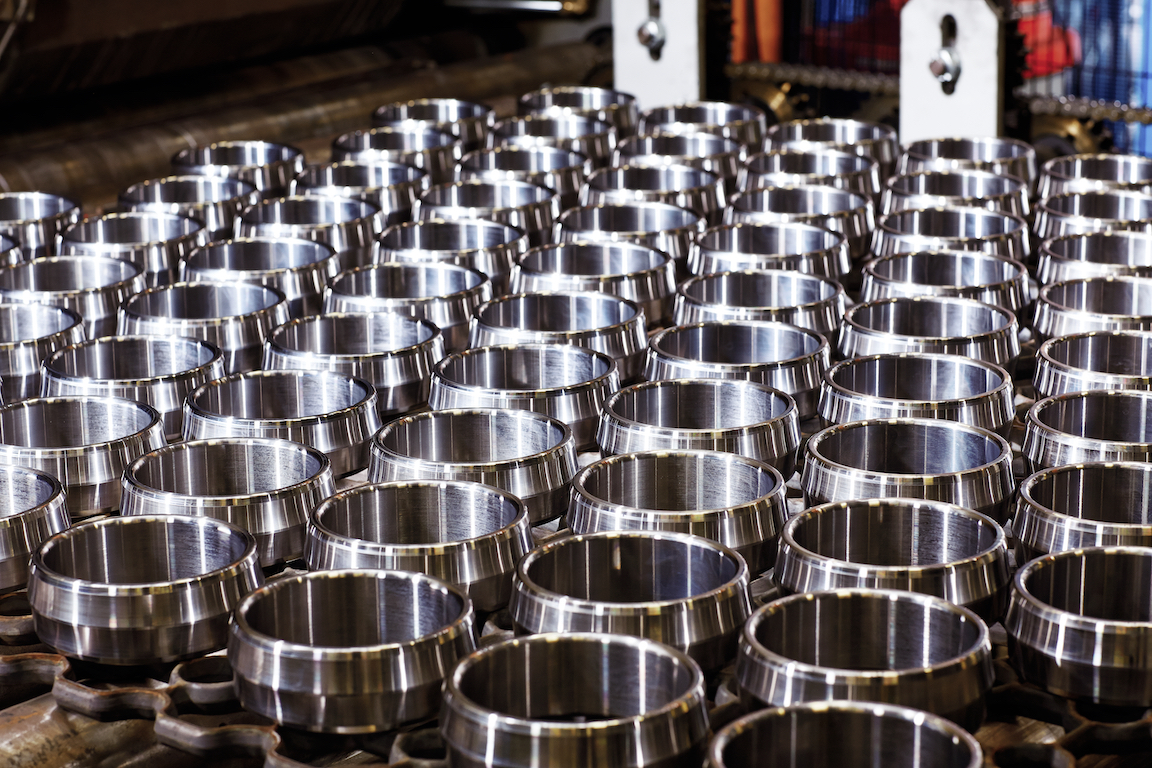 SKF opens two new factories in India
News
Two new SKF factories have recently been inaugurated in India. The opening of these facilities supports the growing demand in India and strengthens SKF's manufacturing presence in the fast-developing Asian markets. At the end of last year SKF also inaugurated a Global Testing Center in Bangalore and a Solution Factory in Pune.
"SKF has been present in India for more than 85 years, and it is a very important market for us, both in terms of business and for the development of products," says SKF President and CEO Tom Johnstone. "The opening of these new factories, which means that we now have five factories in India, shows our strong commitment to supporting our growth in India and in Asia."
The Haridwar factory was inaug-urated in April and will serve the two-wheeler manufacturers in Uttarakhand, an emerging industrial hub, and further contribute to the growing vehicle aftermarket in India. The investment amounts to around $33.5 million, and the factory will employ around 200 people.
The Ahmedabad factory, also opened in April, will manufacture medium- and large-size bearings of various types to serve customer segments such as railways, wind and heavy industries. It is strategically located in one of the most industrialized and fastest growing areas of India. The investment amounts to around $60.5 million, and the factory will employ around 300 people when full capacity is reached.
SKF has a strong commitment to develop environmentally friendly products and reduce the CO2 emissions from its factories. The company has extended this commitment to the development of its new facilities. The Haridwar factory is built according to the Indian Green Building Council, Green Factory recommendations, and the Ahmedabad facility according to the Leadership in Energy and Environ-mental Design standard, in order to minimize the environmental impact from buildings and factory operations.