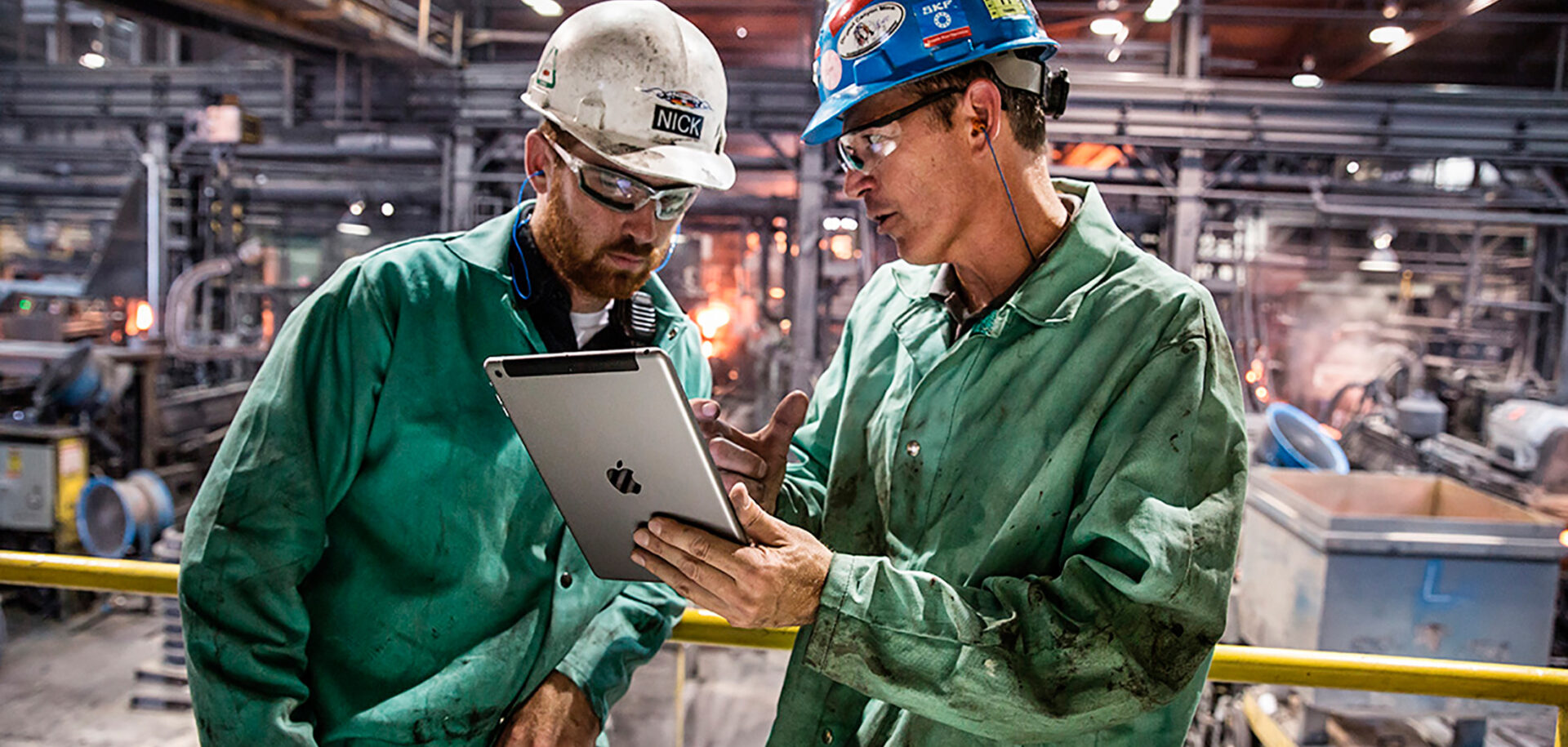 SKF is continuing its investments to smartify its maintenance service offering, production and sales processes. Field maintenance engineers, production workers and SKF sales force members in selected regions will be trained and equipped with smart devices using tailor-made software developed by SKF's own connectivity team.
Integrating SKF condition-monitoring technologies into mobile devices supports the Group's focus on asset life-cycle management. By providing access to real-time machine performance data in a user-friendly format, customers and maintenance engineers are better able to take informed decisions regarding maintenance activities and increase machine efficiency.
SKF has already developed more than 35 internal and external apps, with more than 300,000 downloads. These range from apps that help make field engineers more efficient in their work to bearing calculation and alignment apps that provide direct value to SKF customers.