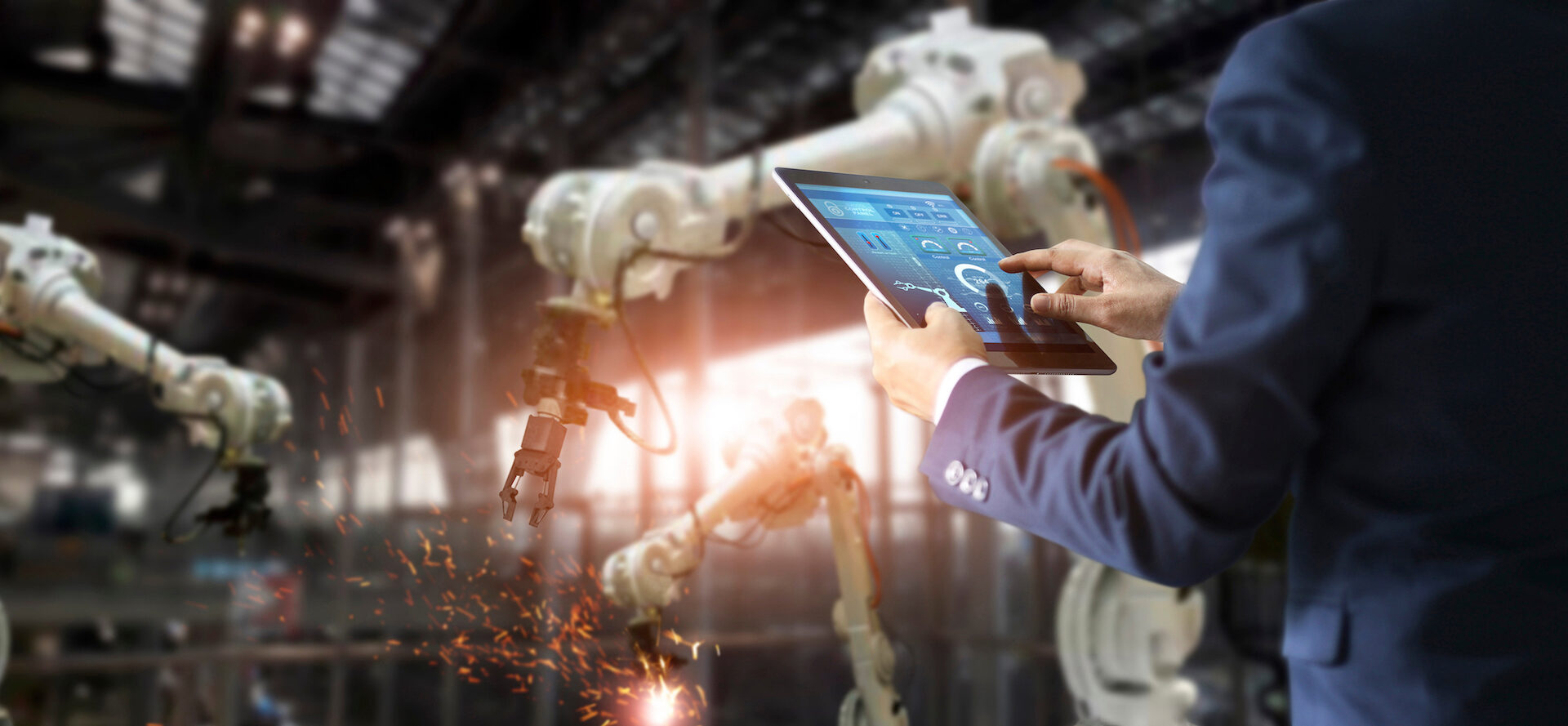 A new software package, SKF Machine Analyst, gives process and manufacturing plants complete control over the data they extract from their condition-monitoring equipment.
With extensive customisation features, SKF Machine Analyst is also easily integrated into computerised maintenance management and enterprise resource planning systems. The software uses a relational database to support a wide range of data for managing plant assets.
A Windows 2000 and NT 4.0, 32 bit application, SKF Machine Analyst is built on Microsoft's most advanced platform and takes full advantage of the MS Windows functionality. It features multitasking, context-sensitive help, right-click functionality and the Windows Explorer graphical user interface.