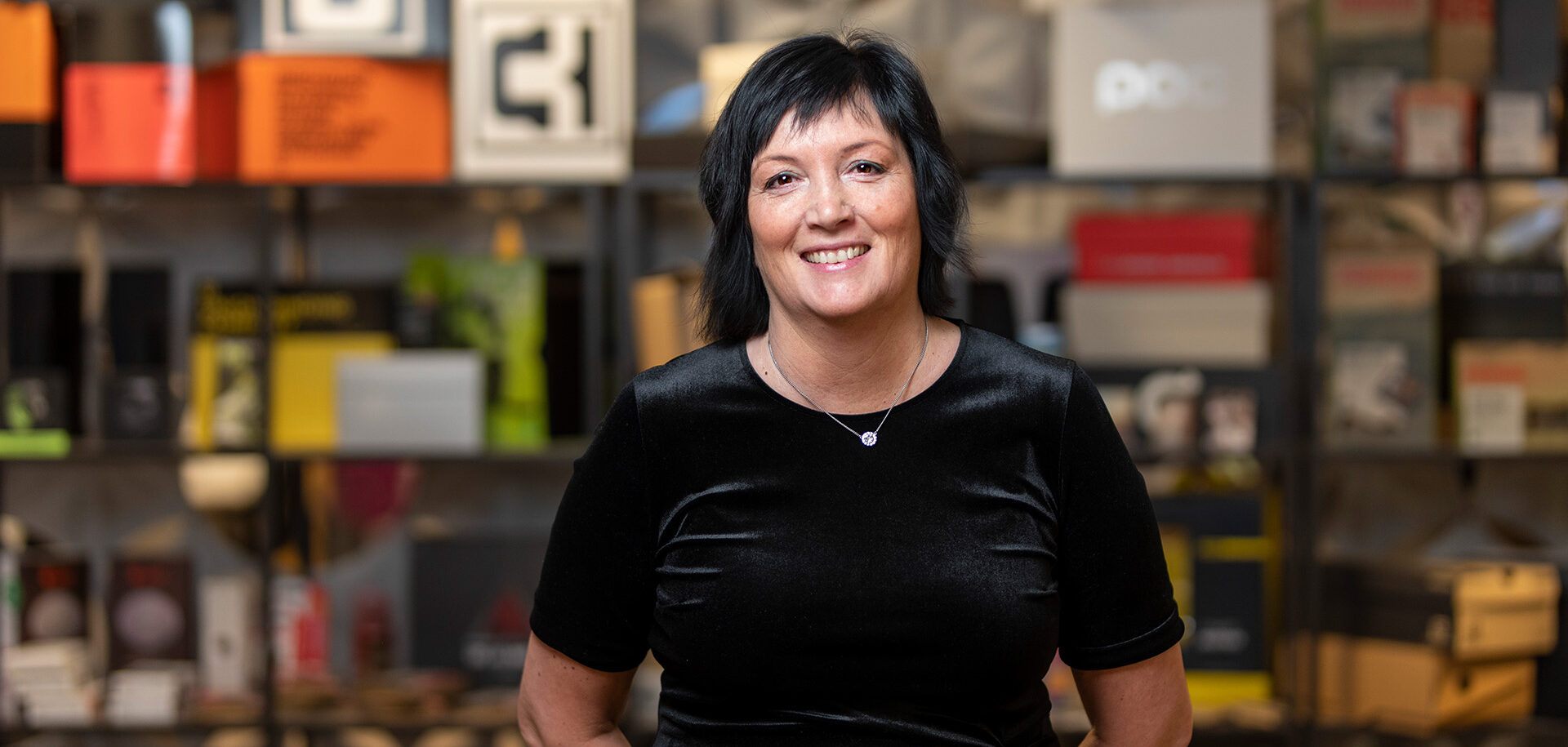 The challenger
Petra Einarsson, CEO of BillerudKorsnäs, is heading a company that aims to challenge conventional packaging for a sustainable future. Innovation and service are key elements in this strategy.
The Great Pacific Garbage Patch is the largest of five offshore plastic accumulation zones in the world's oceans. It is located halfway between Hawaii and California and covers an estimated surface area of 1.6 million square kilometres (defined as 10 kilograms of plastic per square kilometre), an area three times the size of France.
Ocean Cleanup, a non-profit organization developing advanced technologies to clear the world's oceans of plastic, estimates that 1.15 million to 2.41 million tonnes of plastic enter the ocean each year from rivers. More than half of this plastic is less dense than the water, meaning that it floats once it encounters the sea. The plastic persists at the sea's surface as it makes its way offshore, transported by converging currents to accumulate in these garbage patches.
Around the world, initiatives are being taken to remove plastic from seas, lakes and rivers, but the long-term solution to the problem is to stop plastic from entering the water systems in the first place, and an important aspect of this is to eliminate plastic in packaging.
Age: 51
Lives: In Solna, close to Stockholm, during the week, and in Torsåker, in central Sweden, on weekend
Family: Husband, two daughters
Other interests: Horses, skiing and other outdoor activities
Personal motto: Safety first. "I strongly believe that as a CEO you have the final responsibility to provide a working environment that is as safe as possible."
One company that is in the forefront of fighting plastic used for packaging is Sweden's BillerudKorsnäs, headed by CEO Petra Einarsson. The company's motto is "We challenge conventional packaging for a sustainable future", and it was this approach that in 2017 captured Einarsson's attention when she was recruited to BillerudKorsnäs.
"I was attracted by the idea of working in a company where sustainability is not only a part of the strategy but the business idea itself," Einarsson says.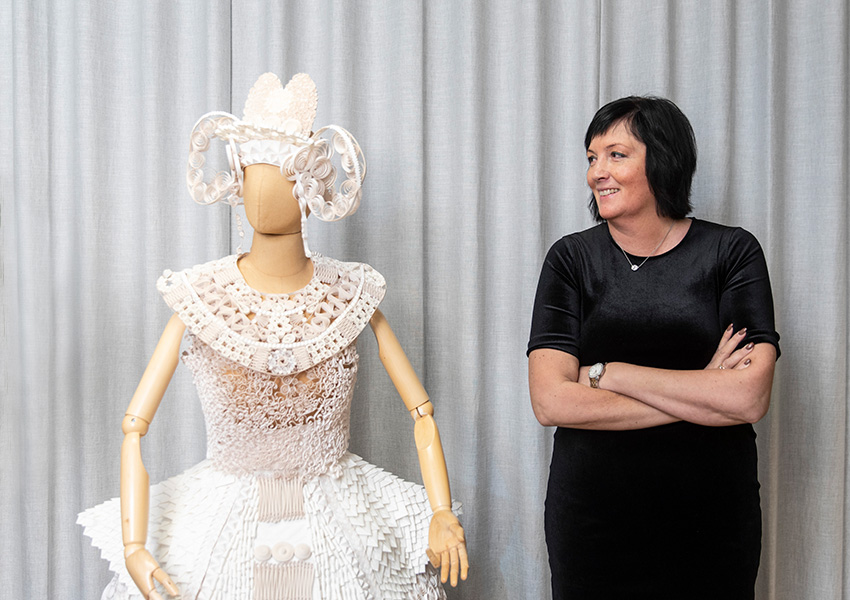 Before joining BillerudKorsnäs, Einarsson had solid experience in the manufacturing industry, working some 30 years for the Swedish high-tech engineering group Sandvik. Her positions at Sandvik included financial officer, product area manager for seamless tube products and CEO of the Sandvik Materials Technology business area.
BillerudKorsnäs was established in November 2012 through the merger of Billerud and Korsnäs, a merger that provided the new company with more than 150 years' of experience in the forestry and paper industry. Today, BillerudKorsnäs focuses on offering the packaging market sustainable materials such as world-leading paper and board material and solutions that increase customers' profitability while at the same time improving the overall environmental impact.
However, Einarsson's initial tasks on becoming CEO in January 2018 also included hands-on troubleshooting. BillerudKorsnäs is currently investing some 700 million euros in a new board machine at its Gruvön plant, the largest investment in the history of the company. The construction work has been plagued by problems because of difficult geological conditions, but the new machine started operating in May 2019.
"With the completion of this investment, we will be in an excellent position to grasp the market opportunities and meet the strong demand for sustainable packaging," Einarsson says.
A key component of BillerudKorsnäs's strategy is innovation.
"We aim to improve our new product ratio and introduce new materials with increased efforts throughout the organization," says Einarsson.
I hope that I can be something of a role model for young women who want to work in the manufacturing industry and aim for executive positions.

Petra Einarsson
CEO
One example of this is a research initiative in which BillerudKorsnäs turns cardboard packages into batteries.
"This will make our packaging solutions even smarter as it creates possibilities for packages to better communicate with their environment," Einarsson says. "For instance, if you transport medical products you can control storage conditions, ensuring that they are stored at the appropriate temperature during each step in the transport chain. And it will make it possible to track shipments in real time."
BillerudKorsnäs is also focusing on moving from simply supplying packages to supplying comprehensive packaging solutions.
"By establishing a division entirely focused on solutions, we intend to grow current packaging solutions and business models as well as innovating new ones," Einarsson says.
Einarsson has spent her career not only in businesses that are male dominated, but also in positions that are male dominated. But she says that she has not experienced any problems as a woman in these positions.
"I try to see people for who they are, independent of gender, race or other irrelevant factors," she says. "And I have also gotten the same sort of attitude from the people I have met during my career.
"But I think it is important that the manufacturing industries are active in building a workforce that is diversified in terms of gender and background," she adds. "That's necessary in order to attract the best of future talent and to keep a high level of competence in the business."
In November, Einarsson was named "2018 Ruter Dam" (Queen of Diamonds) by the Swedish Ruter Dam foundation, which promotes the development of female executives in Swedish corporations.
"I hope this means that I can be something of a role model for young women who want to work in the manufacturing industry and aim for executive positions," Einarsson says.