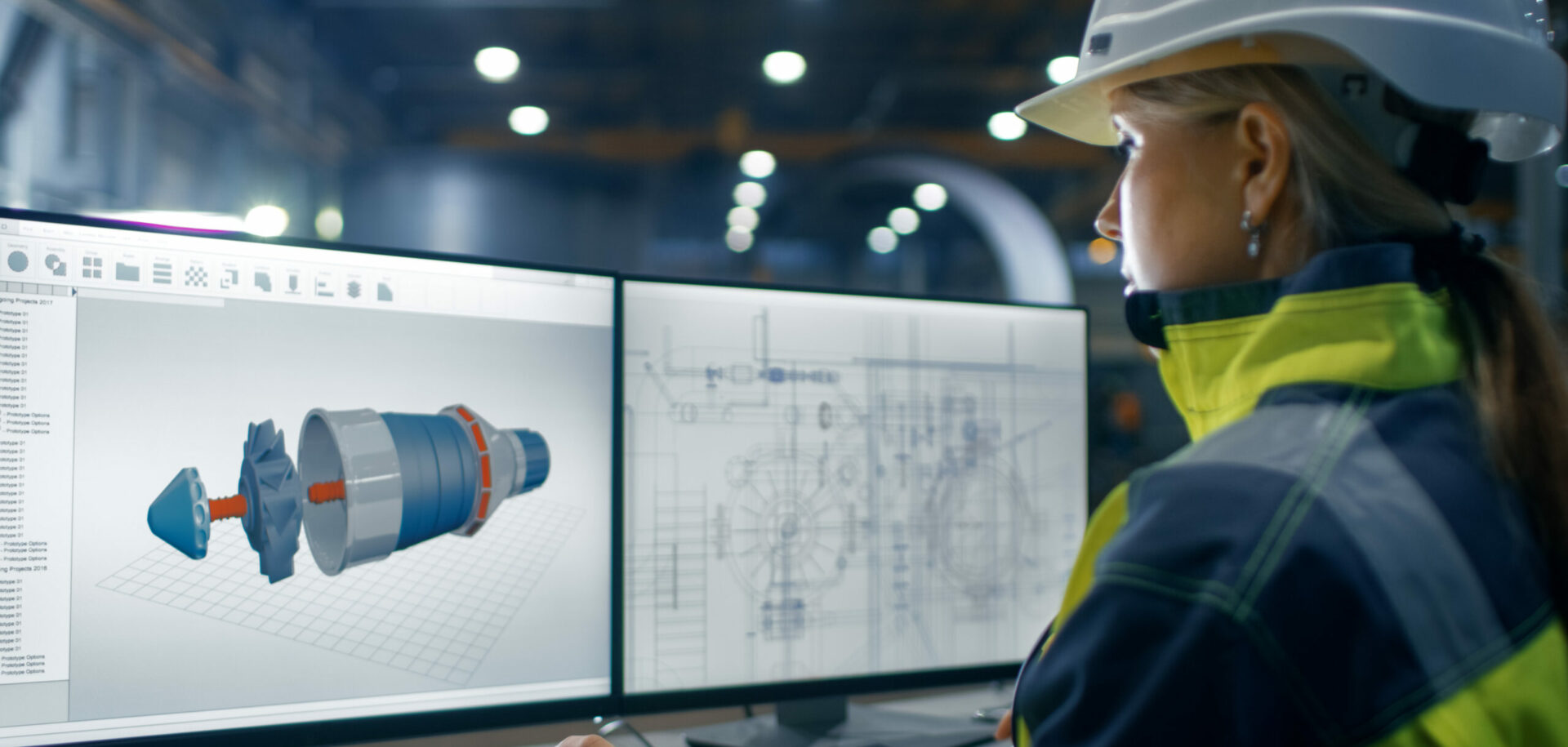 Training tomorrow's engineers
The assembly hall of Szent István University of Gödöllő (SZIE) is decorated by a 120-square-metre relief created by Hungarian-born artist Amerigo Tot. The relief glorifies the seed, the symbol of the beginning of everything. SZIE itself is actually a creative initiator; it has used part of its training funds to acquire SKF equipment as a way to increase the level of education its students receive.The hope is that the transfer of knowledge will accelerate between the university, SKF and the companies in the region.
"The equipment could not operate without the knowledge," says Tibor Mezei, director of the dean's management at the university. "The knowledge is given by SKF free of charge, as it outsources the technical expertise of its specialists to the
university. The companies in the region have started hunting for students, and they are showing interest in SKF's technology and methods as well."
The new Education and Research Laboratory contains basic devices with accessories for the alignment of shafts and machines, instruments for measuring vibration and educational equipment and tools for bearing mounting and dismounting. These instruments make it possible for the university to teach top-level technical culture and knowledge.
For its part, SKF will realize its long-standing strategy, says József Budinszki manager SKF Reliability Systems, "to exceed the bearings' sphere and to offer the world SKF knowledge." The seeds are only the beginning. There is more to come.