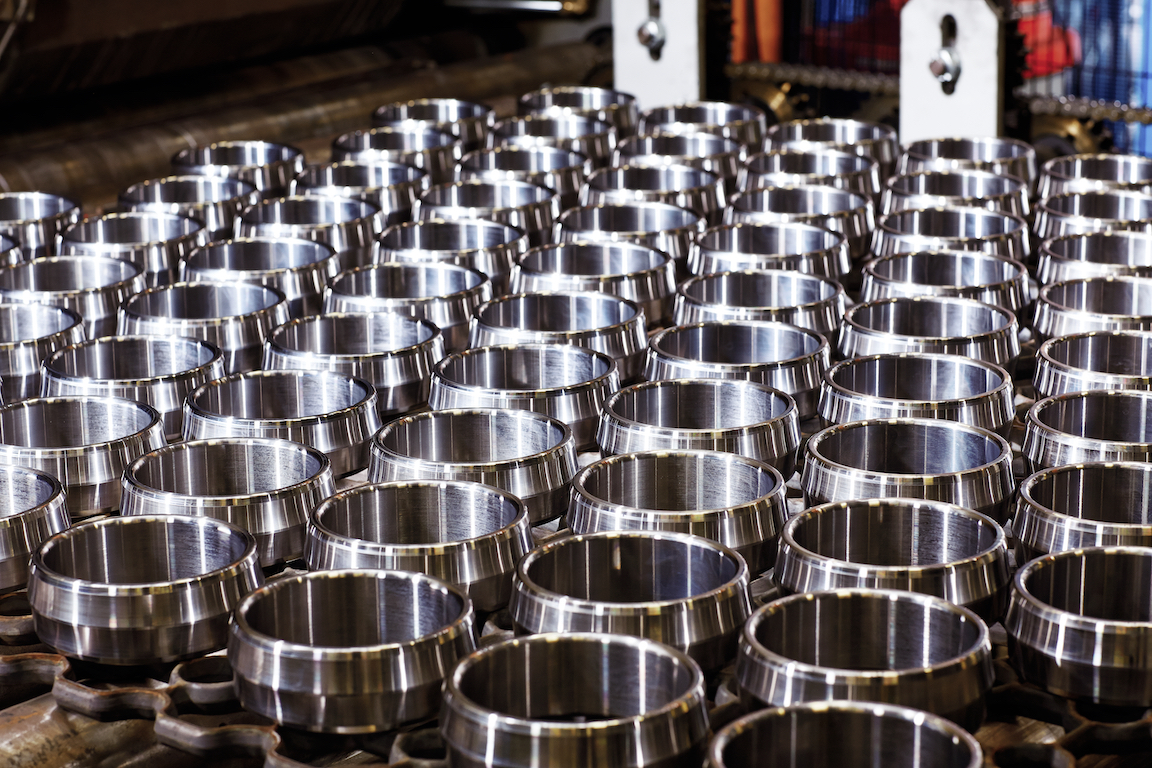 US-based Kaydon now part of the SKF Group
SKF will be better able to serve customers in the United States and a range of other markets, following the acquisition of the US-based industrial manufacturer Kaydon Corporation. An agreement between the companies was signed in September 2013 and the acquisition was completed in October 2013.
SKF President and CEO Tom Johnstone says the company had been watching Kaydon for a long time.
"The complementary nature of their products and technologies, their geographical and customer presence and their manufacturing footprint will enable us to even better serve our customers and distributors in the industrial market worldwide," he says.
Kaydon is a diversified industrial manufacturer with three distinct business areas: friction control products (bearings), velocity control products and speciality products, including environmental services. Some 62 percent of its sales are generated in North America.