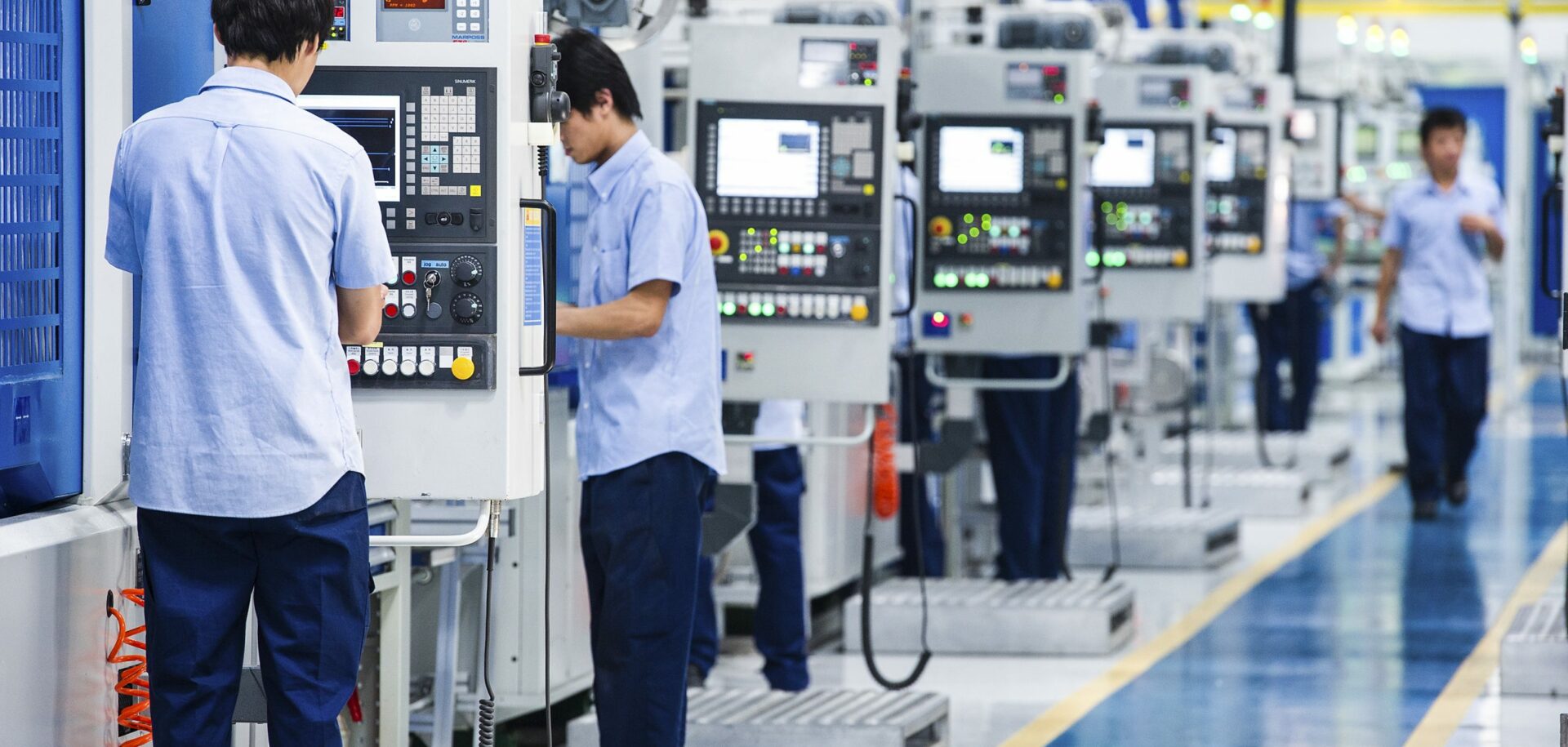 Global energy certification
Den Norske Veritas has awarded SKF a global certification in accordance with the requirements of ISO 50001. The Group's energy management system has been deployed across 38 manufacturing facilities around the world. In total, these facilities account for more than 90 percent of the Group's total direct energy use.
This forms an important part of the Group's climate strategy, SKF BeyondZero, which aims to reduce energy use and greenhouse gas emissions across the value chain.
BeyondZero is a registered trademark of the SKF Group