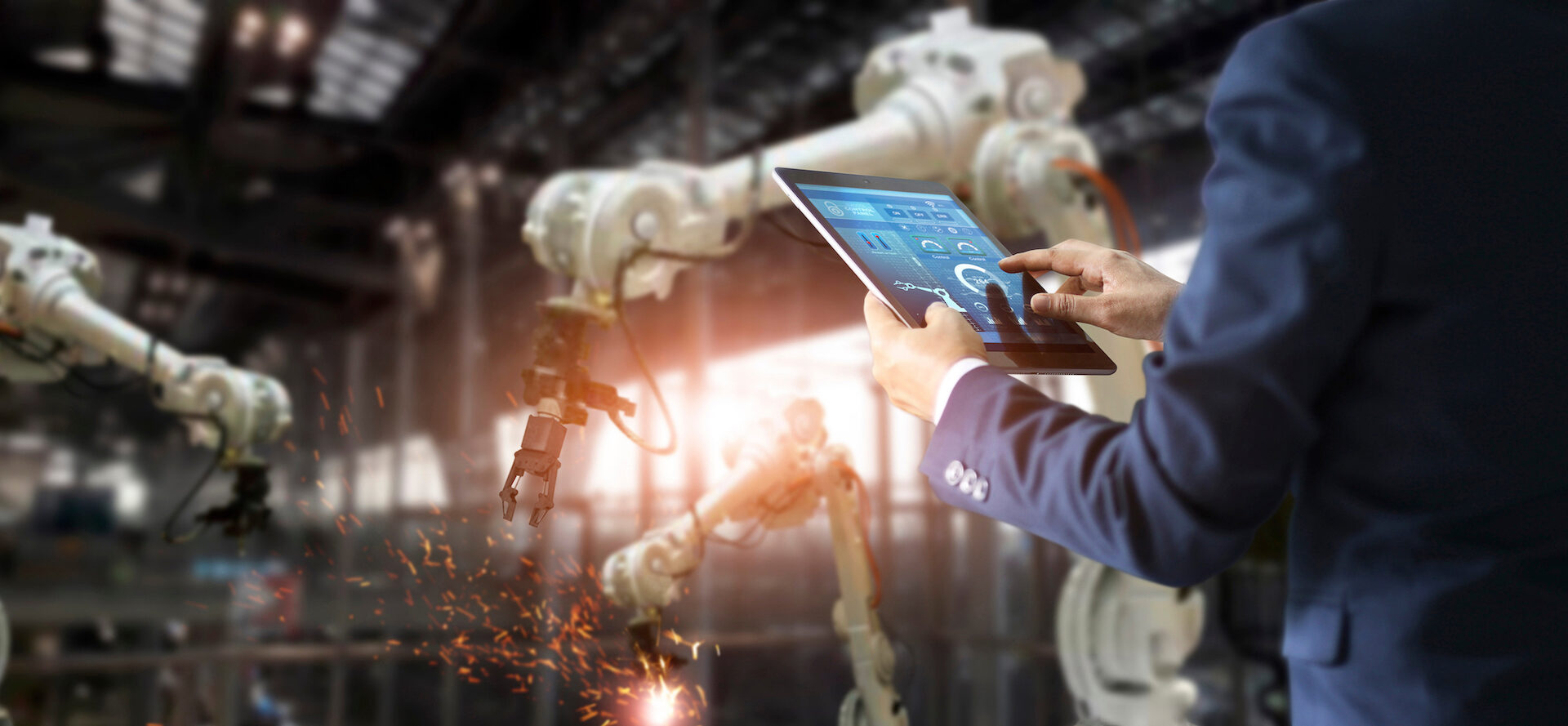 Vibration analysis at your finger tips
MicroVibe™ is the latest portable vibration test and measurement instrument from SKF.
Low-cost, compact and lightweight, it is an advanced vibration meter made to fit the Springboard™ expansion slot of the Handspring™ Visor personal digital assistant (PDA).
MicroVibe makes sophisticated analysis of rotating equipment available to virtually any technician in any commercial or industrial setting.
Full of advanced features, including user-selectable measurement units, the instrument offers vibration, time-waveform, and FFT spectrum plots.
It also provides technicians with judgement criteria based on ISO standards, enabling an immediate assessment of a machine's
condition.
Since the MicroVibe uses a commercial off-the-shelf PDA, it is also fully functional for other applications, which can save costs.  For example, a user may synchronise the Handspring Visor to a desktop computer using the available software for data extraction.