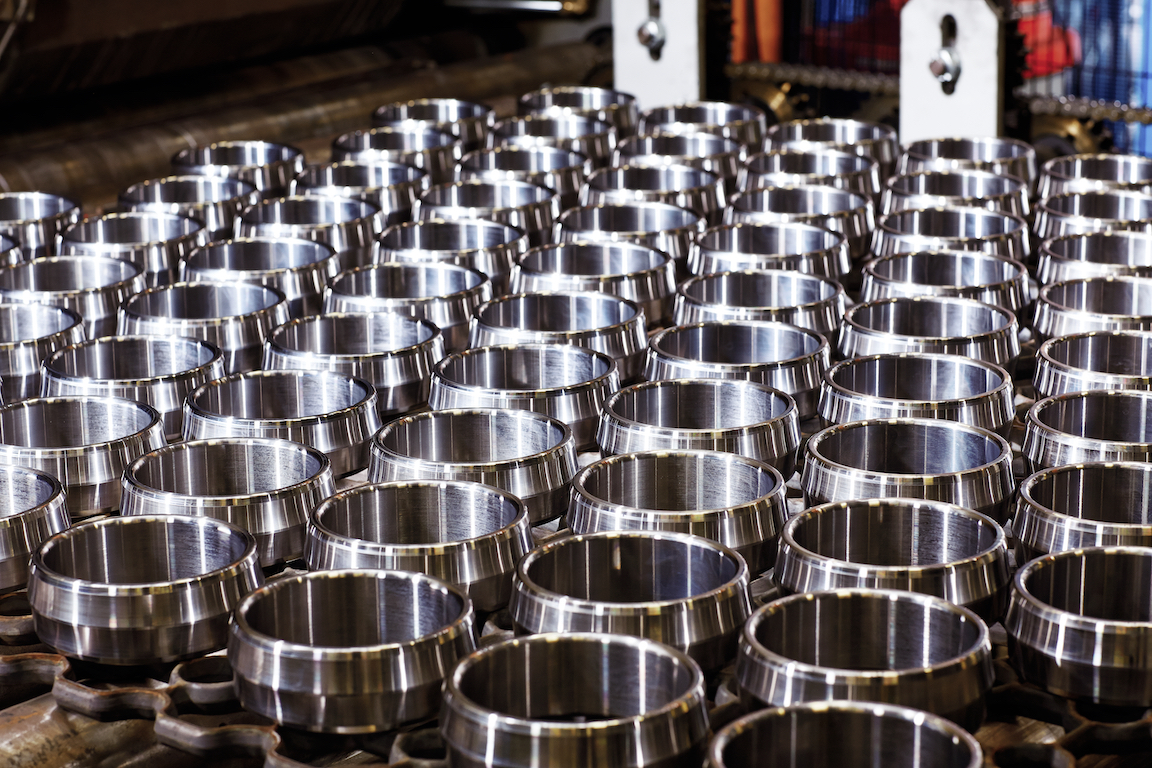 Wider SKF Solution Factory network
SKF has extended its services further across the globe, with five new SKF Solution Factory facilities that opened in 2012 and with two more so far in 2013. The global network now has a total of 23 sites, from Moscow (Russia) to Shanghai (China) to Cleveland (USA) to Perth (Australia).
By putting together a dedicated project team using experts from the company's five technology platforms – bearings, seals, services, lubrication and mechatronics – the SKF Solution Factory works to devise a solution that is then shared globally across the network of facilities. This expanding database of solutions helps customers to greater asset performance and reduced total cost of ownership.