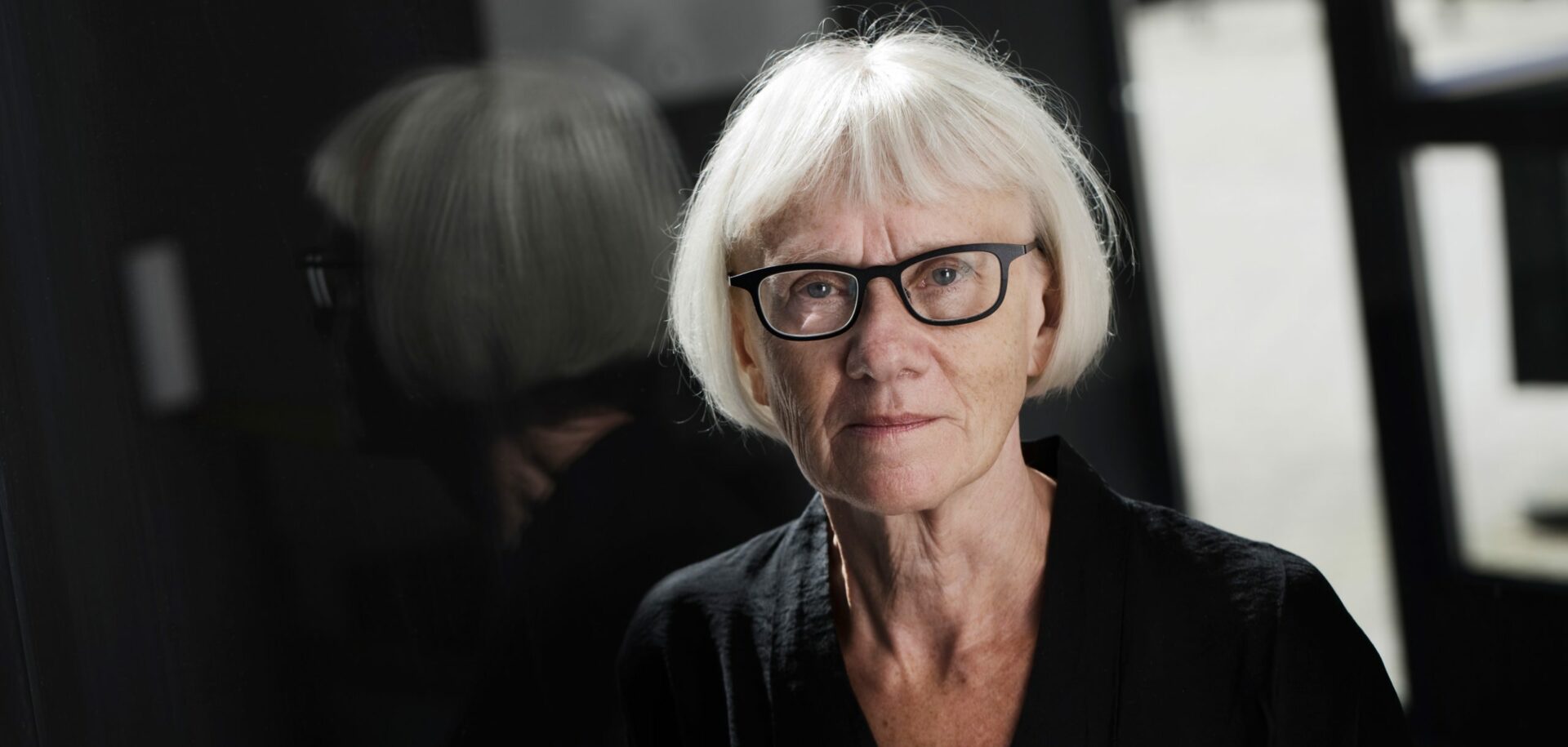 A defender of free expression
Ulla Carlsson is the world's first professor of free speech, focusing on media development and global policy. The challenge is timely – free speech issues have seldom been as hot and controversial as they are today.
At the global level, freedom of speech has never been more widely available. An increasing number of countries have moved from dictatorships to more democratic forms of government, and new forms of social media have given a voice to people who previously had no opportunity to express themselves. But, says Ulla Carlsson, holder of the UNESCO Chair in Freedom of Expression, Media Development and Global Policy at the University of Gothenburg, there are still forces resisting this broad trend.
"Despite all the communication possibilities available today, there is not enough discussion in the public arena, and real issues remain hidden," says Carlsson. "We air our views with others who think like we do and accept what converges with our own view. We have become an approving society, in which we do not hone our argument vis-à-vis those who think differently, all as part of efforts to arrive at functional political solutions. In the long term, this poses a risk for democracy and freedom of speech."
Growing up in the 1960s, Carlsson was strongly influenced by the contemporary political climate, characterized by fresh, more progressive ideas and a keen interest in developing countries and the Third World.
"Our generation was much more political and had a more critical approach than there is today," says Carlsson. "At the same time, we were more naive in other ways. As a 22-year-old, I went to Africa for a year and crossed half the continent. When I got home, I weighed 34 kilograms but had learned a lot, and since then Africa has remained with me."
Thus, when she began her research at the University of Gothenburg 40 years ago, Carlsson set her sights on developing countries and international politics. But soon she became involved in the issues relating to media, communication and freedom of expression. That led her to develop Nordicom, the Nordic media research institute, for which she also was responsible for many years. In March 2015 she took up the newly established UNESCO chair, one of some 760 UNESCO chairs at academic institutions in more than 130 countries.
"By these means, I have been able to bring everything together," Carlsson says. "Media development, together with geopolitical and technological development, has a major impact on the freedom of expression formed in different parts of the world. My role is to contribute to a greater exchange of knowledge and awareness of this."
Carlsson believes that the full freedom of speech issue is so complex that there are seldom any easy answers. One trend she points out is the tendency for the journalistic mission to be sidelined. Newspaper companies view media consumers as customers, referring to business models rather than journalistic missions, she explains, and journalists today want to realize themselves, while the driving force in the 1980s was to improve society.
Parallel to this, public relations agencies and lobbyists have gained greater influence over the news flow.
"We see a more market-driven journalism where, for example, there is a risk that research that does not fit is screened out," says Carlsson. "And although it should be clear what is editorial and what is advertising, many people do not know the difference. Consequently, we must work much more with 'media literacy', meaning how the media works and can be used in school. A democracy requires media-savvy citizens with a critical eye."
A direct threat to freedom of expression is also the kind of terrorist acts carried out in Paris at the office of the French magazine Charlie Hebdo in January 2015, and the following month at a cultural centre in Copenhagen.
"Art has the right to be uncomfortable," says Carlsson. "Whatever one thinks, everybody has a right to express an opinion. It is very important to discuss these issues – and to stick to the substance of the case, so that it does not largely target the person as an individual."
The cutoff for our freedom of expression is something that must be discussed, Carlsson continues, emphasizing that the debate must be conducted in the public arena.
"It's all about mutual respect," she says. "You have the right to express your opinion, but then you must also accept that others also have opinions. Freedom of expression arose because people were oppressed and wanted the right to express their opinion. But today the word is used in so many contexts, and it does not always reflect the meaning of the term."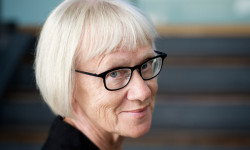 Ulla Carlsson
Born: 1950
Lives: Gothenburg
Academic title: The UNESCO Chair in Freedom of Expression, Media Development and Global Policy at the University of Gothenburg.
Background: Developed and managed Nordicom, the media research institute at the University of Gothenburg. Has written many books dealing with media, communications, freedom of speech and media and information expertise.
Interests: Architecture and reading (fiction and biographies).
Current reading: While I Was Young, an "ego-history from the 1900s" by Yvonne Hirdman.