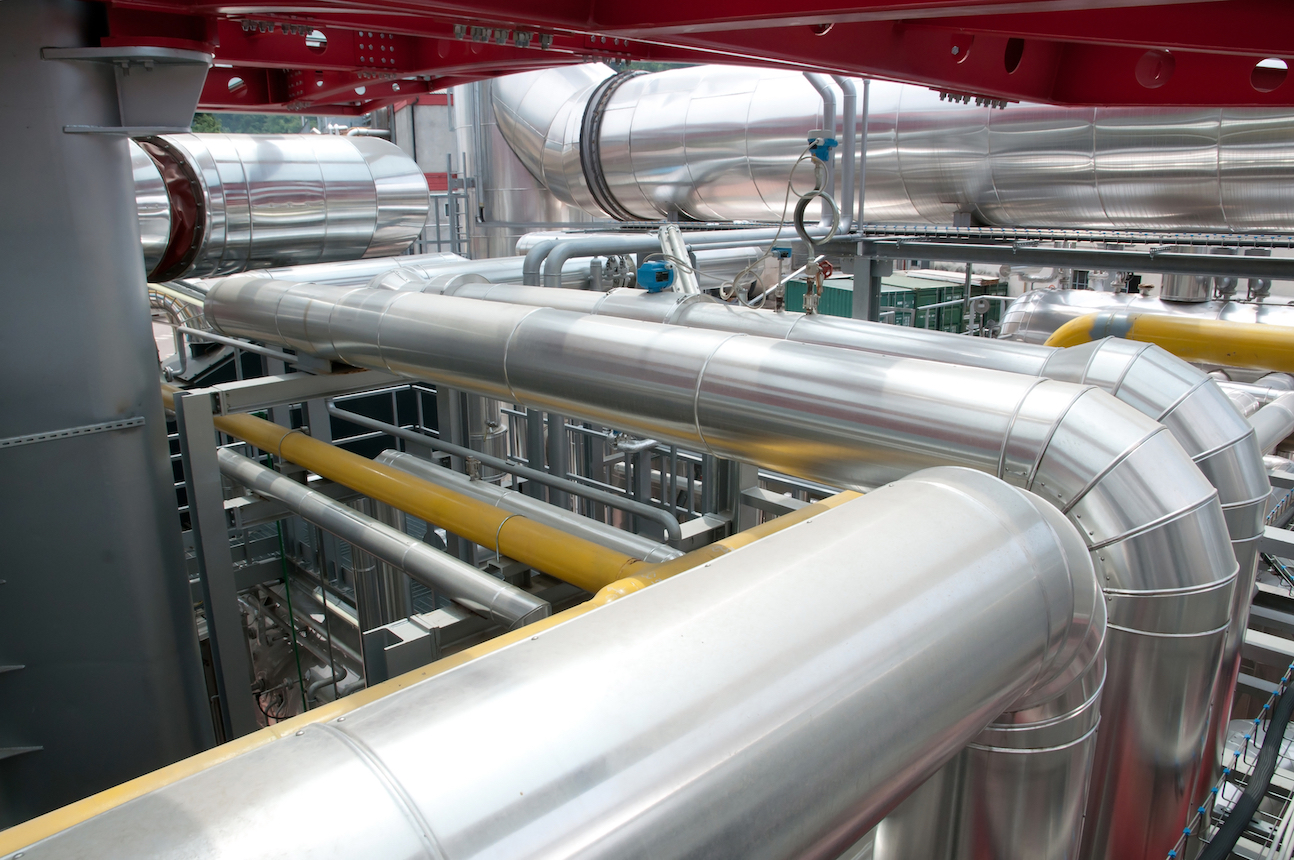 A new generation of sealing rings
SKF Blohm + Voss Industries
has introduced its SC3 ring – the new-generation lip sealing ring for SIMPLEX-COMPACT sterntube seals.
Differences in ships' drafts associated with increasing cargo capacity place high demands on the seal's performance. The greater the difference in draft, the more the pressure on the ring will vary.
Thanks to its new shape, the SC3 ring is better able to handle such differences in pressure. It has been given a shorter lip, which enabled the pressure-loaded area to be reduced. With a self-aligning annular spring, the ring is better able to adjust to the actual pressure.