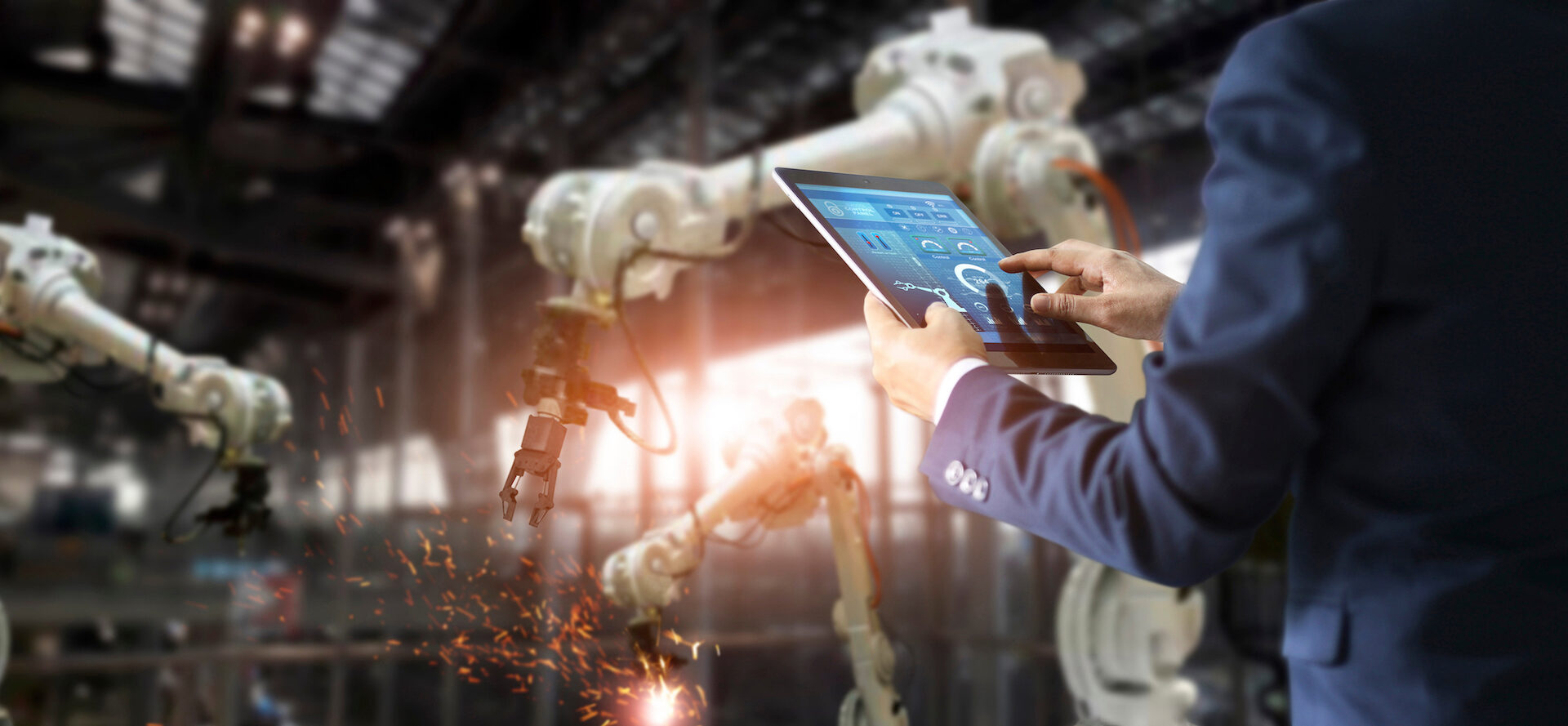 A new level for maintenance
In the cement industry, machine maintenance accounts for some 21 percent of manufacturing costs. CEMEX Croatia, in cooperation with SKF, is aiming to eliminate machine breakdowns and reduce the number of planned stops.
Being maintenance director at a cement plant is no easy task. Each day you must deal with intricate systems of equipment that are interconnected and interdependent. Kilns, mills, roller presses and fans often operate in an environment with high temperatures and dust. Every hour of an unplanned stop can mean large costs due to loss of production. And it is the maintenance director's responsibility to keep the plant healthy.
At CEMEX Croatia, Damir Buzov has that job. When global building material manufacturer CEMEX took over three Croatian cement oper­ations six years ago, Buzov and his team were ready to take their maintenance work to a new level.
"In a global environment, maintenance activities are becoming more and more similar to Formula 1 Grand Prix," he says. "All businesses expect a high level of asset utilization, and maintenance activities are expected to be at the same level of excellence required during a Formula 1 pit stop."
In its work to increase efficiency, CEMEX Croatia invited SKF Croatia to be part of its maintenance team. The company formed a "reliability group," a task force with the sole purpose of eliminating equipment breakdowns and reducing the number of planned stops.
The strategy included a variety of SKF training courses and solutions, including online and portable condition monitoring instruments used to diagnose critical components and provide early warning of potential problems, making it possible to act before a substantial and costly problem occurs and plan a stop at an appropriate time.
Founded in Mexico in 1906
Presence in more than 50 countries
Around 46,500 employees globally
Annual production capacity of 106 million tons
62 cement plants, 2,000 ready-mix concrete facilities and a minority participation in 12 cement plants.
The company also used laser technology to ensure proper shaft and belt alignment. If an application is not properly aligned, a bearing can suffer additional load, friction and vibration, thereby reducing its service life.
Another key component was a centralized lubrication system. CEMEX was struggling with regular bearing failures in its clinker cooler fans, and reports indicated that inadequate lubrication was a major part of the problem. SKF suggested a centralized lubrication system covering not only fans but also the conveyor system within the clinker coolers. The service life of the bearings in the fans was significantly extended. Temperature and vibration levels dropped, and there was a reduction in energy consumption of up to 5 percent.
"We wanted to not only provide the fish, but also the net to catch the fish," says Sinisa Brajkovic, reliability systems and technical manager at SKF Croatia. In order to really involve the CEMEX staff, SKF organized training sessions covering everything from basic bearing and lubrication knowledge to bearing damage analysis and more advanced vibration analysis.
"CEMEX and SKF share the same vision of excellence when it comes to asset management strategy," says Buzov. "The results of our CEMEX Croatia – SKF Croatia teamwork may be a global guideline that can provide achievement of the highest asset maintenance quality."
Marijan Vuko, operations director for CEMEX Croatia, adds: "Achievement of a surprise-free production process is our aim, and predictive maintenance is a strong tool in that process. When maintenance is working well we can sleep much better. It means our production plan can be reached much easier without big problems."
  Green goals CEMEX Croatia staff have a lot to be proud of, including their very own sustainable olive-growing operation. A former quarry has been transformed into a 3.5-hectare olive grove, and today more than 1,800 native olive trees thrive there, producing Lintar olive oil, an olive oil of high quality. The project is part of the global CEMEX efforts to restore mining sites. Worldwide, 82 percent of active cement and aggregates sites have rehabilitation plans in place, many focused on biodiversity such as creating lakes filled with fish in the UK and establishing vineyards in Spain. The company's aim is to reach 100 percent by 2015. The company works on many fronts to bring down the negative environmental impact of its plants, including increasing the use of alternative fuels such as biomass, tyres and municipal and commercial waste. As a result of its carbon strategy, the company has reduced its CO2 emissions by 21 percent per tonne of cement produced since 1990.