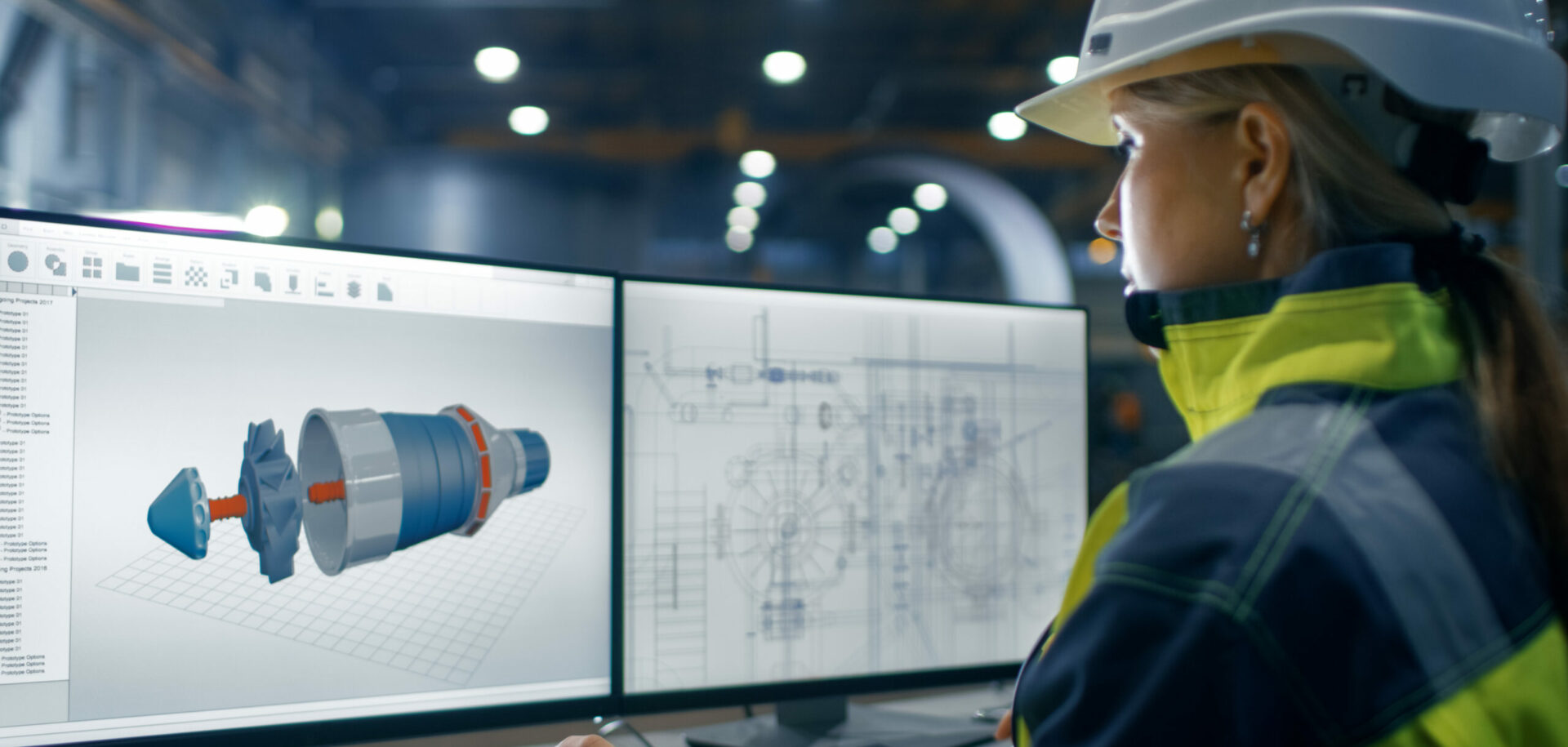 A winning combination
After 20 years of continuous development, Shanghai Keda Heavy Industry Group has become a large-scale private company in China. SKF is working closely with Keda to achieve the product upgrading that will help take the company to the next level of development.
In 1994, as the Chinese economy was opening up, Li Ping, with a starting cap-ital of 50,000 yuan (6,000 euros), founded the Shanghai Keda Heavy Industry Group in Qingpu, a suburb of Shanghai. Now, 20 years later, Keda has an annual turnover of 2.2 billion yuan (260 million euros), putting it at the top spot in China's belt-conveyor industry.
"The development direction of a company is determined by its leaders," says Li, Keda's president. In 2008 and 2009 the cost of steel soared, forcing many companies to avoid losses by signing supplementary price agreements with customers or postponing delivery dates. However, Keda chose to stick to the scheduled delivery dates and the prices in the original contracts.
Trust is everything, Li says. Keda's decision earned the company praise and respect from its customers and other industry players, with the result that both domestic and international orders poured in.
Today, international orders account for about 45 percent of Keda's annual turnover.
Of all the company's international projects, its cooperation with Vale, the world's largest iron ore producer, on the multibillion-dollar CLN project in the Brazilian state of Maranhão was Li's major concern.
Many industry insiders were sceptical that Keda was up to the job. But, as a demonstration of the ambition and strength of Chinese private companies, Li reduced the delivery period to 200 days – far less than the 380-day time frame suggested by Vale. Finally, Keda's part of the CLN project was completed a month ahead of schedule and became successfully operational.
"Keda has established a new standard for the belt-conveyor industry," says David Jiang, product manager for self-aligning bearings, SKF China.
As Li explains, "Keda only focuses on high-end markets, so we have to choose excellent suppliers with the best products and services. We prefer long-term cooperation, and we value the technical support our suppliers provide."
SKF has been cooperating with Keda to meet the demands of its end users in terms of product quality and delivery time, with the aim of achieving win-win outcomes wherever possible.
SKF sealed spherical roller bearings
In order to extend the service life of the conveyor rollers, SKF offered Keda a sealed spherical roller bearing solution for belt conveyors that provides a much-extended service life, resulting in enhanced reliability and safety and reduced maintenance costs.
Shanghai Keda Heavy Industry Group Co., Ltd.
In 2013, for example, SKF provided Keda with a very large number of sealed spherical roller bearings, cylindrical roller bearings and deep-groove ball bearings for Keda's conveyor project at a coal mine in Mozambique. SKF also provided Keda with spherical roller bearings for the company's involvement in the Keda-Jiaxing Dushan Port terminal project.
Li says the SKF bearings show excellent performance in Keda's projects. And both Keda and its employees have benefited from the targeted technical training programmes that SKF has provided. Li hopes that the training programmes at Keda can be expanded in the future.
One important benefit is that Keda has found that SKF's sealed spherical roller bearings can significantly prolong the operating life of conveyor rollers.
"In the past, we mistakenly thought that open bearings were the only choice, due to the ease of adding lubricating grease," says Li. "But actually, if the grease is sealed inside the roller, it prevents dust and other contaminants from entering the rollers, extending their service life."
The result is significant cost savings for Keda clients. Currently, Keda is working closely with SKF experts on the issue of redesigning and reconstructing the rollers for even better results.
China has seen a shrinking demand for conveyors since 2013. Li describes the situation as a "shuffle period" and says that his company will be working closely with SKF and its other suppliers to transition through these difficult times.