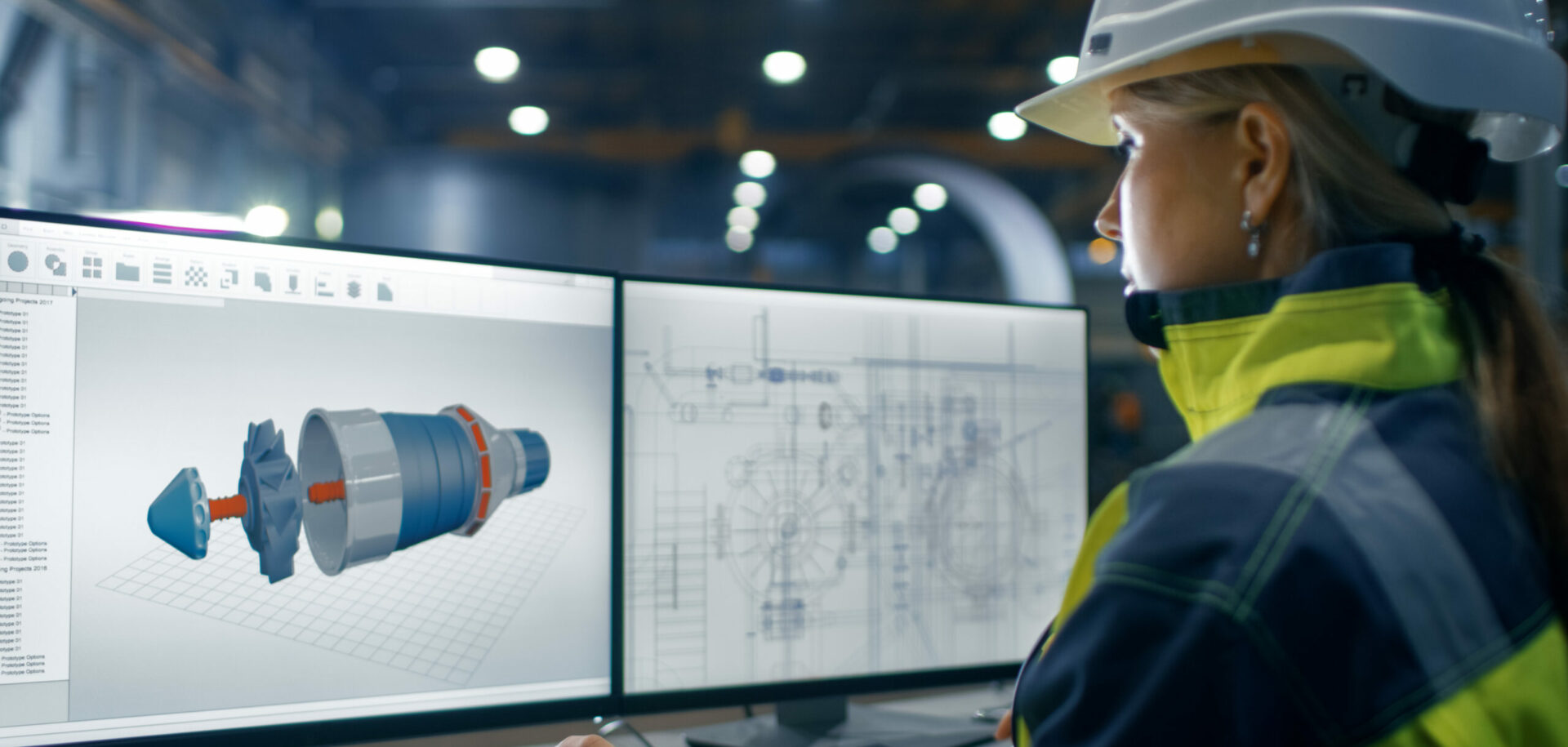 Arrive on the dot for high print quality
In the world of commercial printing, reliability and high-quality results drive the business. SKF is helping companies fulfil these goals through the introduction of a locating printing cylinder bearing unit.
SKF has developed alocating printing cylinder bearing unit (LPCU) to provide a reliable and cost-effect-ive solution to the industry, with no compromise on high printing quality. It has been custom engineered to meet the demanding operating requirements of printing cylinders in offset printing presses.
Installing bearings on a printing cylinder requires experience and time. When setting preload, for example, too much or too little can have negative consequences on print quality and the service life of the bearings. Ultimately this leads to additional ser-vice calls and warranty issues.
To reduce installation time and virtually eliminate the problems associated with installation errors, SKF has developed a locating printing cylinder bearing unit.
This complete unit consists of two tapered roller bearings mounted back-to-back and one or two needle roller bearings that are greased and sealed at the factory (figs. 1 and 2). The bearing units, which are pre-adjusted with the appropriate clearance or preload, provide a high degree of stiffness and a consistent high print quality.
Application with blanket and plate cylinders
LPCUs are intended for use on blanket and plate cylinders within the printing presses.
Units with one eccentric ring enable the print on/off function to be performed. The printing cylinder (blanket or plate cylinder, depending on press design) is required to be slewed away when starting or stopping the printing process. Slewing is achieved by turning the eccentric ring.
Units with two eccentric rings are designed for the print on/off function (the smaller eccentric ring) as well as for adjusting paper thickness or diagonal register adjustment (the larger eccentric ring). The diagonal register enables the position of the image to be adjusted to make sure that vari-ous colour images coincide in multi-colour printing to give maximum sharpness of the final colour print.
The bearing unit
The LPCU combines the functions of the separate components of the traditional bearing arrangement into a compact self-contained unit, enabling easy and reliable adjustment. Several designs are available to meet the various needs of the printing industry.
They are based on double-row tapered roller bearings in a back-to-back arrangement, with two inner rings and a double outer ring. A spacer ring is positioned between the inner rings. This spacer ring is accurately machined to get targeted preload or clearance, based on customer requirements. In order to achieve high stiffness, preload conditions are predominant.
The inner ring has a straight bore, which keeps the machining of cylinder seats simple.
The outer ring raceways are directly ground into the eccentric middle ring, thus eliminating the need for separate outer rings and an outer ring spacer. Due to this, the cross-sectional height of the unit can be further reduced, enabling customers to increase the wall thickness between the side frame bores. This further leads to an increased stiffness of the whole side frame.
The eccentric middle ring is supported by a preloaded double-row needle roller and cage assembly. The outermost ring is cylindrical.
Eventually, for a bearing unit with two functions, there is a second eccentric ring supported by a preloaded double-row needle roller and cage assembly (figs. 1 and 2).
Reduce installation time
We know how much time and skill is needed to mount a high-precision bearing arrangement onto a blanket, plate or impression cylinder. There are precision spacer rings, eccentric rings and other components that must be installed properly to obtain the highest print quality and maximize service life. LPCUs change that situation. These assembled and adjusted units can significantly reduce the amount of time and skill needed to mount the 7 to 10 shaft-end components. They contain everything needed for a cylinder to operate properly.
Improve reliability
Bearing preload directly influences machine reliability. The optimum preload in the matched bearing set of an LPCU reduces printing roller vibration and heat generated by the bearing. Either of these can significantly reduce the service life of the bearings, seals and lubricant.
With an SKF LPCU, bearing preload is set precisely at the factory so that all of the components contained within these units are designed to attain maximum service life.
The unique sealed and greased SKF needle roller bearing enables a reliable on/off printing function and has proved reliable in thousands of applications in the market.
Get consistent, high-quality results
The LPCU was designed specifically for printing cylinders, but is also suitable for impression and transfer cylinders. The high running accuracy and stiff design of the tapered roller bearing arrangement, combined with SKF's precision bearing matching process, all contribute to a stable printing process.
The low cross-sectional height of the sealed needle roller bearing and the increased area between the side frame bores provide a stiff arrangement, which is important for consistent, high printing quality.
Fit for purpose
Bearing unit selection is determined by given application data. The ultimate goal is to achieve optimum conditions in terms of operational preload and bearing life. As a consequence, the axial preload of the paired tapered roller bearing set in an unmounted condition is predefined, and the bearing unit is delivered pre-adjusted.
Modern computer simulation tools such as the finite element method, FEM (fig. 3), enable real operating conditions to be accur-ately determined. The tools are used in particular to define preload settings for optimal performance.
Benefits
high print quality

lower vibration levels

increased design flexibility

increased bearing system stiffness

reduced assembly costs

reduced downtime
For further information visit www.skf.com/industries/printing machines and order your LPCU product leaflet, publication No 6842 EN.
Further information about SKF's offer for the Printing industry can be found in the SKF publication 6130 "SKF solutions for printing, bindery, finishing, converting and packaging machinery."