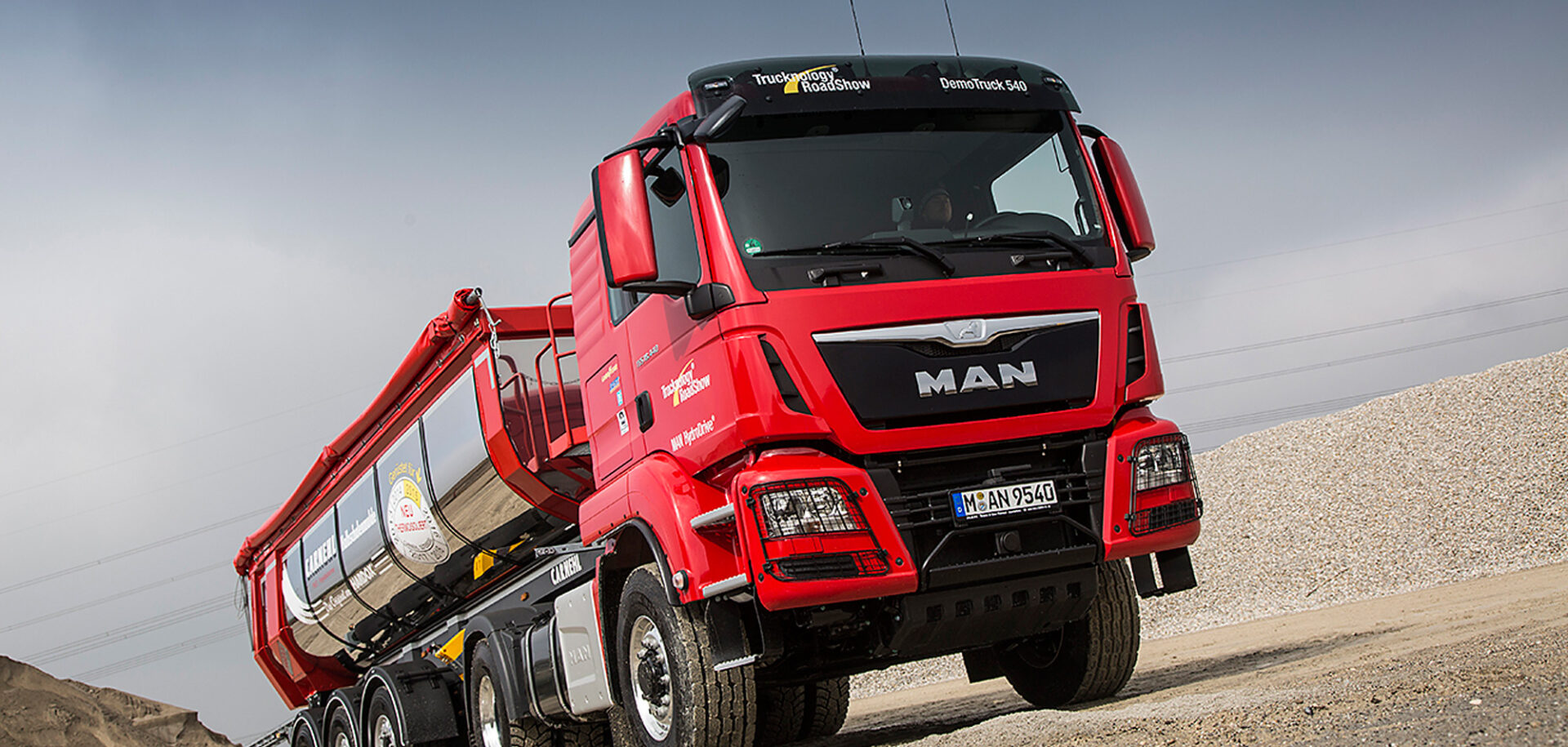 SKF's business area Automotive has signed a number of deals and agreements with customers in the car and truck industry:
A significant agreement to supply Volvo Car Corporation with wheel hub bearing units for its future car lines was signed by SKF in early 2015. SKF's wheel hub bearing units with low-friction grease have been specifically developed to meet Volvo Car's demands.
SKF has signed a three-year agreement with MAN for the supply of truck-matched wheel end units.
Koenigsegg's new car model Regera is equipped with front and rear wheel hub bearing units from SKF.
SKF is supplying Volkswagen with wheel hub and MacPherson suspension bearing units for the Golf VII production in Puebla, Mexico.
The recently launched Fiat 500X crossover is supplied with SKF wheel hub bearing units for front and rear wheels and SKF seals for the shock absorbers, engine and transmission.
SKF is supplying the PSA Group with wheel hub bearing units for front and rear wheels, MacPherson suspension bearing units, clutch bearing units and engine seals as well as selected gearbox bearings for the Citroën C4 Cactus and Peugeot 2008.