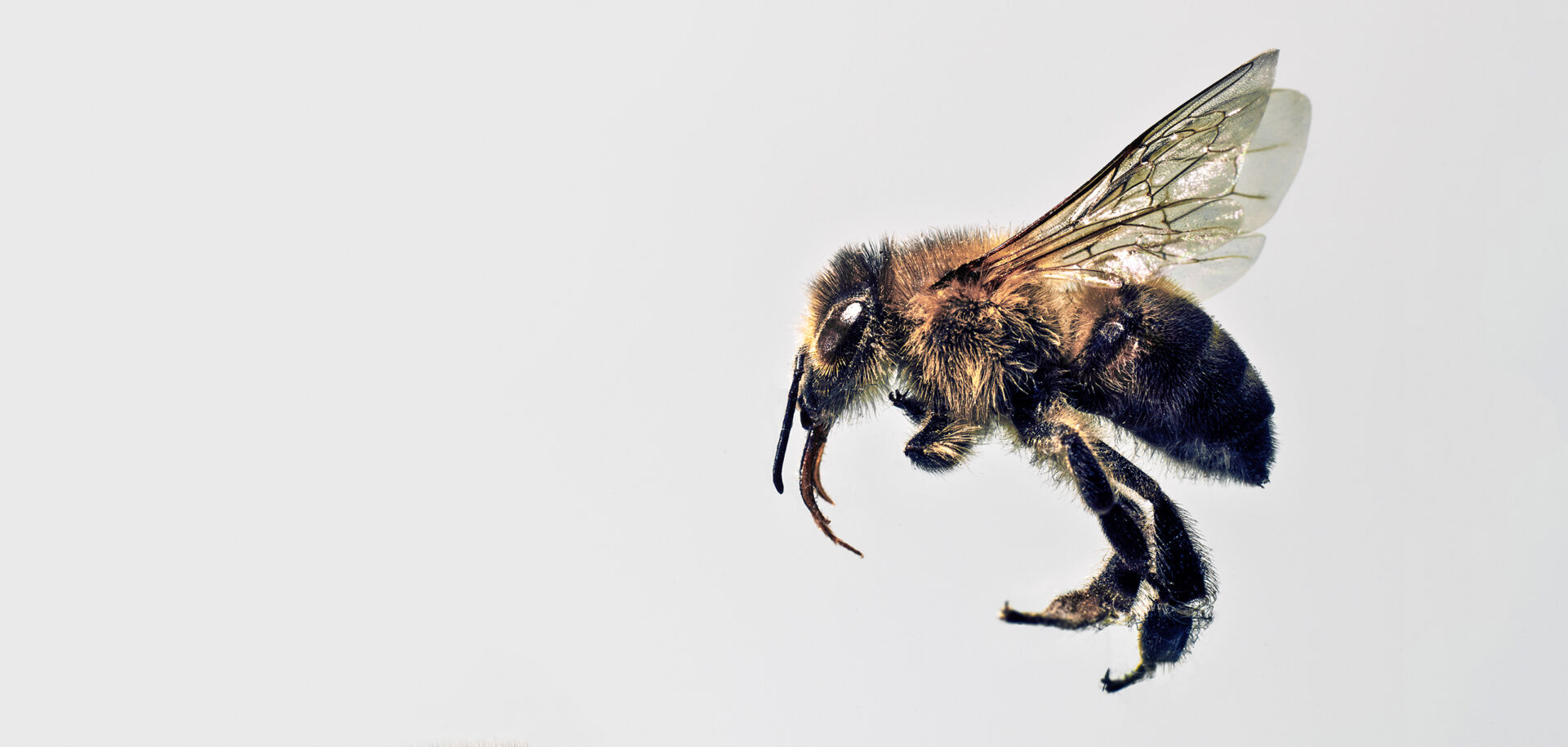 Despite their propensity to sting if bothered, bees are one of mankind's best friends in the natural world. They contribute greatly to the pollination of agricultural crops as well as flowers.
There are roughly 20,000 different species of bees, but in recent years around the world various bee species have been in decline, some almost to the point of being classified as at risk or even endangered.
There are many factors that have contributed to the decline in bee populations, with climate change at the root of many of these factors. For example, scientists are concerned about the effects that earlier winter thaws will have on some bee species.
But initiatives are being taken worldwide to address these problems. In the Gothenburg area of western Sweden, through Beepartner, companies and organizations provide space for beehives and pay an annual fee to have the hives handled. One of these beehives is situated at SKF's company retreat, Slottsviken.
"Sustainability has been a part of our DNA since SKF was founded in 1907," says Daniel Werme, communications manager at SKF Sweden. "Bees represent an irreplaceable feature in the world's ecosystem, and this cooperation helps keep our bees alive."
The honey produced from the beehive at Slottsviken is raffled to SKF employees. It is also used as competition prizes in SKF's social media.