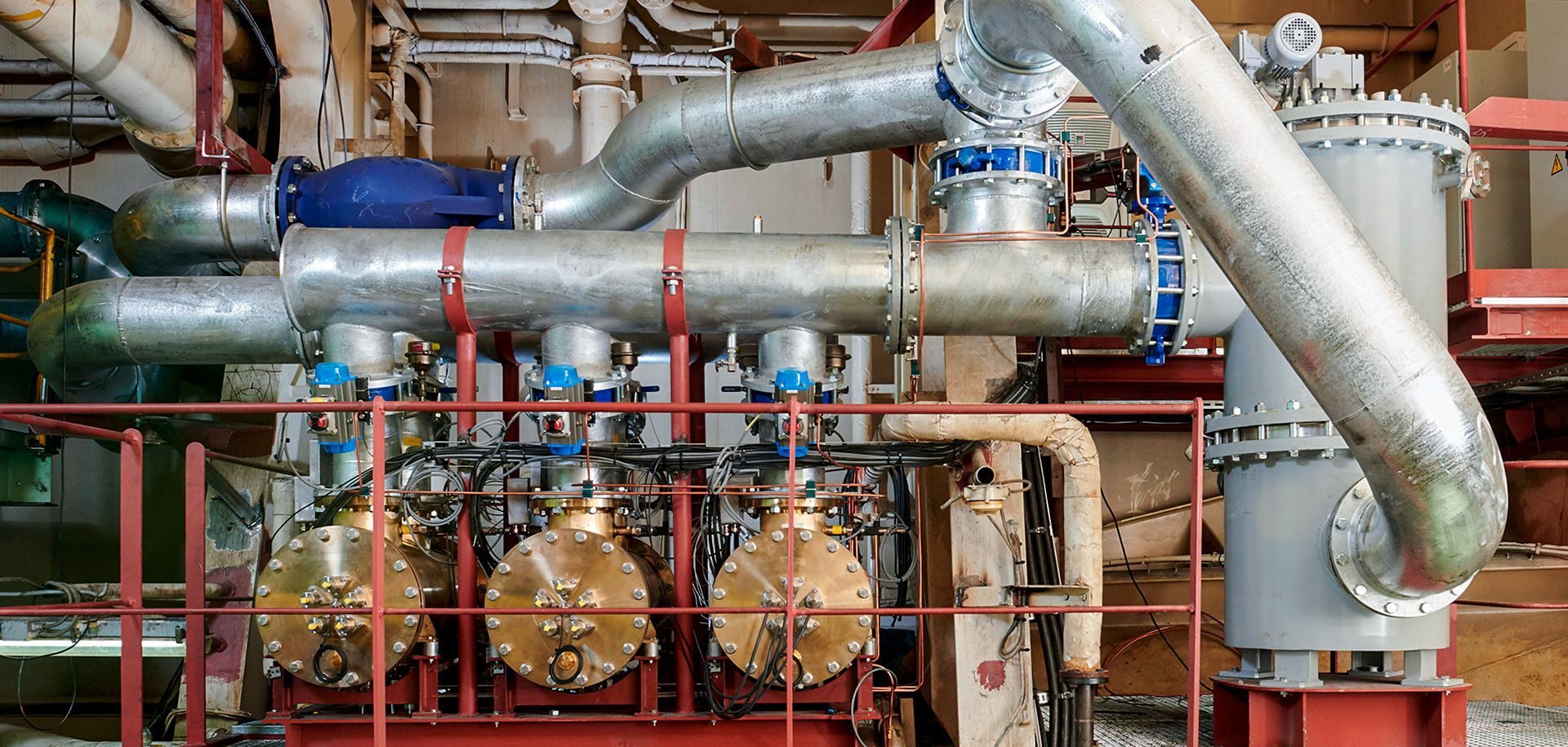 BlueSonic put to the test
An SKF BlueSonic ballast water management system (BWMS) is undergoing extensive testing on board Hapag Lloyd's container vessel Toronto Express in a bid to comply with requirements from the International Maritime Organization (IMO) and the US Coast Guard (USCG) by 2020. The IMO stipulates that organisms in ballast water must be eliminated or at least be incapable of reproducing. The USCG requirements go one step further, demanding that organisms be completely destroyed before ballast water is discharged.
The SKF BlueSonic BWMS, which uses UV radiation, fulfils these requirements. In addition, the system uses ultrasound, which not only ensures a continuous cleaning of the UV lamps, but also has a weakening effect on the undesirable organisms. This chemical-free method along with the compact system design were, according to Hapag Lloyd, decisive factors in prompting the company to opt for the SKF system.
SKF carried out the installation of the 750 m3/h system in just four weeks during regular vessel operations and in line with a general overhaul docking at Blohm + Voss in Hamburg, Germany. To achieve IMO and USCG certification, five consecutive tests must be performed over a period of at least six months. Each test cycle must be validated and successfully completed in accordance with IMO- and USCG-approved methods and specifications.