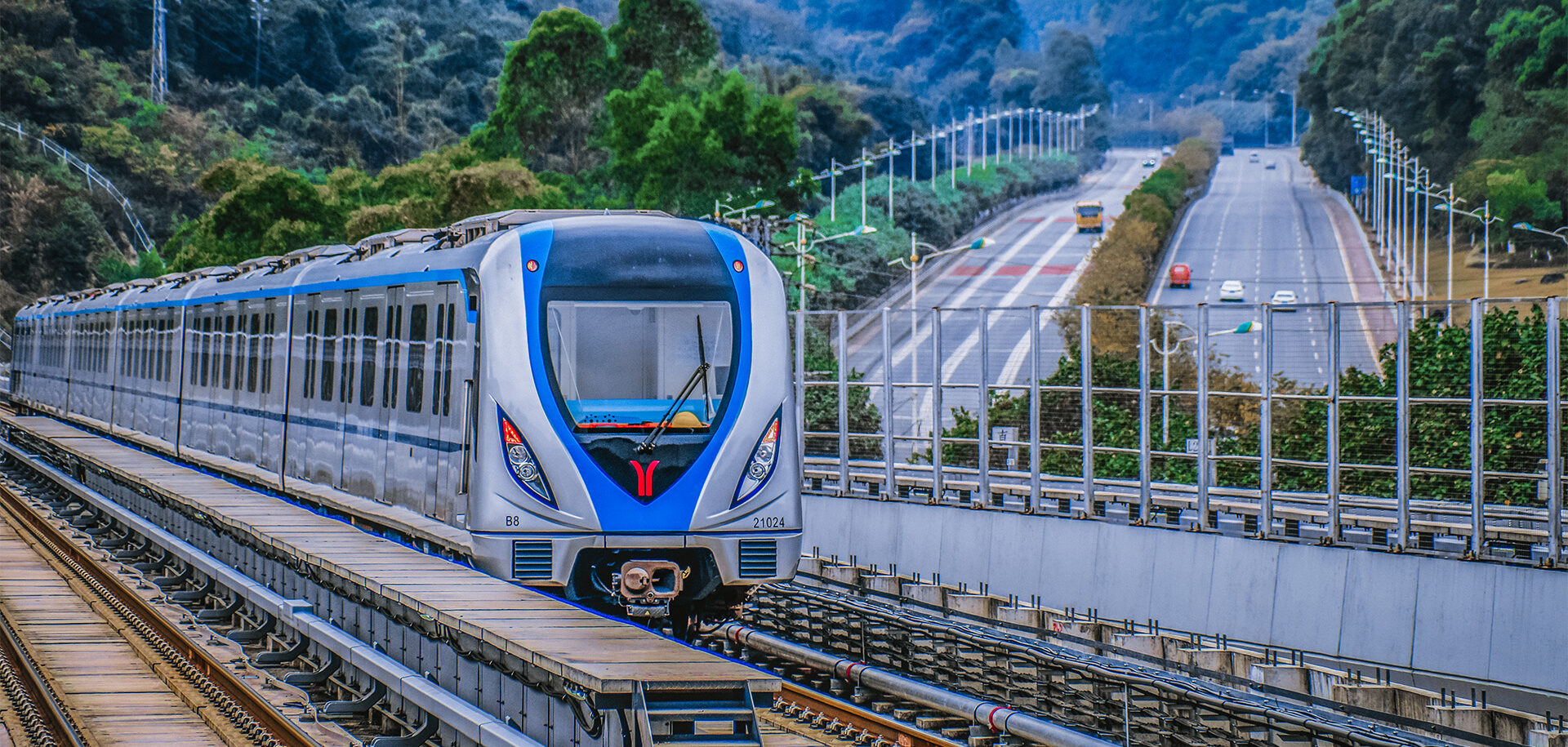 Condition mon‍itoring cuts costs
China's Guangzhou Metro is one of the busiest metro networks in the world. Now it is going from a planned maintenance model for its bearings to a condition monitoring system that will help the company to save substantial costs.
Guangzhou is a buzzing metropolis in southern China that is home to both ancient temples and shimmering skyscrapers. With a population of some 14 million people, it is one of the biggest cities in China. Formerly known in the West as Canton, it was the first city in China to set up trade links with the outside world after the Chinese Revolution in 1949.
Over the past two decades, during the country's rapid modernization, heavy investments have been made in infrastructure. Guangzhou Metro was the fourth metro system to be built in mainland China, following those in Beijing, Tianjin and Shanghai. Construction of the first line started in 1993, and service was inaugurated in 1997 with five stations in operation.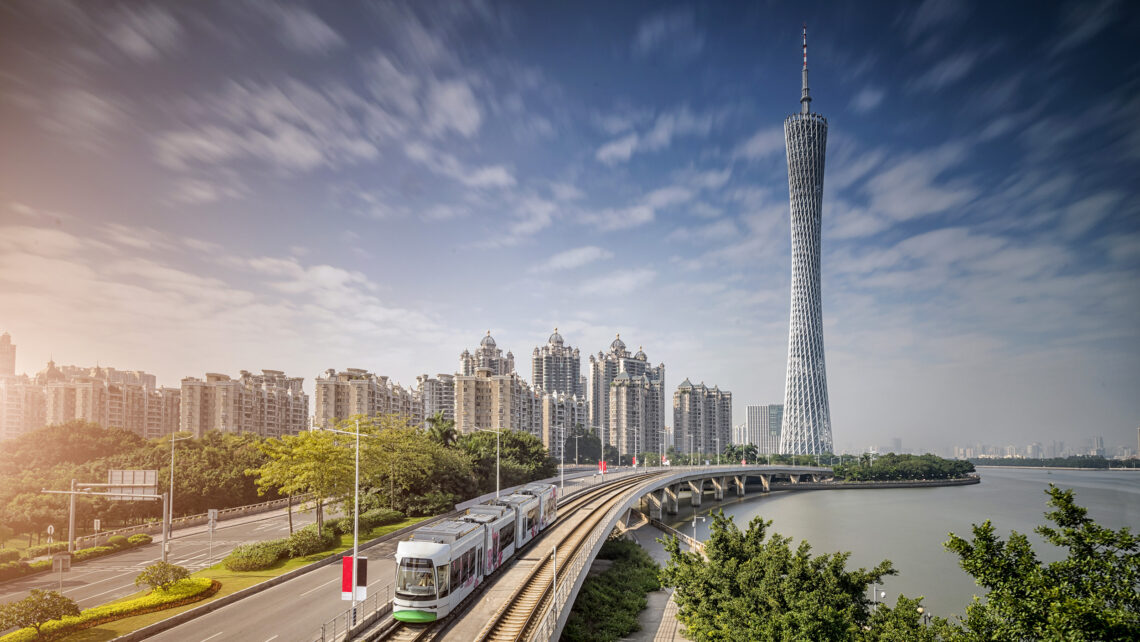 Between 8 and 10 million passengers every day
Today, the Guangzhou Metro operates 15 lines covering 589 kilometres and is one of the busiest metro systems in the world. It is the third largest in China in terms of mileage, after the metro systems of Beijing and Shanghai, with some 8 to 10 million passengers taking the metro every day. It also has a leading position in terms of reliability and schedule.
Bearing maintenance is a critical step in an overhaul maintenance of a train and one of the most important factors for the safety of the train.

Zhao Weilong, technical supervisor at Guangzhou Metro
Zhao Weilong, technical supervisor at Guangzhou Metro, is responsible for the overhaul maintenance of Line 3 of the metro, including estimating the train conditions, optimizing the maintenance period and making maintenance plans.
"As SKF is a well-known brand in the field of bearings, we have used their bearings for a very long time," says Zhao.
"Metro train overhaul is a technical work in which the bogies of the trainset are comprehensively and deeply disassembled and repaired in order to restore the overall performance of the trains to meet operating standards," he explains. "The trains normally have an operating life of five to 10 years, or 600,000 to 1.2 million kilometres.
"Bearing maintenance is a critical step in an overhaul maintenance of a train and one of the most important factors for the safety of the train," he adds.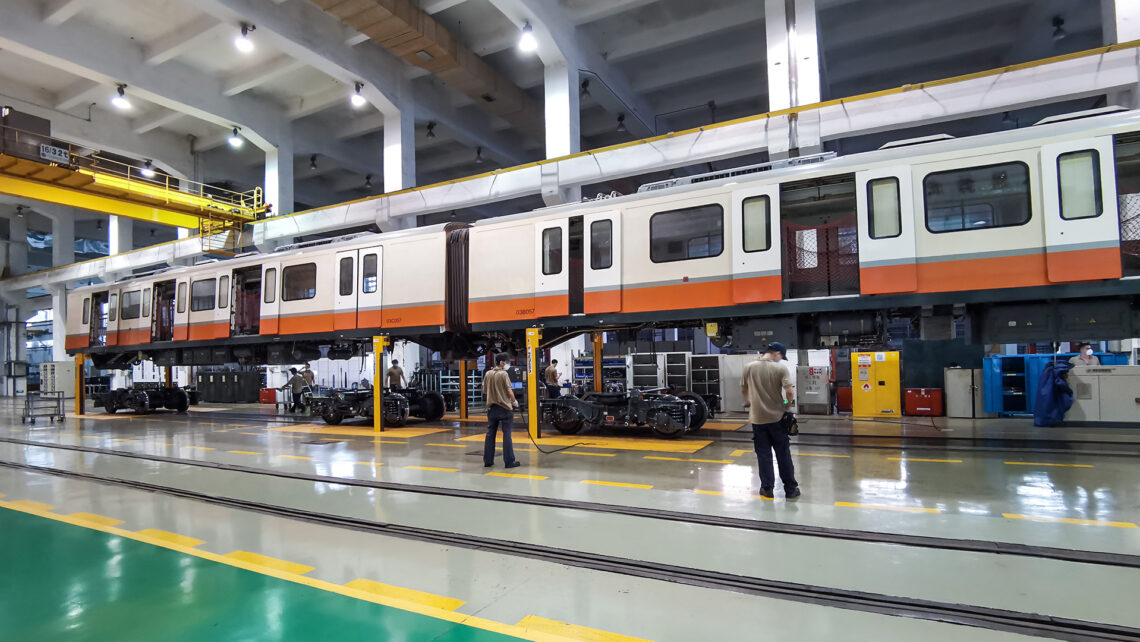 Previously a planned maintenance model
In previous years, the maintenance of these bearings was taken care of by Guangzhou Metro through a regular planned maintenance model in which the bearings would be replaced or refurbished after the trainsets had been running for a certain number of kilometres. However, when its line system grew, the metro company faced a growing increase in material and labour costs for carrying out this type of maintenance.
"A big problem was that if the wheels were worn out, we needed to change the wheelsets," says Zhao. "But the wheels are on the inside of the bearings, so we needed to dismount the bearings when dismounting the wheels. Even if the bearings were within their lifetime span, they also needed to be changed or refurbished, which greatly increased our maintenance costs."
New condition monitoring system increases bearing lifetime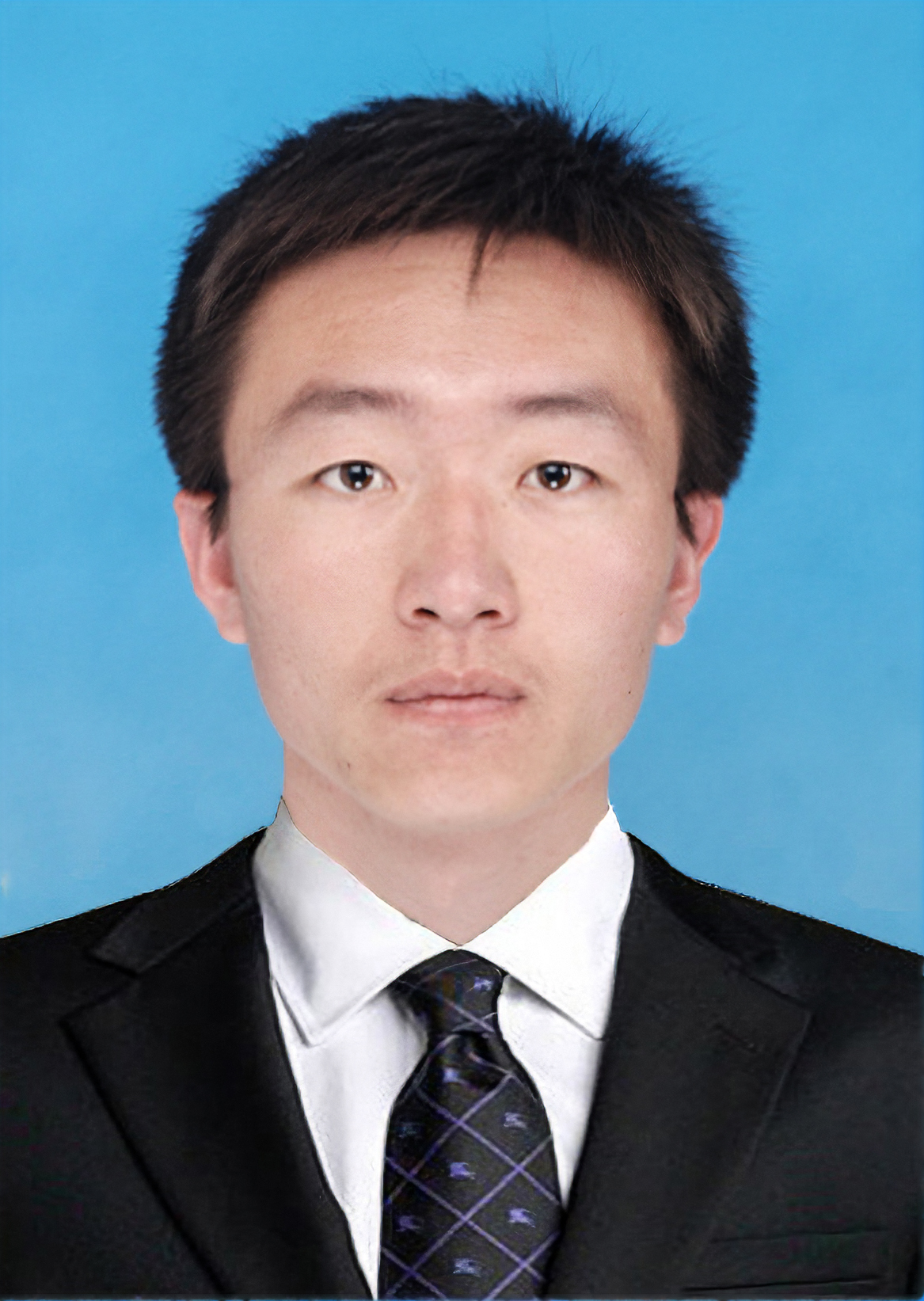 Then, in 2018, SKF introduced Guangzhou Metro to its own Rotating Equipment Performance solution combined with an online condition monitoring system model.
Previously, SKF had not been part of post-purchase maintenance, but with this new approach, SKF is now a part of the customer's maintenance journey, ensuring that the customer's equipment is running without any unplanned downtime.
Through SKF's monitoring system, SKF can identify if and when a part in its equipment is going to fail.
"The maintenance cost for the trains is extremely high, and we need to increase the cost savings, so increasing the maintenance intervals and lifetime of bearings will make a difference to our financial goals," says Zhao.
Currently, the maintenance intervals differ between the axlebox bearings, wheel and gearbox bearings. Every time the wheel and gearbox bearings were changed, the axlebox bearings had to be dismounted. The axlebox bearings normally have a different maintenance period from the two other types of bearings. This resulted in extra dismounting and maintenance work on axlebox bearings.
SKF is now working to extend the intervals for the traction motor and gearbox bearings so that refurbishment and replacement for all three types of bearings can be done at the same time, which will provide significant savings on both labour and material costs.
IMx-Rail system gives real-time data
With SKF's condition monitoring system, called IMx-Rail, in place, the customer will have more real-time data and can be surer of exactly when a refurbishment or a replacement is needed, instead of just relying on how many kilometres each bearing has run.
"On one hand, it has improved the safety of trains," Zhao says. "The condition monitoring system can help to monitor the conditions of every bearing, so that when a bearing fails or malfunctions it can be found and repaired in time. On the other hand, when the maintenance intervals have been extended it helps us significantly to save cost."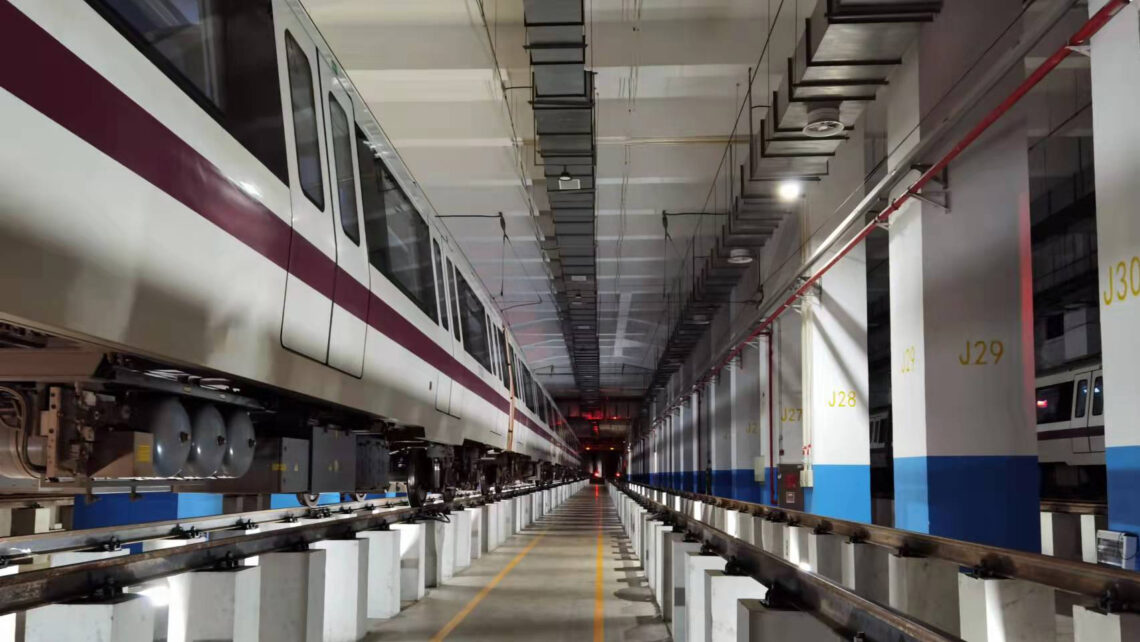 More information on IMx Rail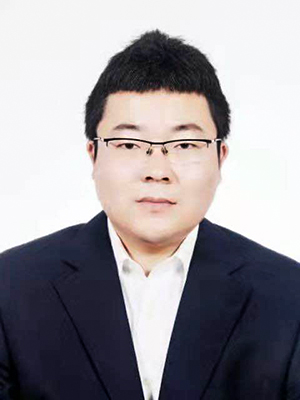 "In order to define how to reach customer goals and make rail vehicles more efficient and reliable, all requirements need to be clear," explains Aaron Wang, SKF senior sales engineer for railways.
"Choosing a condition monitoring system for Metro applications can be challenging," he says. "Unlike other train types, Metro operators need to consider that speed fluctuations can have a great impact on the accuracy of data. Another aspect of choosing the right system is where the train is operating. Metros are often underground and/or using tunnels. So the system needs to be able to record and store data.
"But," Wang adds, "a close dialogue is most important for defining the best solution. For example, Guangzhou Metro is very innovative and exploratory and is cooperating closely with SKF to get the system that meets their needs."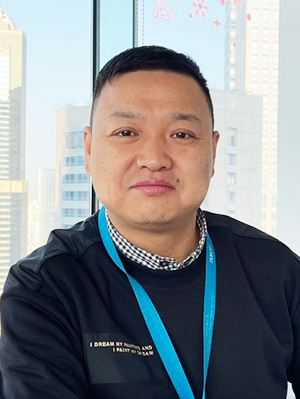 Hower Fan, SKF conditioning monitoring development manager for railways, explains further: "Among its many benefits for different train types, IMx Rail is designed to accommodate the challenges of Metro applications. With the system's capability to measure and store data, the loss of connectivity is not a problem. When connectivity is back, information is automatically synched to the cloud, so no critical information is lost.
"But," he continues, "I would like to also highlight that it is a very flexible system that can monitor different rotating applications within the train and can be easily integrated in existing customer systems.
"For Metro applications, where you need to know the status of the equipment at any time in order to be able to extend the bearing maintenance period and optimize operating costs, Imx Rail can definitely be the right solution, as we can see in this case with Guangzhou Metro."