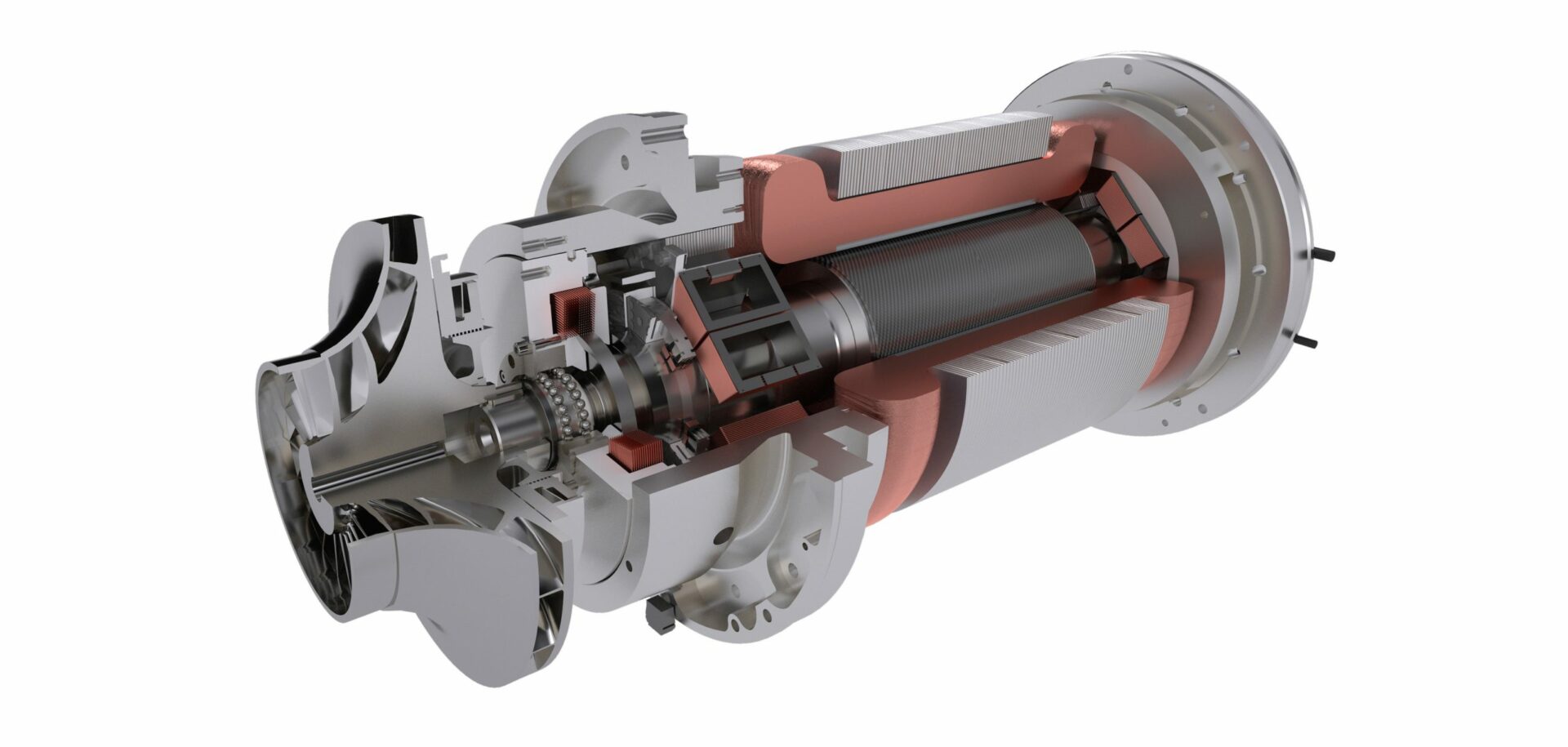 A strategic cooperation agreement has been signed between SKF and Hanbell, a leading Taiwanese producer of twin-screw compressors, to jointly develop magnetic chiller centrifugal compressors.
Combining the centrifugal compressor with magnetic technology is a developing trend for the centrifugal compressor industry. The advantages of magnetic chiller technology include low energy consumption, high energy efficiency, low maintenance costs and low environmental impact. SKF has advanced solutions and rich experience in magnetic technology, thus enabling users to reduce total cost of ownership, decrease energy consumption by up to 40 percent, improve equipment service life and increase reliability.
Hanbell plans to launch a range of magnetic centrifugal refrigeration compressors during 2016.