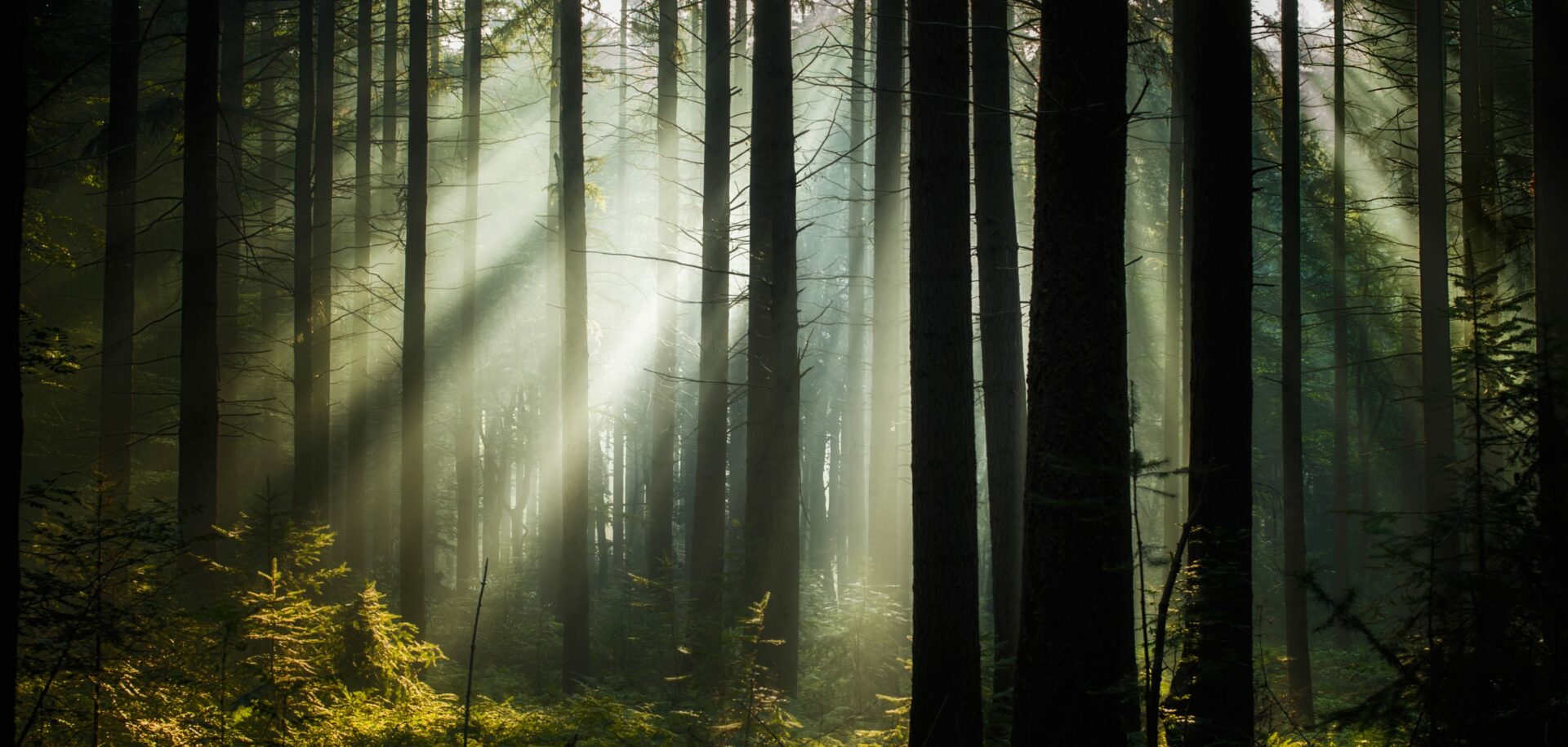 The Finnish Metsä Group has selected SKF as supplier of lubrication systems for a groundbreaking bioproduct mill that is being built by Metsä Fibre in the Finnish town of Äänekoski.
The new mill will produce high-quality pulp, and in addition a broad range of bioproducts, and it will run solely on renewable energy. At approximately 1.2 billion euros, it is the largest-ever single investment in Finland's forestry industry, and it is a major step forward in the development of sustainable production processes, as it will produce significantly more electri-city than it will need.
SKF will supply mainly dual-line grease lubrication devices for about 3,000 lubrication points in the mill, as well as specially developed, new-generation lubrication control centres with mobile access. The mill will go into operation in the third quarter of 2017.