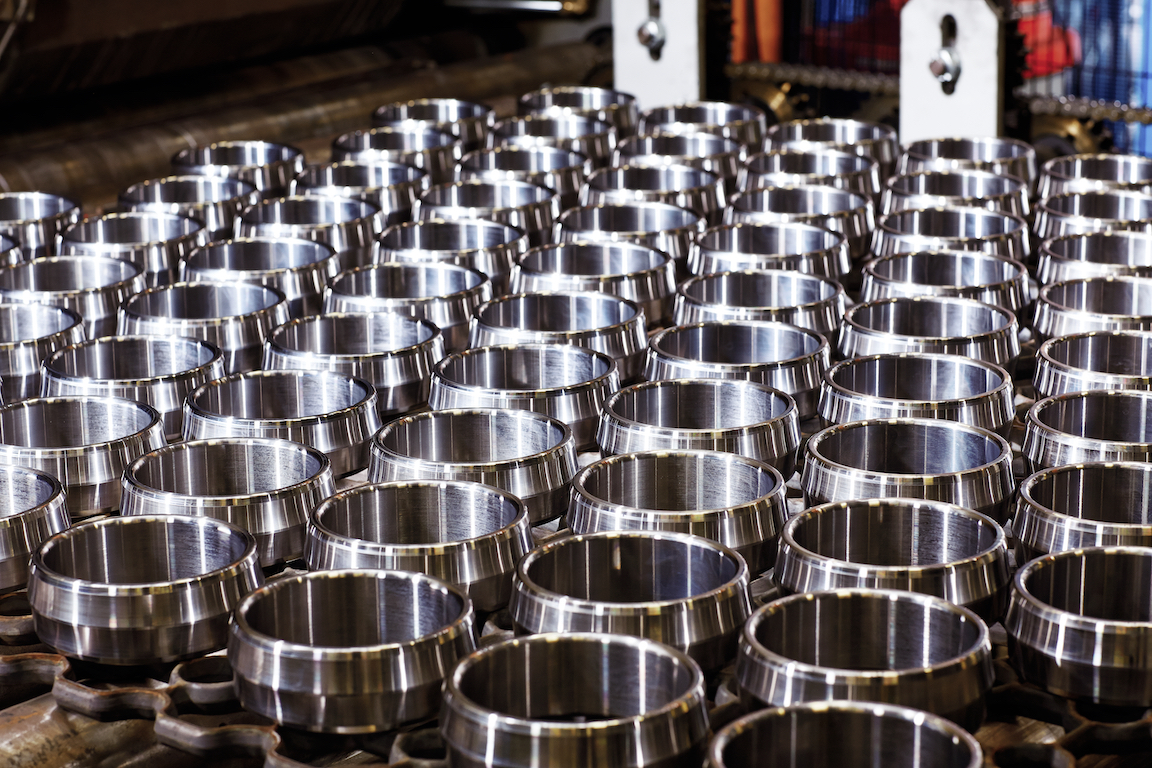 Grease overflow prevention system
SKF's new Lincoln mechanical grease overflow prevention system is designed to prevent hazards associated with reservoir overfilling. It is a product that improves worker safety and minimizes environmental concerns caused by this type of spill.
Operating mechanically with no electricity required, the system features a heavy-duty, all-steel construction with anti-corrosion plating to withstand harsh environments. Its high-pressure system shut-off valves are available in 1/2-inch NPT. The mechanical grease overflow prevention system can be operated with or without a Lincoln grease level sensor, which enables it to be connected to a grease level gauge at the fill station or in the cab. With operating pressures up to 52 MPa (520 bar), the system offers an operating temperature range of –40 to +65 degrees Celsius.