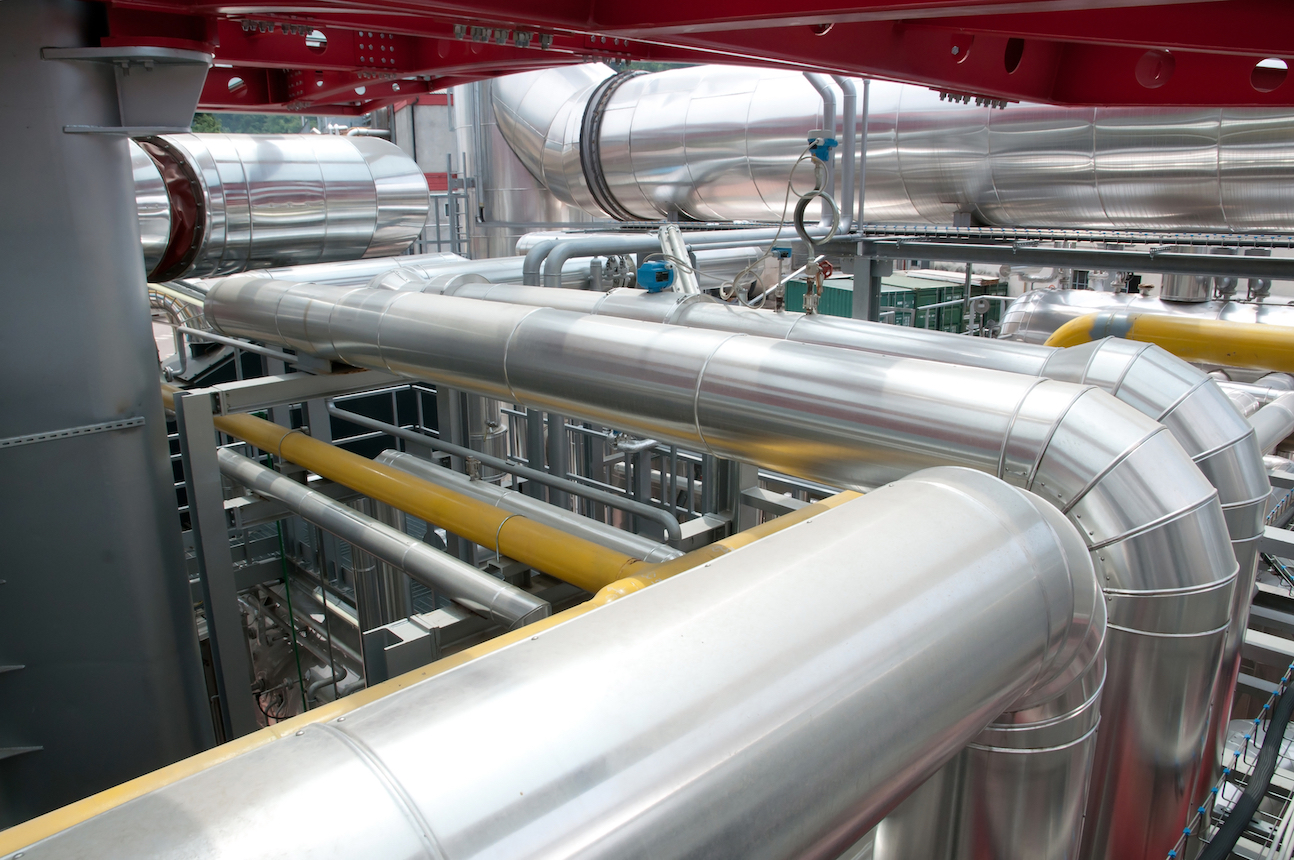 Delivery of Volvo S60L bearing units
Under the terms of a contract with Volvo Car Corpor­ation in China, SKF has started to deliver wheel hub bearing units (HBU) and MacPherson suspension bearing units (MSBU) for use in the newly launched Volvo S60L. This line of vehicles will be manufactured in Volvo's new factory in Chengdu, China.
The announcement follows SKF's decision in 2012 to establish a new SKF campus and automotive factory in Jiading/Shanghai to manufacture the HBU and MSBU units. The factory will be fully operational this year and will enable SKF to increase local capacity to support the growth of Volvo and other automotive customers in China.
"SKF and Volvo have a strong global cooperation and a long history of partnership," says Torsten Nordgren, director SKF Automotive in Asia. "This is confirmed in China, where our teams are working closely together."
SKF has been supplying HBUs and MSBUs for the Volvo S80L car model in China since 2007.