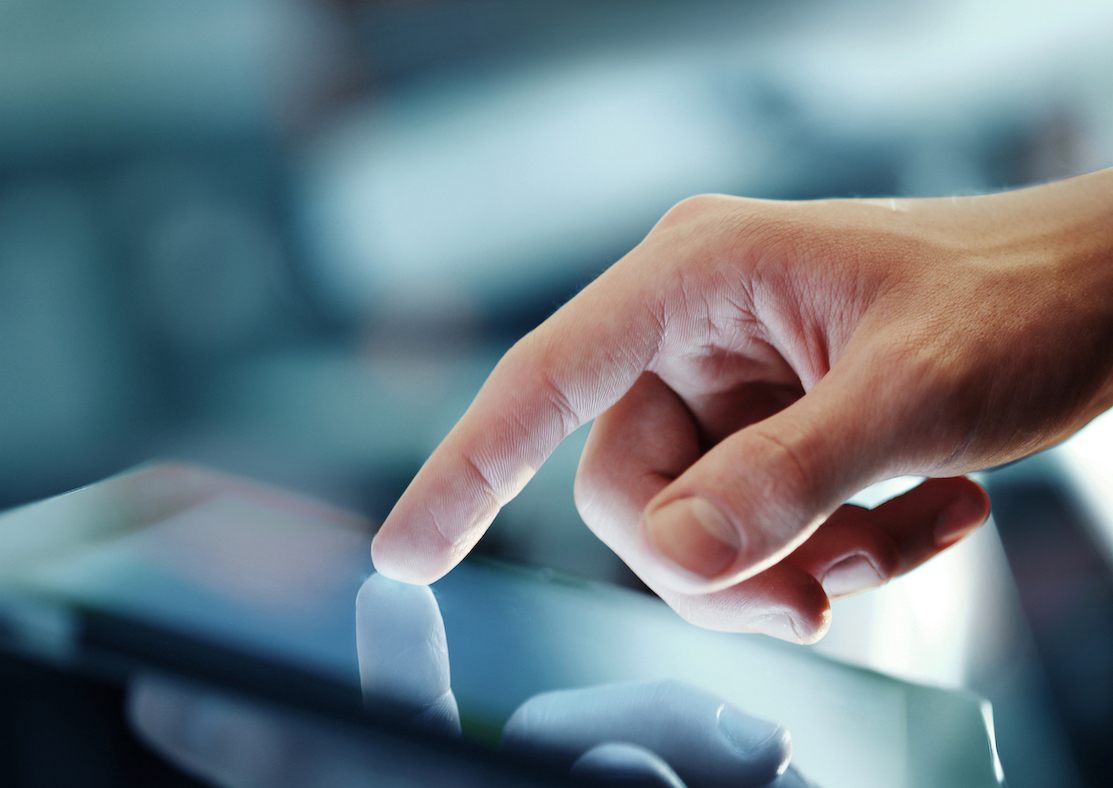 The greatest thing since sliced bread
These days, bread is mass –  produced in factories, sliced by industrial machines, packaged in plastic bags and stacked up on supermarket shelves.
   In countries where pre – sliced bread has grown popular, fresh –  baked bread can be found at the local bakery and in high – end grocery stores and gourmet food shops. It can still be bought as an intact loaf, but it's also offered pre – sliced. Is somebody back in the kitchen slicing loaf after loaf by hand? Probably not.
   More likely the baker is using a bread – 
slicing machine such as those manufactured by JAC. The Belgian company's fully automatic slicing machines come in two sizes: a standalone version that measures about 65 x 65 x 140 centimetres and a tabletop
version about 60 centimetres square. These semi – industrial slicers push a loaf of bread through a set of blades at a rate of one loaf every 12 seconds.
   But not all bread is created equal. That's why JAC's machines adjust to accommodate a wide variety of bread sizes and densities. Using SKF's CATR 33H actuator, JAC designed a special control unit that regulates the force applied to each loaf. SKF's LUCD 20 – 2L linear bearings are used in the linear guiding mechanism that adjusts the belts that carry the bread through the slicer.
   This means the slicer can be adjusted to fit the loaf and to use a bit more force on a heavy, multigrain dark bread than it does on a soft, light white bread.
   The smart technology translates into more efficient operations for the business and a wider selection of sliced breads for the consumer, possibly making JAC's bread – slicing machine the greatest thing since…well, you get the idea.