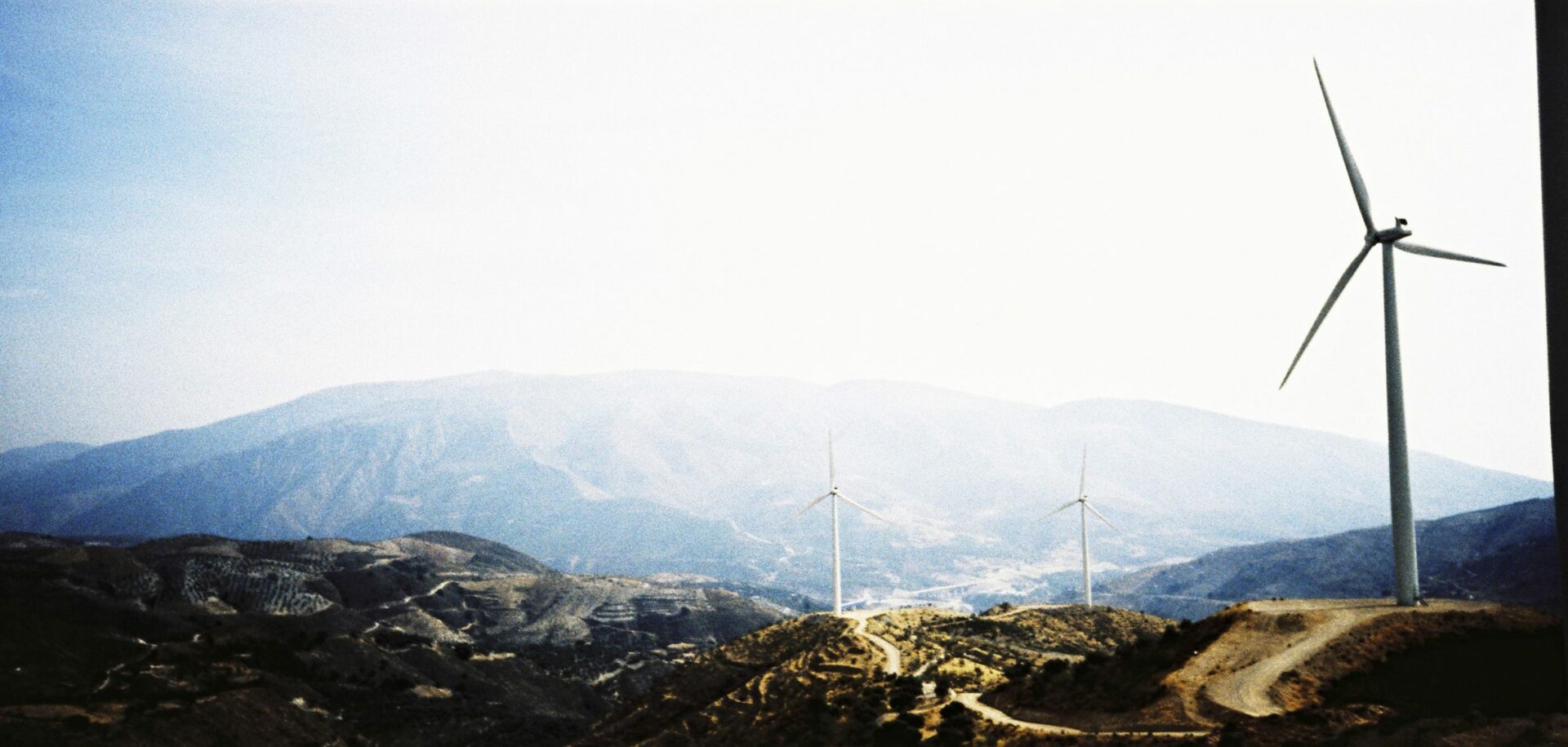 Family values in a global market
Ingeteam embodies the best of the Spanish Basque country's long and rich industrial tradition as well as a Basque determination to succeed despite the odds.
Basque-based Ingeteam is an international market leader specializing in electrical engineering and the development of electrical equipment, motors, generators and frequency converters.
The company got its start in the 1940s, when two Basque families got together to create a business manufacturing marine motors. It expanded during the next two decades to include submersible motors and pumps, electric motors for the emerging industry and for fishing vessels and diesel-powered generators. The 1990s saw a major shift to the renewable energy sector.
"We are now a pioneering force in wind power generation, with our wind sector division providing tailor-made design and manufacturing solutions," says Pedro Garciandia, business development manager at Ingeteam.
In 2015, following the commissioning of two gigawatts of electrical conversion capacity, Ingeteam achieved a significant milestone as an independent supplier of electrical conversion equipment, with 30 gigawatts of installed wind power capacity worldwide.
"That's an increase of 17 percent over 2014," says Garciandia. "To date, we have installed more than 2,700 wind power converters throughout the world."
Reflecting on the company's growing success, Garciandia proudly stresses the family values underpinning Ingeteam culture. "We value our employees. Their loyalty and integrity in combination with our continued quest for excellence is a key feature of our company values."
Turning to the question of continued development, Garciandia says that Ingeteam is primarily interested in results that have immediate innovative applications and improvements to the products as well as a commitment to encouraging wider research initiatives.
"In 2015, we signed a 50 million euro loan agreement with the European Investment Bank to finance research and development of electrical equipment for renewable energy generation technologies, such as wind turbine generators, photovoltaic installations and solar thermal, hydroelectric plants as well as power control in specific industrial, naval and rail transport applications," he says.
Ingeteam specializes in electrical engineering and the development of electrical equipment, motors, generators and frequency converters. It deploys its products in four main sectors – energy, industry, marine and railway – seeking to optimize energy consumption while maximizing generating efficiency.
The company has 3,000 employees and operates globally. Ingeteam's business is built on its research and development, in which it invested more than 7 percent of its turnover in 2014. The turnover amounted to 374.4 million euros.
Ingeteam has engineering centres worldwide and is currently carrying out projects in Australia, Brazil, Chile, China, the Czech Republic, France, Germany, India, Italy, Mexico, Panama, Poland, Romania, South Africa and the United States.
Gorka Perez-Cuadrado Alonso, Ingeteam's global purchasing manager, talks about the challenge of continuing improvement. "Of course, there are always challenges, and we are constantly searching for innovative solutions. For example, in the wind sector, our wind generators operate in extreme conditions and at increasingly higher outputs. The use of frequency converters induces shaft voltage, which can lead to current going to ground through the generator bearings, resulting in micro-cratering­ on the rolling element contact surfaces and premature lubricant degradation. This in turn leads to an increase in heat generation, further damage to the rolling contact surfaces and increased noise and vibration levels, radically reducing the service life of the bearings.
"There are several ways to solve this," Perez-Cuadrado continues. "The most durable and cost-effective solution to avoid damaging electric currents going through the bearings is to install electrically insulated bearings. And for this we turn to SKF, which has a ready-made solution in its range of electrically insulated bearings."
What of the future? Garciandia is optimistic. "In 2014 our turnover was 140 million euros," he says. "We now have 700 employees and a strategic and expanding global presence. Our commitment to sustainable development and continuous investment in research and development has made us one of the market leaders."
SKF electrically insulated bearings
When stray currents in electric motors are earthed via a bearing, the heat generated by electrical discharges can cause damage through micro-cratering of rolling contact surfaces. To help Ingeteam overcome the problem of bearing damage caused by stray electrical currents, SKF has provided hybrid bearings and INSOCOAT bearings.
SKF hybrid bearings incorporate rolling elements made of bearing-grade silicon nitride, providing longer bearing life in harsh operating conditions. These bearings can accommodate higher speeds, run better under poor lubrication conditions and resist contamination to last significantly longer than an all-steel bearing.
INSOCOAT bearings are standard all-steel bearings where the outside surfaces of one of the rings is plasma-sprayed with a ceramic coating. The coating is sealed to protect against the conductive effects of water and moisture.
INSOCOAT is a registered trademark of the SKF Group.