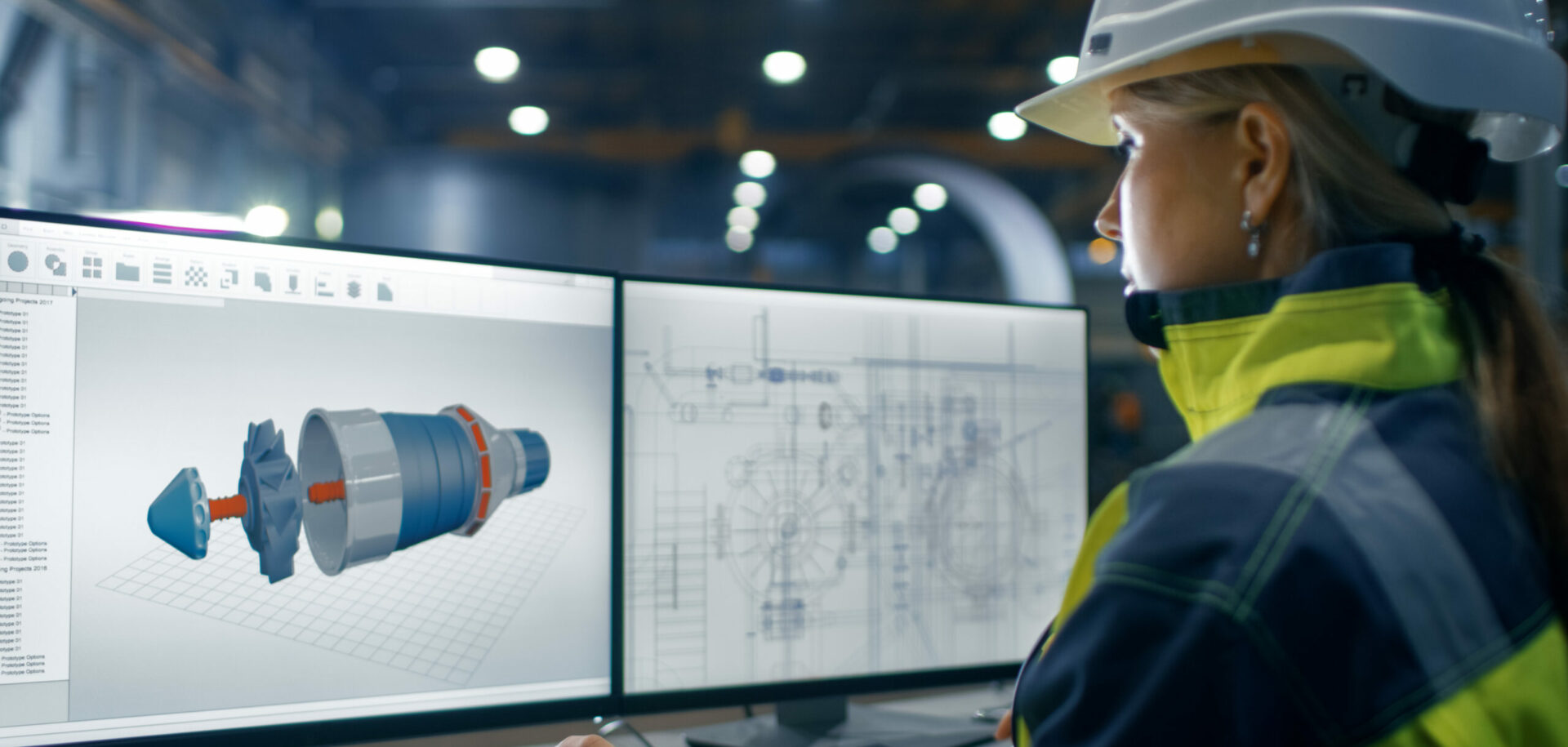 The new ­Huayra, a supercar from Argentinian car ­designer Horacio ­Pagani, is the essence of technology and style.
Business
In Italy, car designer Horacio Pagani of Pagani Automobili has worked for seven years to bring to life his newest creation, the Huayra supercar. He began the project in 2003, inspired by such hypercars as the Bugatti Veyron, the Porsche GT, the Ferrari Enzo and the Mercedes SLR McLaren.
Pagani also took inspiration from air in all its forms, especially wind. The car's shape is reminiscent of a wing. The idea was to include elliptical shapes that remind people of the Pagani brand in both the front and back. Active aerodynamics are a fundamental part of the creation process. Advanced calculations and aerodynamic testing have optimized the design of the flaps to incorporate the active suspension. The active suspension in the front and the four flaps work together to optimally balance the drag coefficient and downforce.
Pagani works out of his studio, located in the heart of Italy close to Maranello, where Ferrari has its factory. The Huayra, which reaches a top speed of 370 km/h, is the evolution of his previous Zonda R model.
In addition, the Huayra simulates the beauty and the power of an aeroplane. Mercedes-AMG created a lightweight 12-cylinder engine that is at the peak of efficiency in terms of CO2 emissions and fuel consumption. With 1,100 Nm of torque, the engine gives the feeling of the brute force of an aeroplane taking off. Every safety aspect has been treated to comply with the highest standards and the strict dynamics requirements to avoid accidents that can occur in high-performance rear-engine cars.
The Huayra comprises around 4,000 components. Creating them and assembling them has required Pagani to work with the most competent suppliers possible. SKF has been a key partner to Pagani Automobili for many years, providing the technical support and the continual supply of special hub bearing units necessary for Pagani's exacting car-designing process. Special SKF rear axle bearings provide high robustness for this high-performance car.
In short, SKF, a world-leader in bearings and seals for wheel applications and a specialist in engineering knowledge, has offered the most advanced product solutions possible to optimize the overall vehicle dynamics of this outstanding supercar.