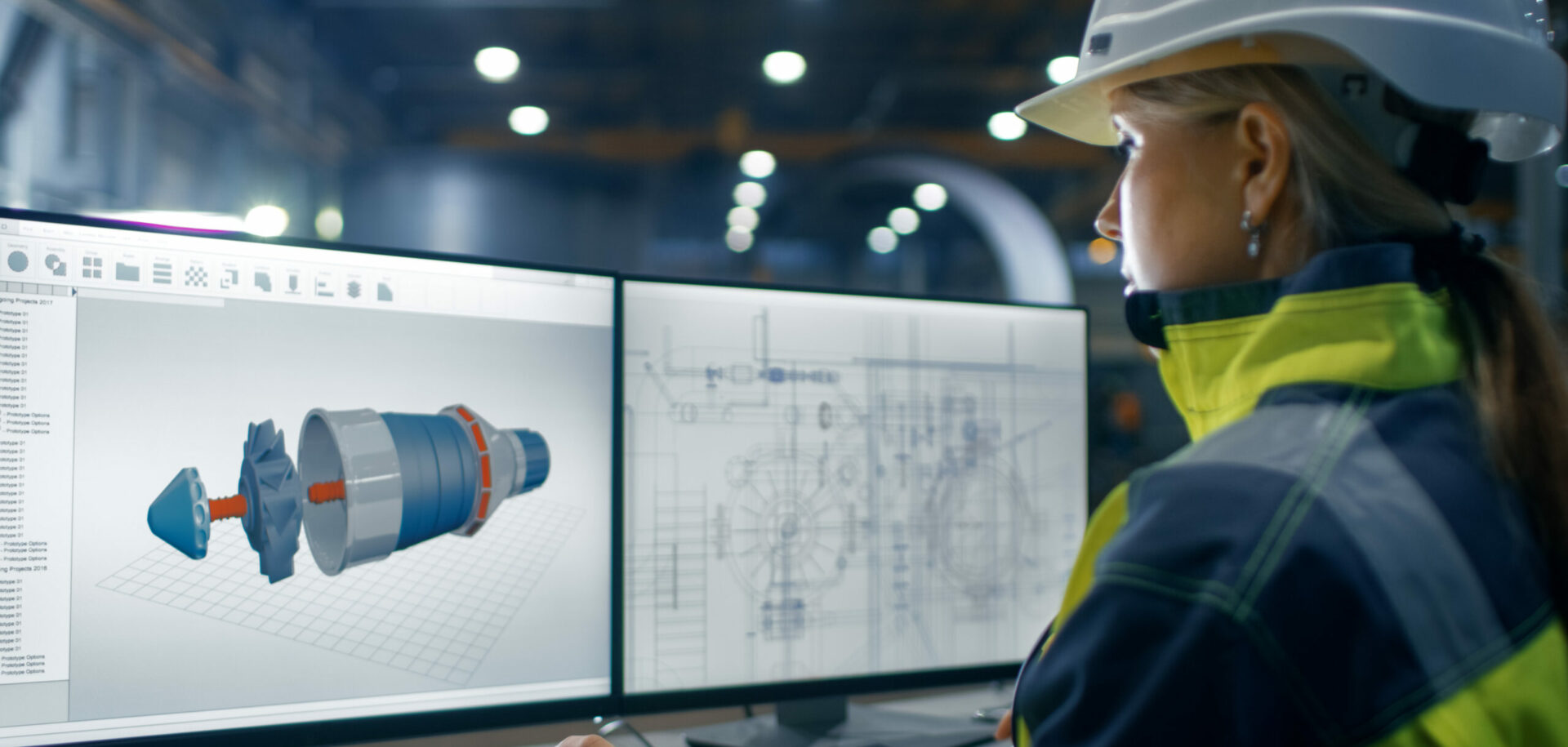 Grease lubrication for railway axlebox bearings
Grease plays a crucial part in the lubrication of railway axlebox bearings. SKF offers the railway industry a grease that is based on long experience with factory filled railway bearing units.
Grease plays a crucial part in the lubrication of railway axlebox bearings. SKF offers the railway industry a grease that is based on long experience with factory filled railway bearing units.
SKF has developeda railway grease, LGRT 2, for the lubrication of axlebox bearings of locomotives, passenger coaches, freight wagons, diesel and electrical multiple units, as well as all kinds of mass transit vehicles such as commuter trains, metro cars, light rail vehicles and tramways. This grease is applicable for use at speeds of up to 200 km/h and, in some specific cases, even higher speeds. LGRT 2 arises out of SKF's long experience of factory filled railway bearing units.
SKF is a global leader in the railway industry due to its development of strong partnerships with global and local customers, technical innovations and knowledge. The unique portfolio of products, services and solutions offers railway vehicle manufacturers as well as railway operators and maintenance workshops a comprehensive range of opportunities to achieve reliability, safety and lower life-cycle costs. SKF Maintenance Products offers a comprehensive assortment of maintenance equipment such as mounting, dismounting and alignment tools as well as basic condition monitoring instruments and special greases.
SKF LGRT 2 is a premium quality grease that provides excellent lubrication and enables re-lubrication intervals to be extended. This grease combines a lithium hydroxy stearate soap grease formulated with a highly refined mineral base oil. Specially selected additives provide a proper resistance against oxidation, wear and corrosion. This grease does not contain solid ingredients and has a good water resistance. The LGRT 2 grease is manufactured to very strict SKF specifications and because of its high mechanical stability, LGRT 2 gives an excellent performance.
Originally, this grease was developed for use in SKF factory lubricated bearing units such as CTBU compact tapered roller bearing units. Leading European railway operators in, e.g., Austria, Czech Republic, Germany, Italy and Nordic countries use these units with this grease as a factory fill.
Rigorous testing is the key to ensuring long-term reliability and performance. SKF has played a major role in the development of testing standards for railway axleboxes, railway bearings and greases, and contributed to several standardization bodies with its knowledge. The most important tests for railway greases are related to quality parameters, grease mechanical stability and endurance testing procedures covering rig testing and field tests.
Stability testing
The SKF V2F test apparatus and proced-ures were originally designed to emulate grease stability problems encountered in railway axleboxes. The apparatus consists of a motor driving a railroad axlebox pounded by a hammer once a second. This pounding action gives an acceleration that induces instability in the grease in the axlebox. This equipment is used by the railway and grease industry for the selection and quality control of greases.
Quality testing
The LGRT 2 grease has passed the European standard EN 12081 test for speed "class a". This standard relates to lubricating greases for railway axleboxes and defines quality parameters, covering approval procedures, quality control methods and quality monitoring of grease for two speed classes.
Endurance testing
EN 12082 is a standard specification that describes the principles and methods for a rig performance test of assembled axleboxes with rolling bearings and lubricating greases.
Test parameters and minimum performance requirements of axleboxes in operation on main lines are specified. Different test parameters and performance requirements may be selected for vehicles in operation on other networks. The basic principles for a field test are also outlined. This standard is aimed at establishing levels of product reliability and is particularly important for bearing manufacturers, rolling stock manufacturers and railway oper-ators alike. It provides details on principles, methods and equipment to test assembled axleboxes in test rigs along with criteria for acceptance. This standard describes two main types of testing, rig performance and field testing.
The tests relate to railway vehicles covering a high annual mileage at maximum operating speeds and the heaviest possible axle loads. For main line vehicles with a speed limit up to 200 km/h, the rig and field tests should last the equivalent of two years, or 600,000 km. Above this speed, the distance is increased to 1 million km. The Dutch accreditation Council RvA, oper-ating as an accreditor for test laboratories, has awarded the certificate number L432 in accordance with ISO/IEC 17025 to the SKF Test Technology Centre in Nieuwegein, the Netherlands. SKF has made several tests with the LGRT 2 grease for different railway applications and
bearing sizes.
Validation testing
The SKF R3 railway bearing test rig, operating in accordance with EN 12082, has evolved through SKF's considerable experience in evaluating railway bearing performance. The rig consists of a shaft with two support bearings, which are mounted inboard. The axlebox bearings are mounted on both ends of the shaft. Actuators provide radial and axial forces. After a "running in" phase with speed increased in steps, the rig repeats identical cycles at maximum speed. Typically, such tests involve two hours of rotation in each direction, separated by a short stop. Fans directed at the axleboxes give a similar cooling effect as that experienced during actual operation. Performance is monitored by measuring temperature in a minimum of three positions. SKF has seven R3 endurance test rigs located at the Railway Test Centre in the Netherlands. Further R3 test rigs are located at several railway product development centres.
Through these verification tests, SKF has been able to demonstrate the excellent performance of the LGRT 2 railway grease.
The LGRT 2 grease is available to the railway maintenance workshops in suitable drums to meet their specific requirements. In addition, workshop equipment such as grease pumps can be offered to ensure a clean filling process which supports good operating characteristics.