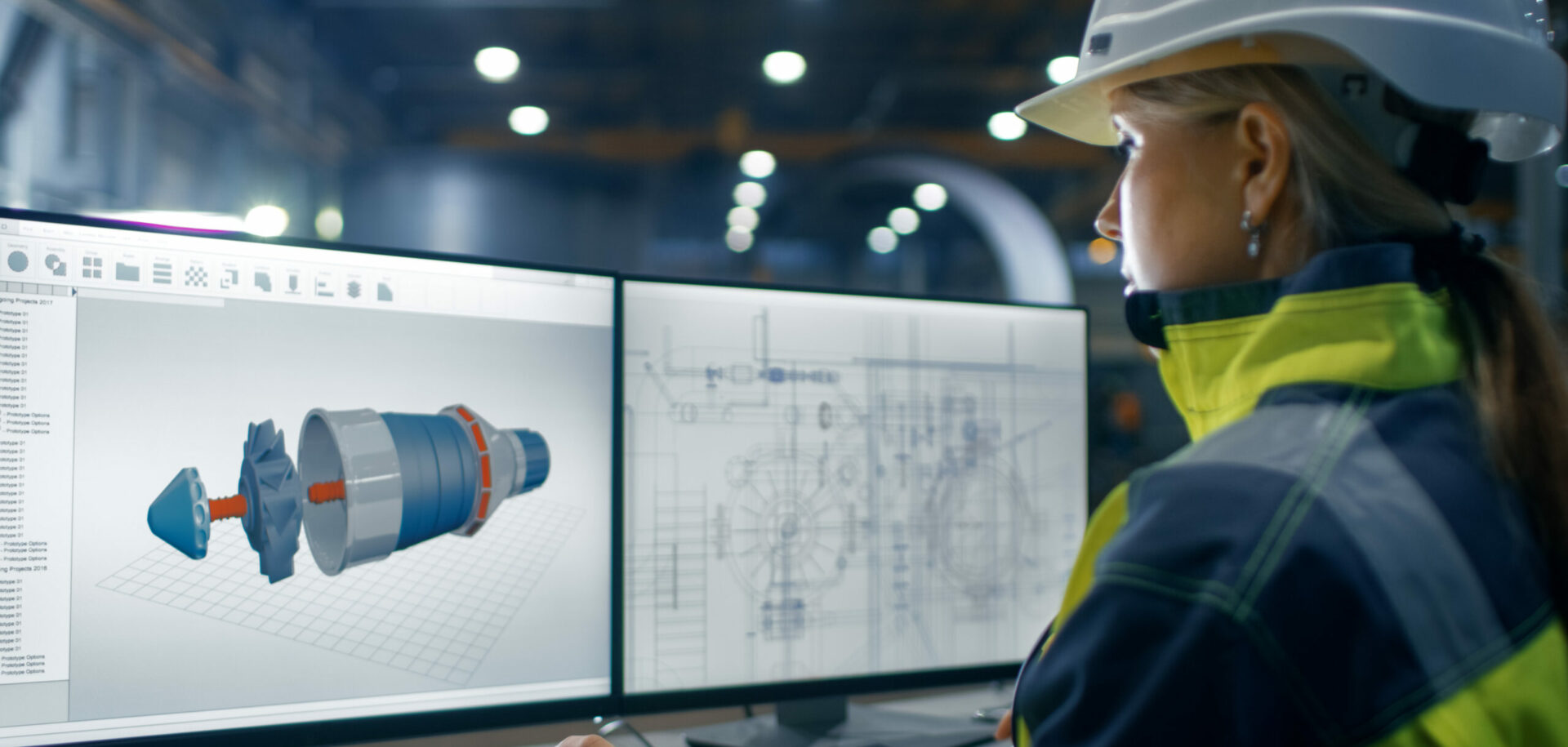 Green side up: China strives to be world leader in eco-cities
People tend to pollute, and large numbers of people ­living in close quarters tend to pollute on a large scale. In China, the most populous nation on Earth, this promises to be an escalating problem. However, efforts are under way in China to build cities that minimize the human footprint on the environment and at the same time maximize people's quality of life.
China has made the development of sustainable communities, called eco-cities, a national priority since 1994, when the government adopted Agenda 21, a white paper that emphasized environmental protection and energy-efficient housing in urban planning. It took a while to get started, but since 2003 the country has endorsed and/or authorized more than 130 municipal development projects based on ecological principles – an average of more than one a month.
One of the most ambitious of these projects is the Tianjin Eco-City. Located on a 30-square-kilometre parcel of non-arable coastal land just outside Tianjin, a seaport city 150 kilometres southeast of Beijing, the futuristic development is being designed and developed as a joint venture between the Chinese government and the Surbana Urban Planning Group, a Singapore engineering firm.
Designed around a core of conserved and restored wetlands on the south shore of the Hai River, the turnkey project is being built according to a master plan with 26 key performance indicators, KPIs, that consider everything from the quality of ambient air and tap water, to the proportion of green buildings and the use of water from non-traditional sources. Half of the city's water supply is expected to come from desalination and recycling.
Tianjin Eco-City is scheduled for completion in the mid-2020s at a cost of 7 billion euros. It will feature cutting-edge technology, much of it imported from developed countries around the world, including a fully green light-rail transit system and sun-powered earth- and solar-scape scenery, installed for the aesthetic pleasure of the anticipated 350,000 residents. Notably, the project will offer subsidized housing to ensure the presence of people from all economic strata.
Sustainability has played a central role in SKF's day-to-day operations for a long time. The company issued a corporate environmental policy in 1989 and was among the first multinational companies to receive a global ISO14001 certification which covered 63 units in 17 countries.
SKF has a firm commitment to contribute to ecologically sustainable development. It continually strives for greater efficiency in the consumption of materials and use of energy and to reduce waste and emissions from its operations.
One example of these efforts is the new U.S. headquarters in Landsdale, Pennsylvania, which was inaugurated in May 2009. The building is LEED (Leadership in Energy and Environmental Design) certified and includes a range of environmentally friendly features such as low water consumption, energy- efficient lighting and building materials with low or no urea/formaldehyde or volatile compound content.
The SKF product range includes many products that are well suited for sustainable applications. Among these are energy-efficient bearings, products and solutions for the wind power industry and products for electric and hybrid cars.
To find out more about SKF's sustainability efforts, visit www.skf.com.
"Social harmony is first and foremost a housing issue," project vice chairman Lin Xuefeng said following the groundbreaking ceremony in 2008. "We hope to create a harmonious city that is suitable for different sectors of society." The project, he added, is meant to soothe growing public fear about pollution in China and act as both a showcase and a flagship for government efforts aimed at striking a healthy balance between economic growth, urban development and environmental protection.
"The good thing about China is that it is willing to take on these large development projects that experiment with a lot of good sustainability features such as wind and solar energy, the restoration of natural landscapes, reduced automobile use and more pedestrian orientation," says Richard Register, an American writer and thinker who coined the term "ecocity" in his 1987 book, Ecocity Berkeley: building cities for a healthy future.
Both the size and scope of the Chinese initiatives are groundbreaking, he says, and go way beyond the green buildings, terraced rooftop gardens and other "intimate and cosy multi-mix elements" that make up the bulk of eco-city initiatives in developed countries.
"The Chinese are pushing density levels to another level," says Register, who has visited the country several times over the past four decades. "Cities are the largest systems humans construct," he says. "We need to design and build them in ways that reduce automobile dependence and other environmental harms while protecting natural landscapes and promoting healthy living."
It's not easy, however. The challenges China is encountering in its efforts to build eco-cities are as big and as complex as the country itself. In 2008, Stanley Yip, a Hong Kong urban planner and director of planning and development in the China office of British engineering company Arup, which helped draw up the plans for China's first eco-city project, Dongtan, published a paper entitled Planning for Eco-Cities in China. There he writes "the visions and master plan concepts are in place, but the specific challenges rest upon the ability of the current statutory planning system to implement them at the detailed planning level."
According to Yip, there is a disconnection between communist China's centralized approach to planning and on-the-ground requirements for myriad design features and construction deadlines. If implementation issues aren't resolved, he warns, "the visions for sustainable use of energy resources for the eco-cities may not be achieved."
Planning and management aren't the only hurdles China faces when it comes to building eco-cities. The Dongtan project, launched with great fanfare by Chinese Premier Hu Jintao and British Prime Minister Tony Blair in 2005, was supposed to be a model city situated on a Manhattan-size island at the mouth of the Yangtze River. There, solar and wind power, together with biofuel made from organic waste from surrounding rice paddies – which would be fertilized by recycled human sewage – would be used to heat the homes of the initial 50,000 residents expected to move in in 2010. By 2030 that figure was expected to rise to 500,000.
The project suffered a major setback in 2006, however, when the main Chinese sponsor – Communist Party boss and politburo member Chen Liangyu – was forced to leave the project, which was running into cost overruns related to the design and development of the almost prototypical technologies needed to make the dream a reality. Since then, construction work on Dongtan has ground to a halt.
For Register, such setbacks are a steep but necessary price a developing country with 1.3 billion people (nearly 20 percent of the Earth's population) must pay as it tries to deal with apocalyptic-like environmental and social problems, many of which have either resulted from or been exacerbated by China's rapid rise as a world economic power and its now insatiable appetite for the raw materials needed to maintain and increase its position as the world's biggest manufacturer of consumer goods and automobiles.
"The Chinese are dealing with problems on a scale that most of us can't imagine," says Register. He notes that a sixth ring road is being built around Beijing, which was the epicentre of a monstrous traffic jam in 2010 that took almost a month to unsnarl. "But one way for them to meet those challenges is to build or transform cities using transferable models of ecological design."