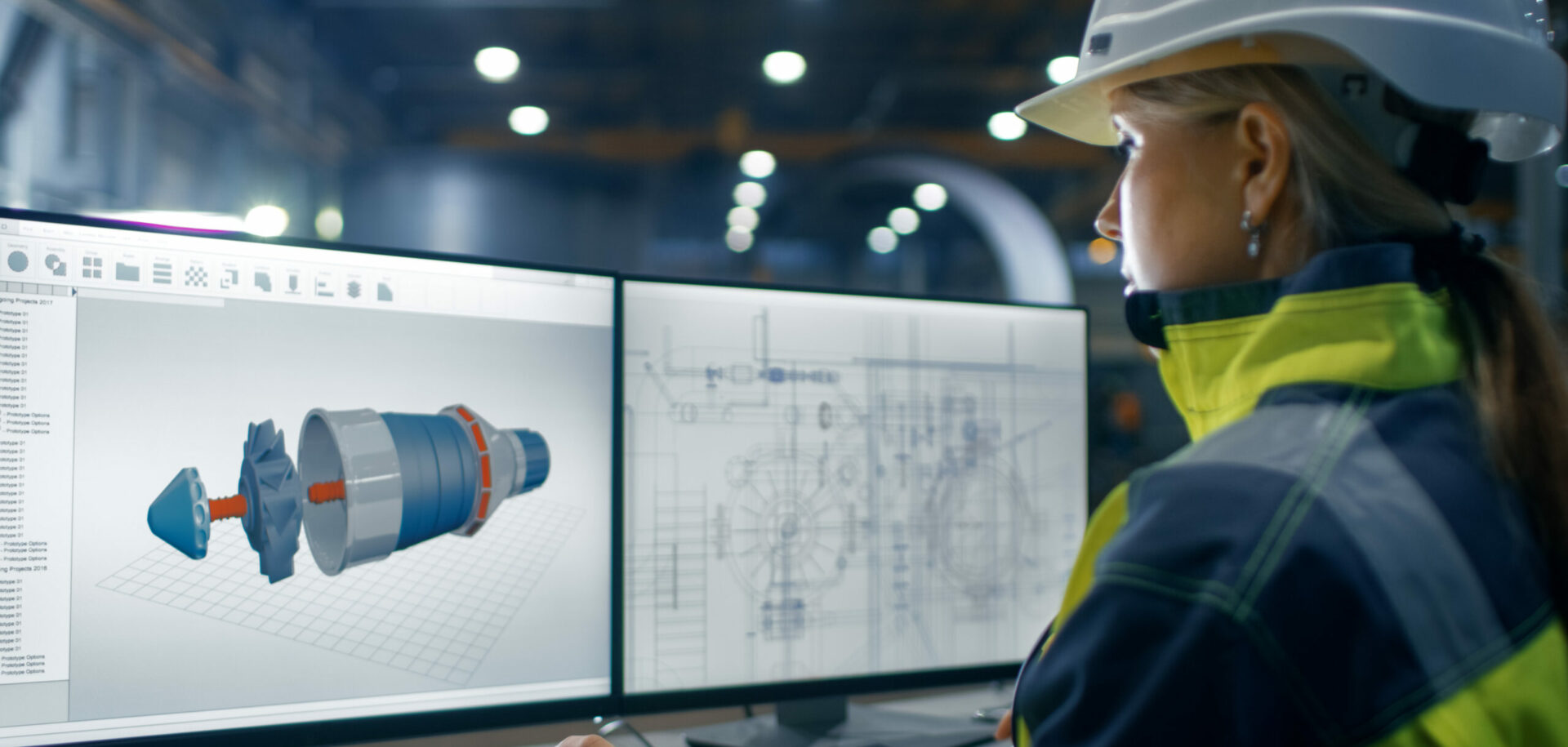 Improved seals head unit for off-road vehicles
SKF's new seals head unit is an integrated application for off-road vehicles such as enduro and cross motorcycles, snowmobiles and quads. In addition to simplifying mounting and maintenance for suspension specialists, the unit increases vehicle performance and rider comfort. It can operate in extreme temperatures, keeping contaminants out and reducing friction and wear.
The new seal head unit has been tested, both in SKF laboratories and in the field by leading OE shock absorber manufacturers.