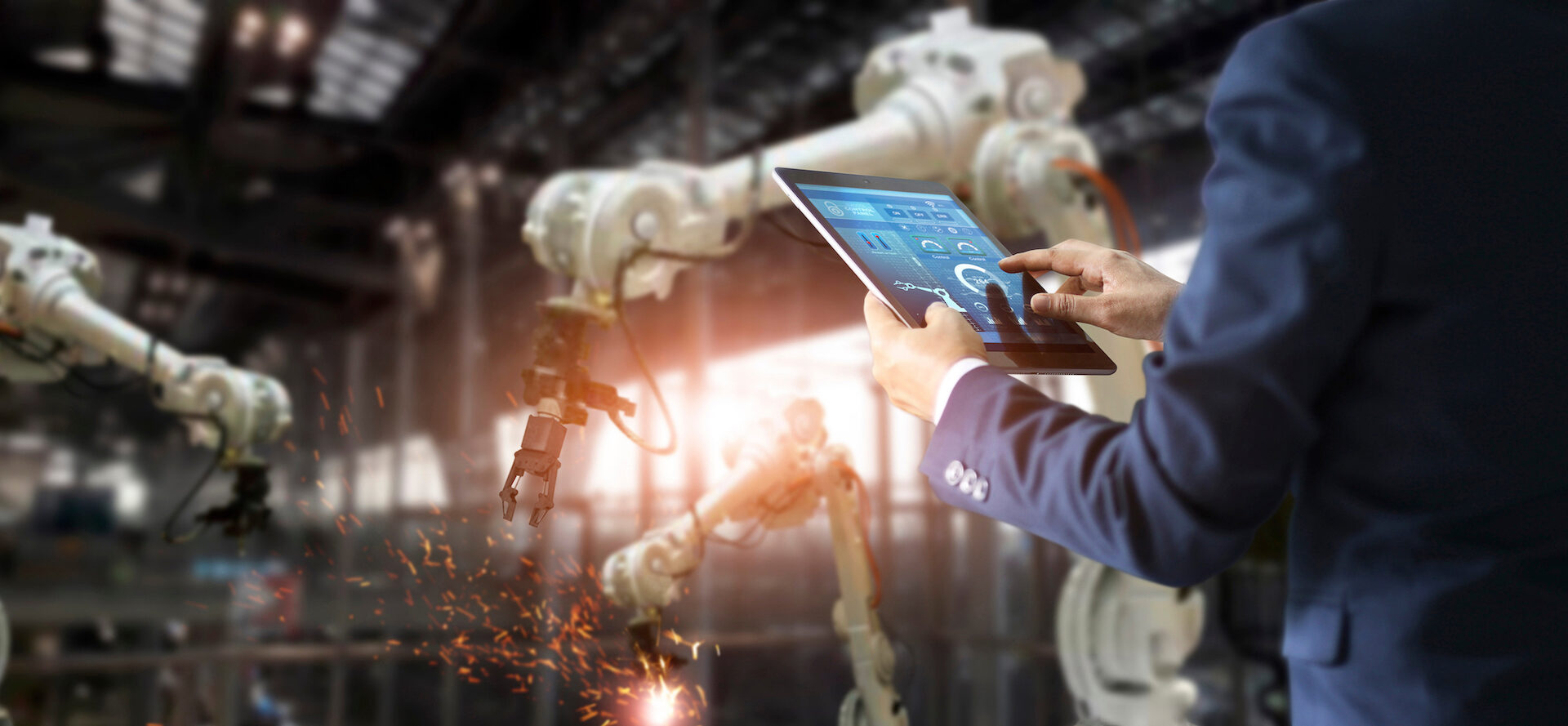 Interactive bearing selection
The new SKF Interactive Engineering Catalogue on CD-ROM has been released. It is based on the contents of the SKF catalogues General Catalogue, Large bearings and Needle roller bearings, which have been modernised, updated and combined in the "Rolling bearings" section. "Plain bearings" and "Seals" are other self-contained sections.
The CD also includes calculation routines with automatic input from the bearing tables. Full technical data are presented for more than 16,000 products both in table and drawing form. DXF files of the cross sections of most common bearing types can be exported to CAD systems.
Advantage has been taken of the opportunities offered by computerisation to create a user-friendly reference work with numerous illustrations as well as animations and video sequences.
The SKF Interactive Engineering Catalogue is available in both German and English, with additional language versions scheduled for 1999. More information about the catalogue is available from local SKF companies and distributors, as well as on the SKF Group homepage at www.skf.com.