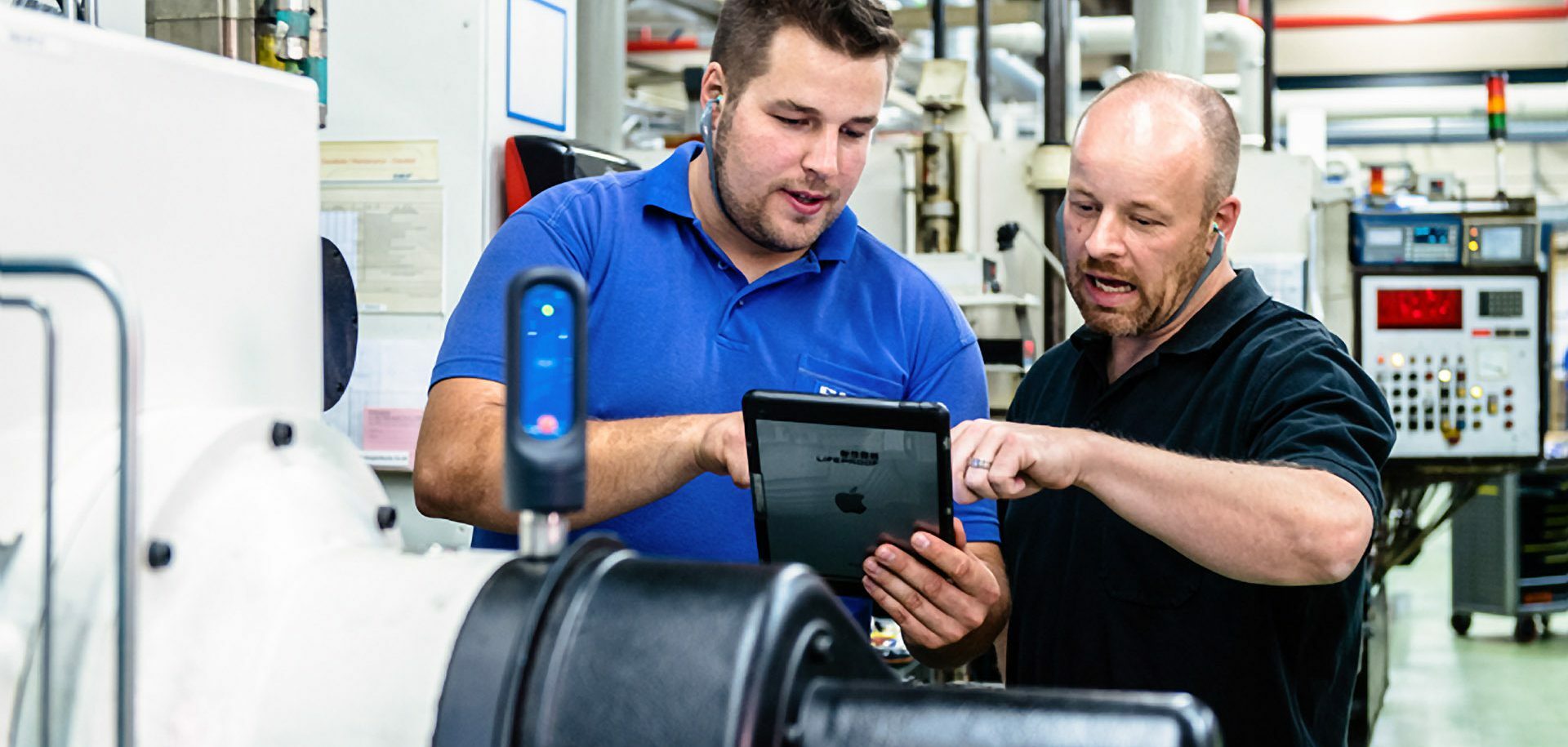 Introducing a fee-based business model
In the traditional transaction-based business model, a supplier's profits depend on the number of parts sold rather than on improvements in a machine's performance. This, however, creates a fundamental conflict of interest, as longer component life means fewer sales for the supplier. SKF is now offering a forward-thinking, fee-based Rotating Equipment Performance (REP) service, in which both SKF as a supplier and its customers benefit from maximizing a machine's productivity, reliability and efficiency.
Most industrial bearings outlive their machines, but some do fail, and 90 percent of those do so because they are wrongly specified, installed, lubricated or used. Under a REP contract, the customer pays a fixed monthly or quarterly fee that is dependent on SKF meeting agreed targets for machine production level, uptime or other KPIs. The all-inclusive fee covers provision of bearings, seals, lubrication and condition monitoring. SKF's engineering expertise ensures the ideal specification and application of all elements, which is important. REP can be applied to both long-established and modern equipment, including conveyor belts, pumps, crushers, paper machines, steel or pulp mills and railway bogies, among others.
The scope for performance improvement through fee-based business models has been enhanced by digitalization. SKF can provide inexpensive, easy-to-use condition monitoring units and automatic, fully integrated lubrication systems. These connect with the SKF Cloud and the customer's existing production management system to generate useful real-time data that can be acted upon remotely.