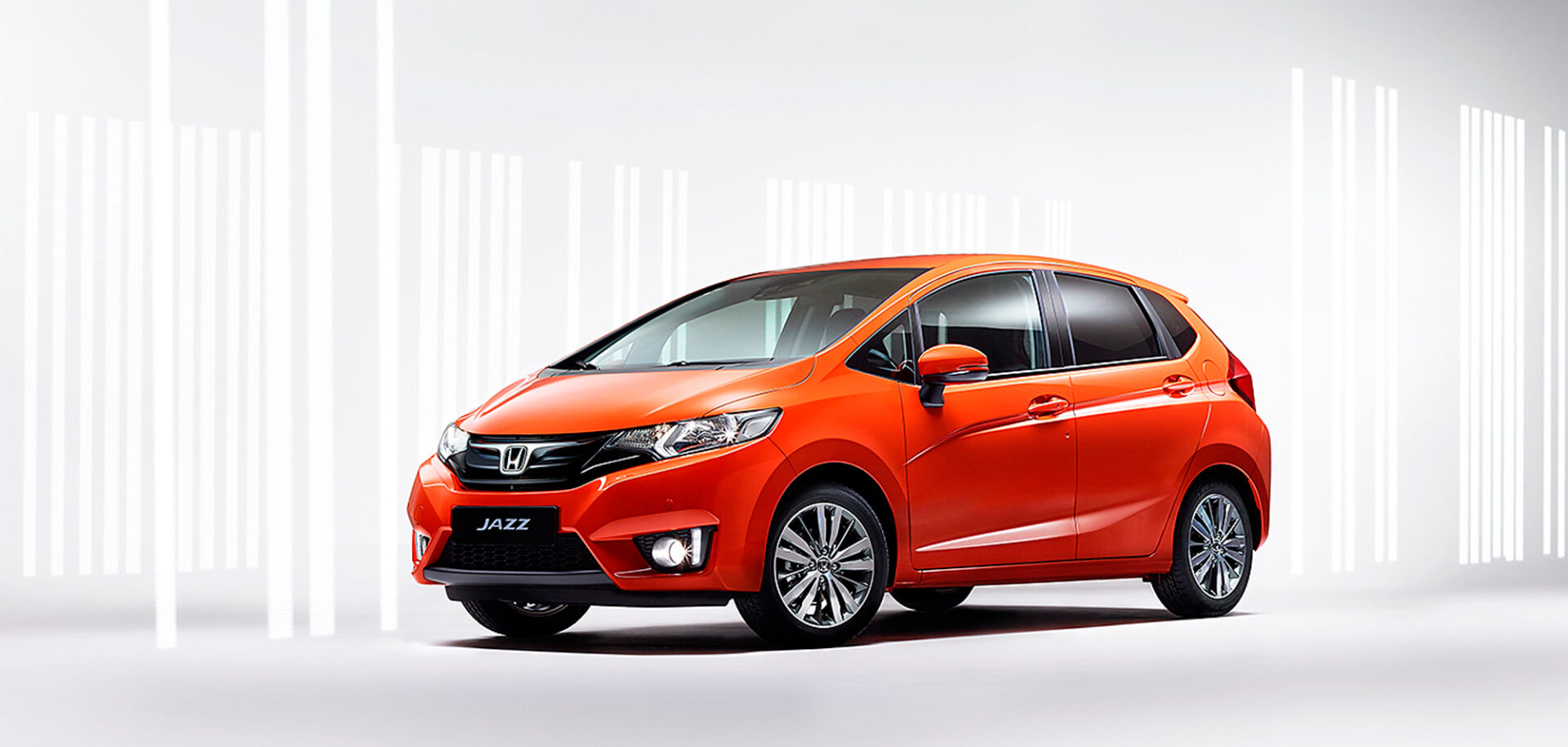 Investments in Indonesia, Sweden and the Czech Republic
SKF has opened a hybrid bearing production channel at its manufacturing facility in Jakarta, Indonesia. This production channel has been designed to produce two bearing types: single-row deep groove ball bearings and double-row angular contact ball bearings. Thanks to its flexible production capabilities and local presence, SKF has secured a contract for the supply of wheel hub bearing units for the Honda Jazz model, which is manufactured in Indonesia.
In Gothenburg, Sweden, SKF is investing more than 20 million euros in modernizing the spherical roller bearing production channels. The investment is part of the Group's focus on the development of world-class manufacturing processes. More modern manufacturing processes, including intelligent grinding that enables reduced set-up times and improved production efficiency, will be combined with SKF's own condition monitoring and mobile connectivity solutions.
SKF recently inaugurated an expanded manufacturing facility for lubrication systems in the Czech Republic, an investment that supports the Group's growing lubrication systems business. The expanded factory has been designed to reduce the building's overall environmental impact, including more efficient energy and water use and more sustainable building materials. As a result, the building has been awarded the US Green Building Council's highest possible rating, LEED Platinum.