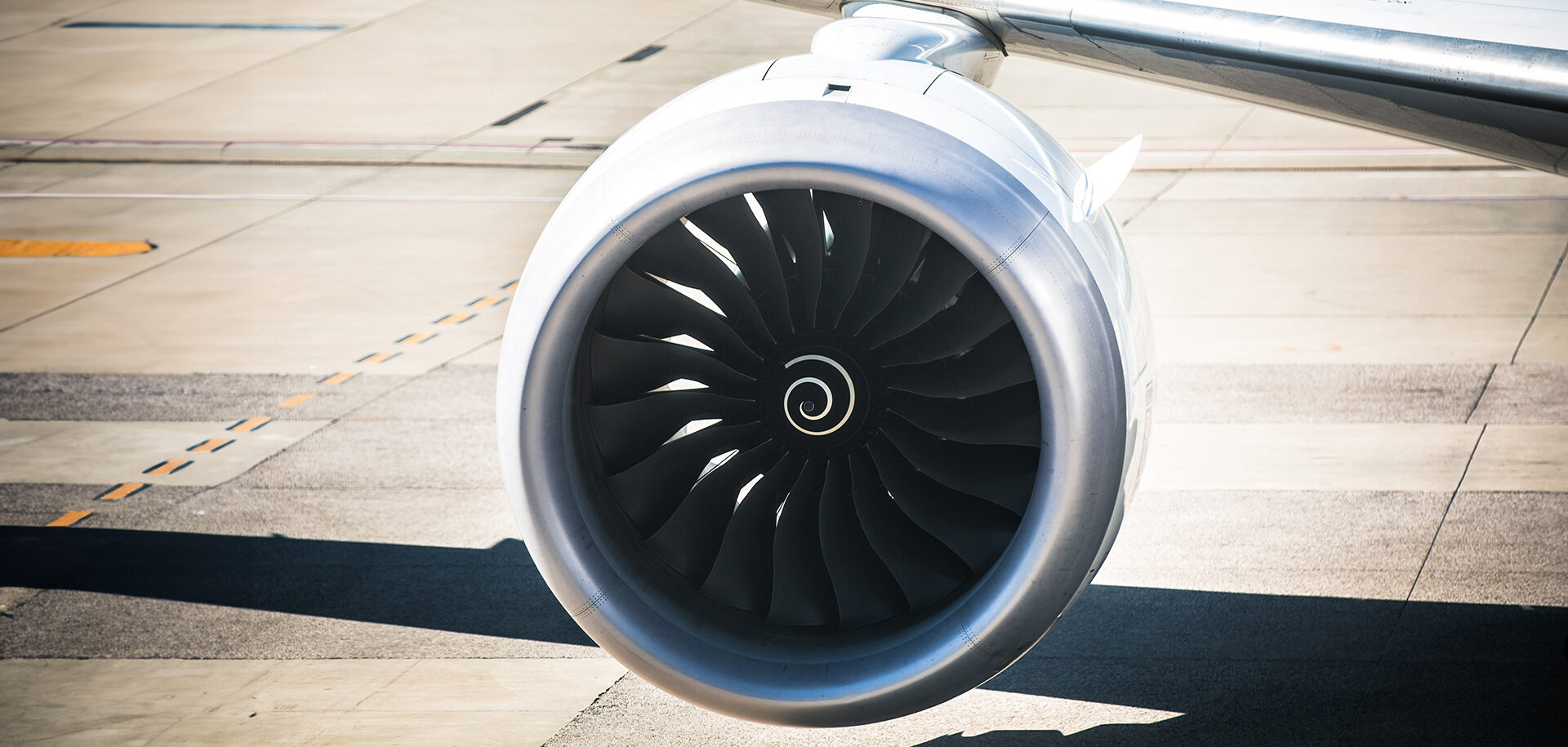 Collaborative innovation for the future of flight
SKF's Aerospace Development Centre is working hand in hand with customers to develop key technologies for tomorrow's aircraft.
The global aviation industry has endured a turbulent few years. First it suffered a collapse in passenger demand due to the lockdowns and travel restrictions arising from the coronavirus pandemic. Then, as the world began to get back to normal, it experienced a huge bounceback effect: there was a 47 percent increase in air passenger numbers in 2022 alone.
The International Civil Aviation Organization expects demand for passenger air transport to climb beyond pre-pandemic levels during 2023, and aircraft makers are reporting busy production lines and full order books.
Although that's great news for the aviation sector, it still faces significant challenges over the longer term, not the least of which are the sustainability targets set by authorities around the world. Unlike in many industries, however, the technical solutions required to deliver zero-emission air transport at scale have not yet been identified.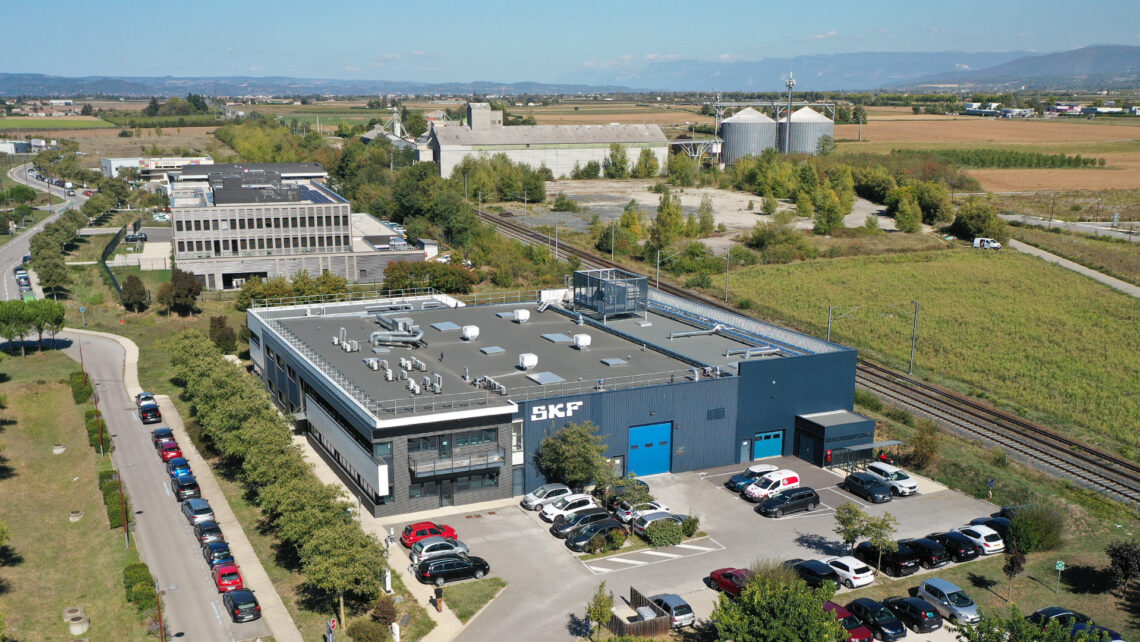 SKF's key partnership role
SKF is playing its part in helping to develop next-generation aerospace technologies, with its Aerospace Development Centre, a newly upgraded testing facility in Valence, France.
Many of the projects we are working on today are expected to fly on aircraft built in the 2030s and beyond.

Yves Maheo, director of SKF's Aerospace Development Centre
"For the first time, we have a single facility that is equipped to test every component used on an aircraft," says Paolo Andolfi, aerospace engineering manager at SKF, "whether it is rolling or sliding motion, components that spin at thousands of revolutions per minute or components that don't move at all."
Aerospace product development is a long and intensively collaborative process. "The lead time for an innovative aerospace technology can be as much as 10 years," says Yves Maheo, director of the Aerospace Development Centre. "Many of the projects we are working on today are expected to fly on aircraft built in the 2030s and beyond." And unlike in some other industries, end customers are involved in innovation projects from a very early stage.
"We collaborate with our customers at every level," explains Maheo. "Our customers share their technology roadmaps with us, and we share ours with them. They send their engineers here to Valence to work with our teams on testing and development projects."
That close working relationship helps SKF to ensure that it includes a deep understanding of its customers' needs in every project. "One example of that is Textilub, a new self-lubricating textile composite used in aerospace actuators," says Maheo. "Aircraft have a long service life, and parts will inevitably wear out and require replacement. A lot of our work has always focused on making those components last longer. When we talked to our customers, however, they told us that longer-lasting components are good, but what they really want are parts that wear out in a steady, predictable way that makes overhaul and replacement easier to manage. We could incorporate that insight into the development of the new material."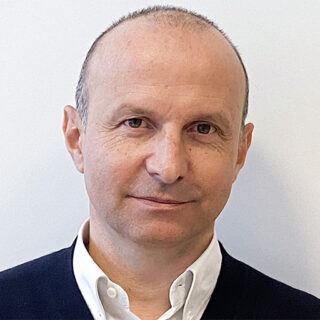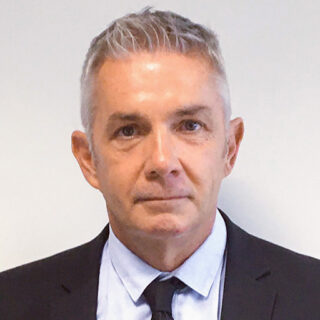 Advanced hybrids
Another area of intense research interest today is the development of bearings for future generations of jet engines. These components sit at the heart of a modern aircraft, supporting the fast-spinning main shaft of the big turbofan engines on every airliner.
Modern engines have more than 10 bearings along their main shaft, and the emergence of engine designs that incorporate a gearbox between the fan at the front of the engine and the compressor components behind it has introduced the requirement for additional heavily loaded bearings.
The capabilities of the bearings used in an engine have a significant impact on its performance. They need to support high loads and high rotation speeds and operate reliably over a long service life in a hot, demanding environment. Moreover, engineers have to accommodate the space taken up by the bearings when they define the architecture of a new engine design.
Meanwhile, with each new design the bearings are put under higher loads as the designers seek to squeeze more power efficiency out of the available space. That evolution is taking existing bearing designs and materials close to their physical limits.
A recently concluded project involving expertise from across SKF has led to the development of a new material that could unlock a step change in performance for future engine bearings. The ARCTIC (Advanced Bearing Technologies to Increase Capabilities) project was funded by the Clean Sky 2 Joint Undertaking, within the framework of the European Union's Horizon 2020 research and innovation programme, with Rolls-Royce as the main project sponsor.
"The highest-performing bearings for aero engines today use a hybrid design," says Alexandre Mondelin, SKF product development engineer. "They have ceramic rolling elements and steel rings." In such designs, he explains, the limit of the bearing's performance is determined by the ability of the steel ring to cope with the high contact stresses from stiffer ceramic balls.
The aim of the ARCTIC projects was to create a new steel alloy combined with ceramic rolling elements that were capable of handling 15 percent more contact stress and 25 percent higher rotational speeds than conventional aerospace bearing steels. Developing such a material from a clean sheet was a formidable undertaking. The steels used in today's engine bearings were developed in the second half of the 20th century. "It is also extremely unusual to develop a new steel with a single application in mind," says Jean-Baptiste Coudert, technology development engineer, SKF.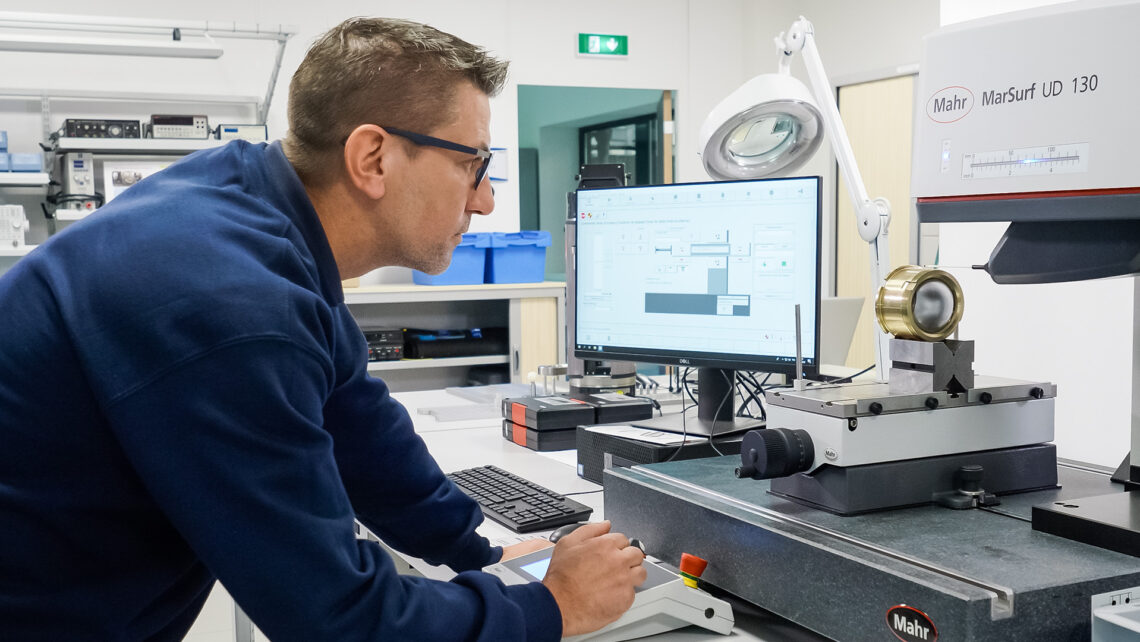 Novel alloy
To develop the new steel, a team at SKF Research and Technology Development Centre in the Netherlands applied decades of materials science expertise and, using the company's proprietary Thermo-Calc material simulation software, tested dozens of prototype formulations. Along the way, they also had to devise a new heat treatment cycle and ensure that both material manufacturing and heat treatment could be completed cost-effectively at an industrial scale. Then Yves Maheo and his team at Valence needed to design and build a new high-speed, high-power test rig for full-scale main shaft bearings manufactured using the new steel.
The final, patented, alloy, called ARCTIC15, achieved all the project's objectives. A 15 percent increase in loading capacity might sound modest, but it translates into significant increases in engine performance. Hybrid bearings made using the new steel can support 50 percent more load than conventional designs. That allows engines to use smaller bearings and a lower main shaft diameter.
Using this technology on the current design reduced power loss by up to 25 percent, allowing the downsizing of lubrication and cooling systems and saving weight directly. Further design optimization can increase power density, paving the way for improved fuel efficiency and a 25 to 30 percent reduction in emissions of carbon dioxide and nitrogen oxides (customer targets).
In tests, ARCTIC15 demonstrated a range of additional benefits. It lasted longer than conventional steels, especially in poor lubrication or oil-off conditions. In addition, the ARCTIC15 hybrid ceramic bearings generated less vibration than traditional bearings, which will improve overall engine performance and reliability.
SKF is now working with Rolls-Royce to fully industrialize the solution, followed by tests of ARCTIC15 hybrid bearings in prototypes of the engine maker's UltraFan® H2, the next-generation geared turbofan design for civil airliners.