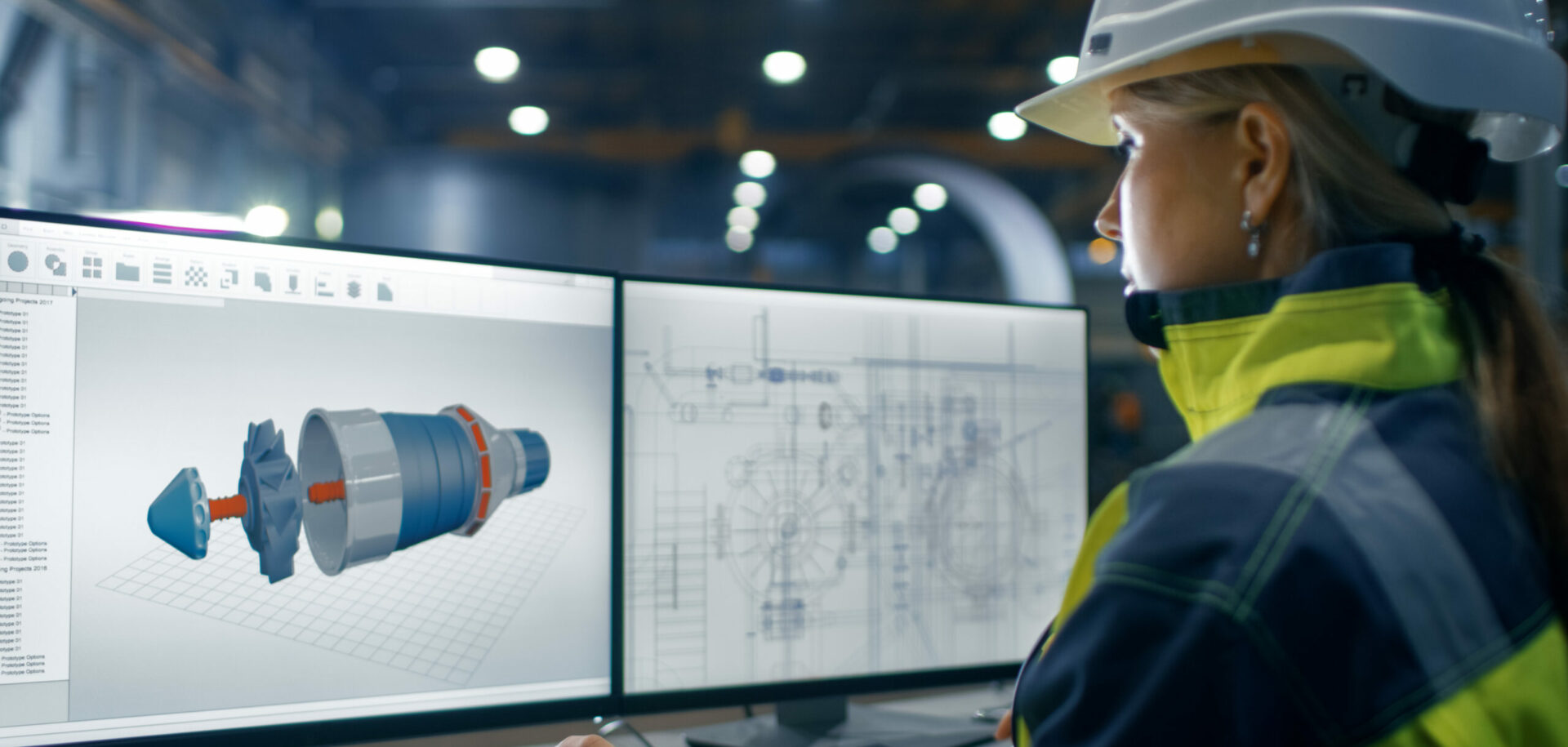 Lightweight bearings for machine tool spindles
A high-performance bearing arrangement that forms the heart of a new generation of machine tool spindles has been developed by SKF for Vigel S.p.A., a leading Italian manufacturer of advanced CNC (computer numerically controlled) machining centres.
Vigel has worked with SKF for more than 30 years, so it was a logical step for the company to call in SKF specialists to help with the development of the new spindle system. Together, the two companies investigated a number of options and arrived at a solution incorporating SKF sealed super-precision hybrid angular contact ball bearings in the new Vigel spindle.
These compact, lightweight bearings have been designed to run at extremely high speeds with excellent stiffness, load-carrying capability and operating life.