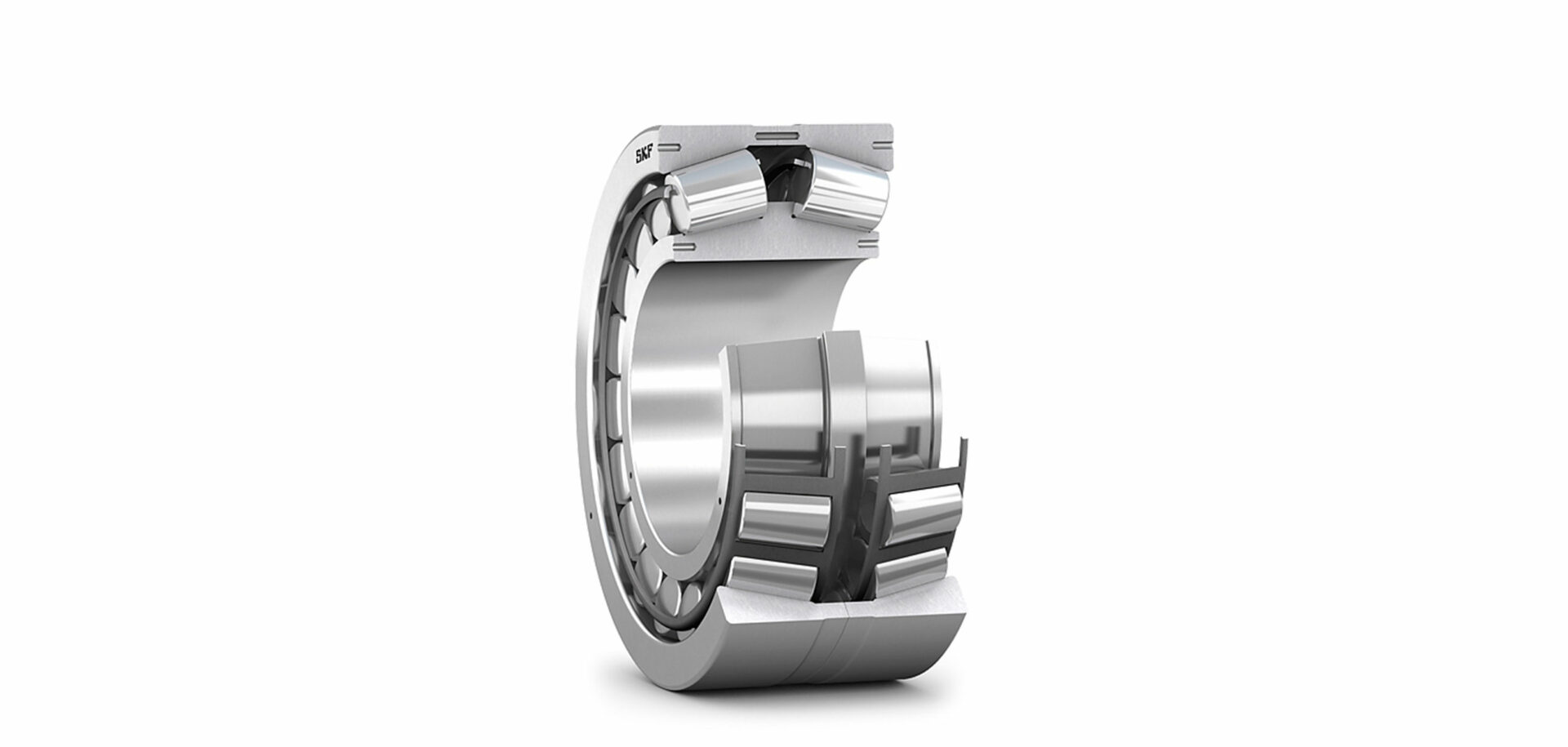 Modernizing production channels
Some 30 million euros are invested in the modernizing of SKF's cylindrical roller and large-size bearing production in Schweinfurt, Germany. These are the third and fourth significant manufacturing investments announced recently by SKF, following the announcement of similar investments in Gothenburg, Sweden, and Flowery Branch, Georgia, in the United States.
The investments in Schweinfurt will involve the installation of new, automized hard machining channels, combined with the latest in connectivity solutions enabling shorter resetting times and greater flexibility in production, cutting lead times by 50 percent.