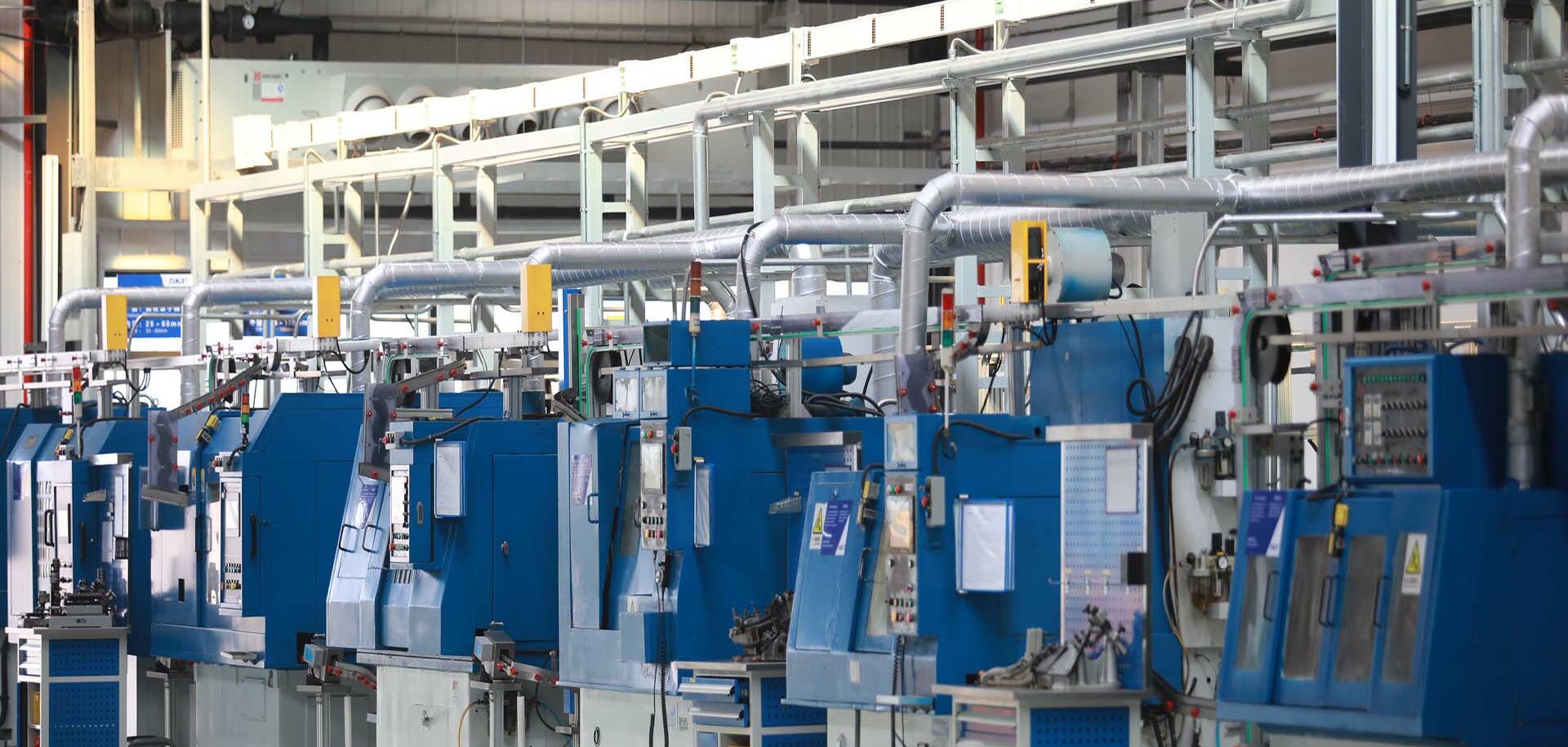 SKF inaugurates factory in China
SKF has inaugurated a new tapered roller bearing factory in Changshan, China. The company invested 20 million euros in the new factory, which is expected to improve the Group's competitiveness in the industrial drives and automotive segments in China.
"This is an important investment for us," says Patrick Tong, president, industrial sales, SKF Asia. "We are able to bring together our three brands, SKF, PEER and GBC, combining R&D and manufacturing competence and strengthening our position within a number of segments."
The Changshan factory has around 600 employees.