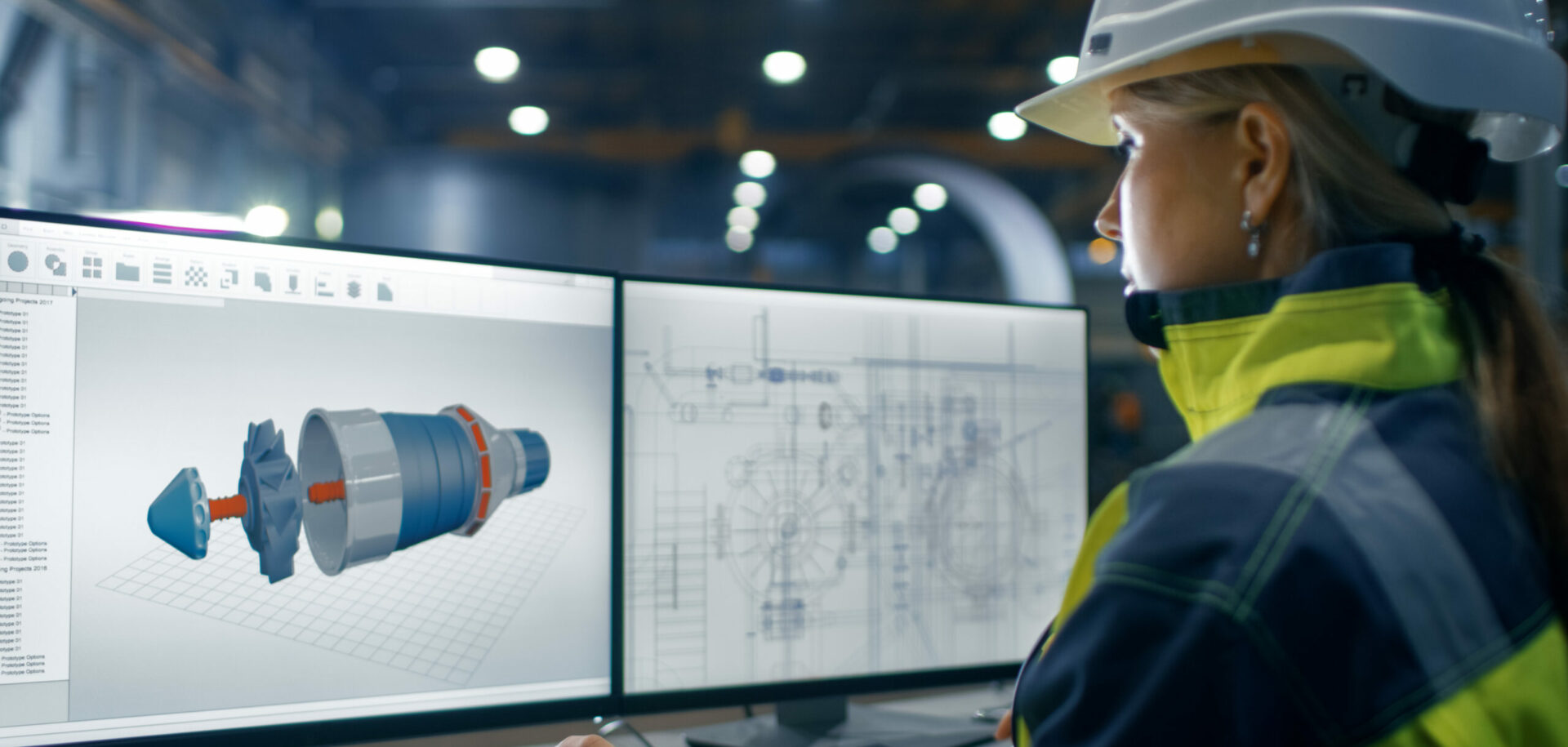 Windlub system to support ERG
SKF's Windlub centralized lubrication system for wind turbines is supporting ERG, Italy's leading wind energy operator, in the roll-out of a fully automated lubrication programme on more than 100 wind turbines. ERG is one of the top 10 wind energy operators in Europe, with a current installed capacity of 1,814 megawatts across seven countries.
Some two years ago, SKF was carrying out a multiplatform approach on ERG turbines when the opportunity arose to introduce the company to the concept of planned servicing. In addition to the existing SKF lubrication systems, new automated lubrication solutions were also included – specifically, SKF's Windlub centralized lubrication system.
Over time, it is expected that automated lubrication systems will be rolled out across ERG's huge wind turbine estates to optimize bearing service life, increase turbine uptime and reduce manpower costs, all of which will help make the company's wind farms more profitable in the long term.
Windlub is a registered trademark of the SKF Group.