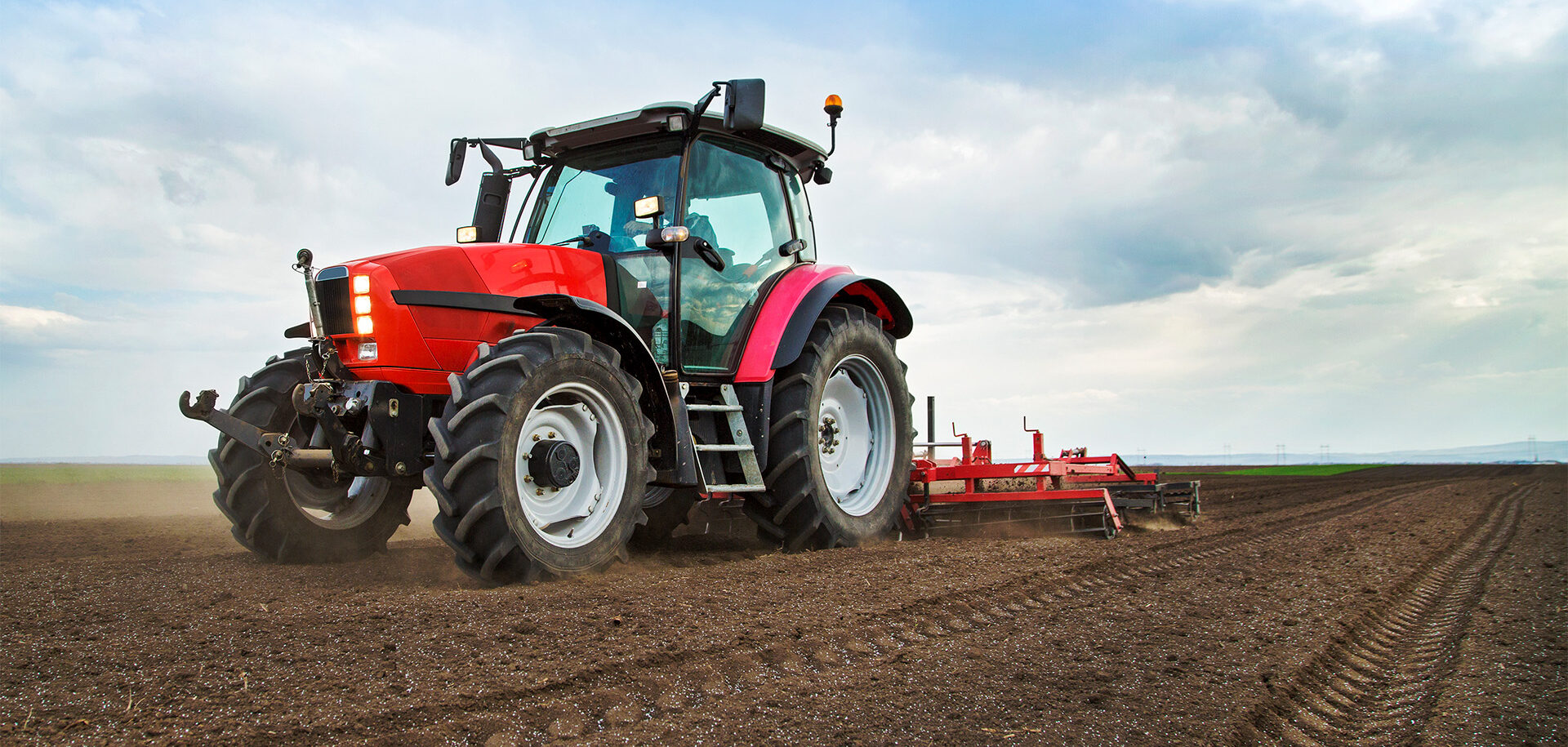 New cassette seal aimed at heavy machinery
In November SKF launched a newly designed cassette seal for wheel ends aimed at boosting the resilience of equipment in tough operating conditions.
The MUD11 cassette seal features a multi-lip design and an integrated metal sleeve and uses an SKF-developed compound that protects machinery in sectors including construction and agriculture. Together, reports SKF, the new features cut seal initial friction by around 20 percent and reduce the chances of dirt reaching the wheel-end bearings, increasing the seal's service life by as much as 50 percent.
"The improvements will help end users increase productivity while reducing both maintenance and operating costs," says Vinay Joyappa, Global Product Manager for SKF.
Agriculture and construction equipment often endures punishing conditions and is prone to failure unless the wheel bearings are properly protected. Farming machinery during harvest, for example, must withstand heavy loads and dusty, dirty conditions for protracted periods. The MUD11 seal was designed to overcome these risks
The nature of the new design means the seal is easier to install than its predecessor and can be retrofitted into an existing envelope using a two-step assembly, Joyappa says. The seals also offer sustainability benefits that include cuts to energy consumption due to the reduced friction, which also extends the lifetime of both bearings and seals.
SKF is offering the seal as a stock product in a bid to make maintenance and replacement more efficient. This can help users reduce customer inventories and cut import duties.