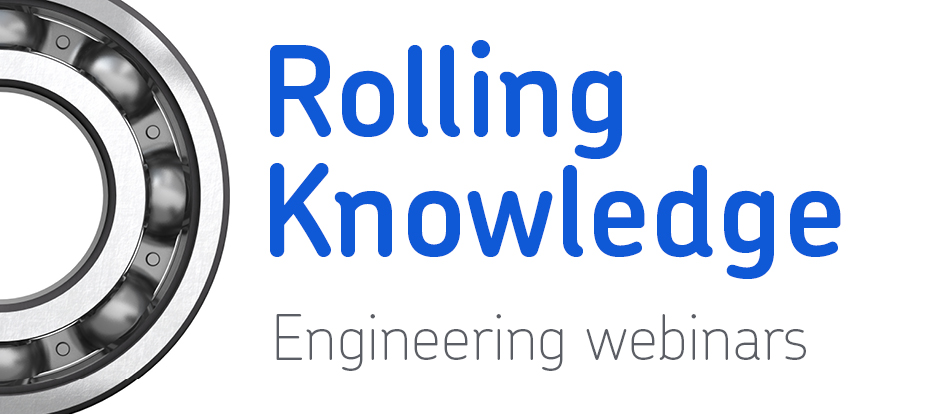 Protect wheel end bearings in agricultural applications
High reliability across long and intense work periods and optimized wheel end hub efficiency is paramount for any equipment in agricultural applications. Those heavily exposed components and their bearings should always be protected in order to help ensure maximum efficiency and uptime.
Pre-lubricated SKF Cassette seals – MUD11 help to preserve the integrity of wheel end assemblies in agricultural applications, preventing contamination ingress and avoiding premature failure. Having the knowledge and expertise to properly design sealing systems is one of SKF's greatest assets and of major value to our customers.
In this SKF Stronger session you will learn about the principles and relevant factors that impact the design of SKF Cassette Seals – MUD11. We are going to discuss the different application related requirements in the harsh agricultural environment, the mounting/installation procedure as well as all the features and benefits of the SKF Cassette Seals – MUD11 to achieve optimum performance in the wheel end hub units. Furthermore, you will hear about our extensive knowledge of sealing materials, design and testing capabilities.
Listen to Vinay Joyappa, Global Product Manager – SKF Seals, and Christian Mertens, Industry Community Leader Agriculture, talk about a range of agri applications and explain the crucial factors relevant for Cassette Seals.
Click on the picture to watch the webinar.