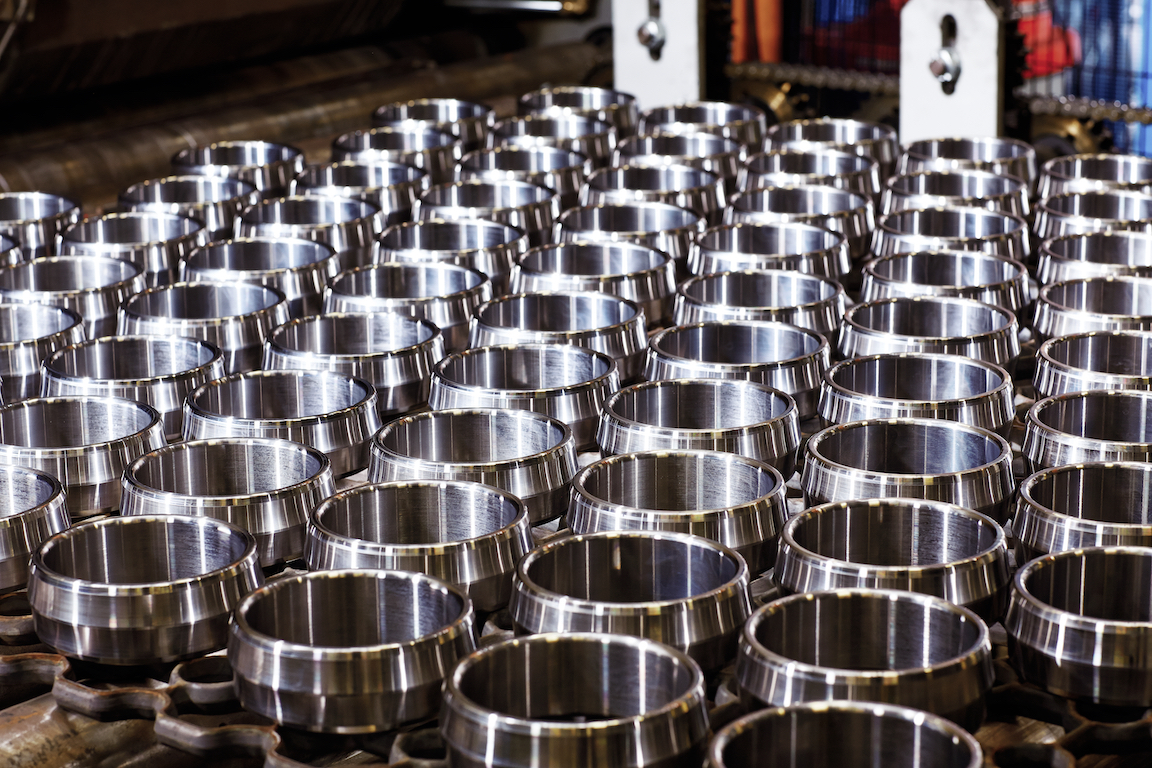 New distribution centre in Montevideo
In order to further upgrade the logistics structure in Latin America, SKF has opened a regional distribution centre in Montevideo, Uruguay. This centre joins the global network of regional distribution centres that SKF has in North America, Europe and Asia.
"The opening of the regional distribution centre in Uruguay reinforces our commitment to this fast-growing region for the SKF Group," says SKF President and CEO Tom Johnstone.
The distribution centre started operation on 4 July 2011 and represents an investment of around 1.8 million euros.