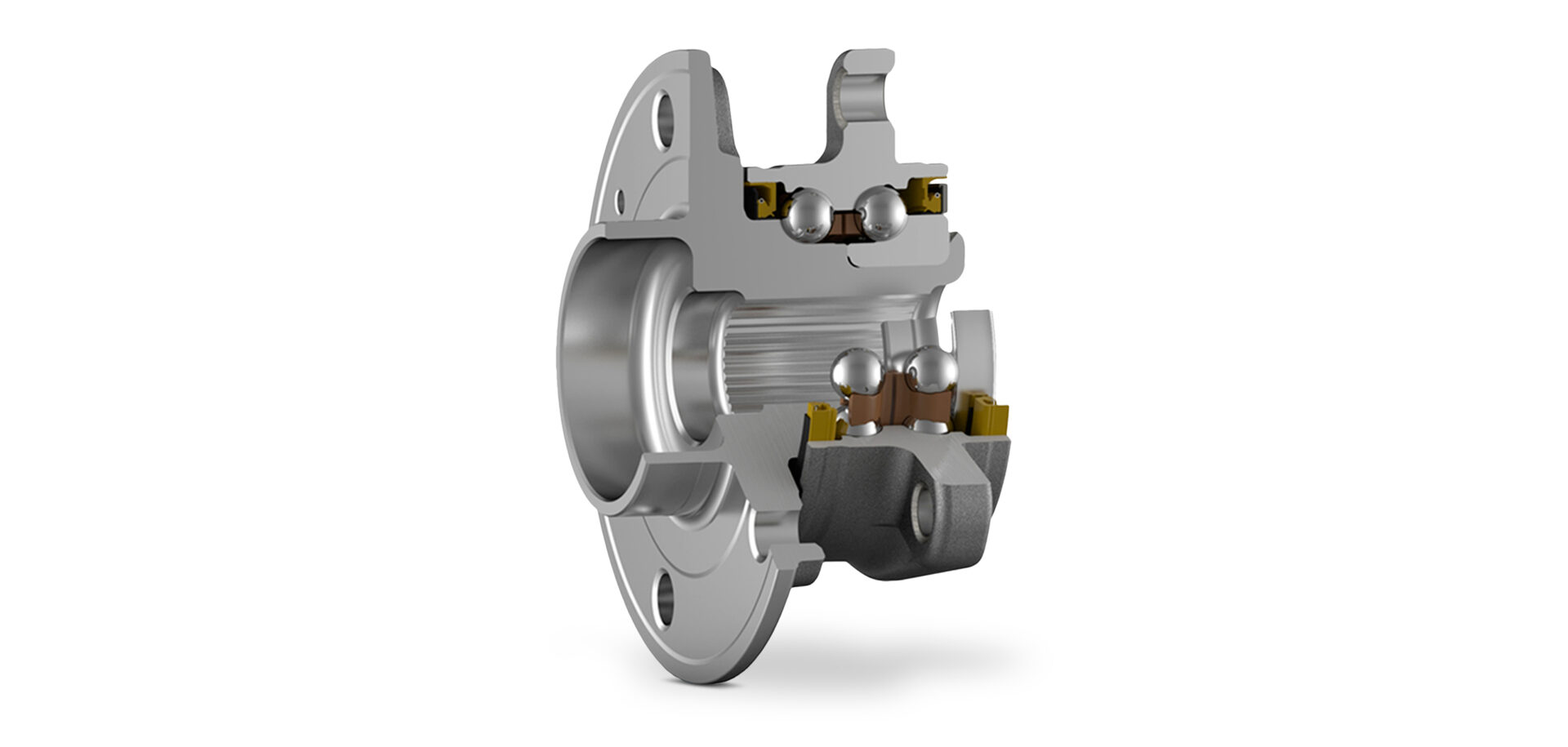 New hub bearing unit cuts frictional losses
SKF has launched an upgraded version of its third-generation hub bearing unit (HBU3), designed to reduce pre-load range, frictional losses and a car's CO2 emissions.
By reducing the preload range, SKF has cut frictional losses by up to 10 percent, which potentially reduces CO2 emissions and delivers greater fuel efficiency. The new robust design and manufacturing techniques have also further improved reliability and quality, making the new unit excellent for use in cars and vans.