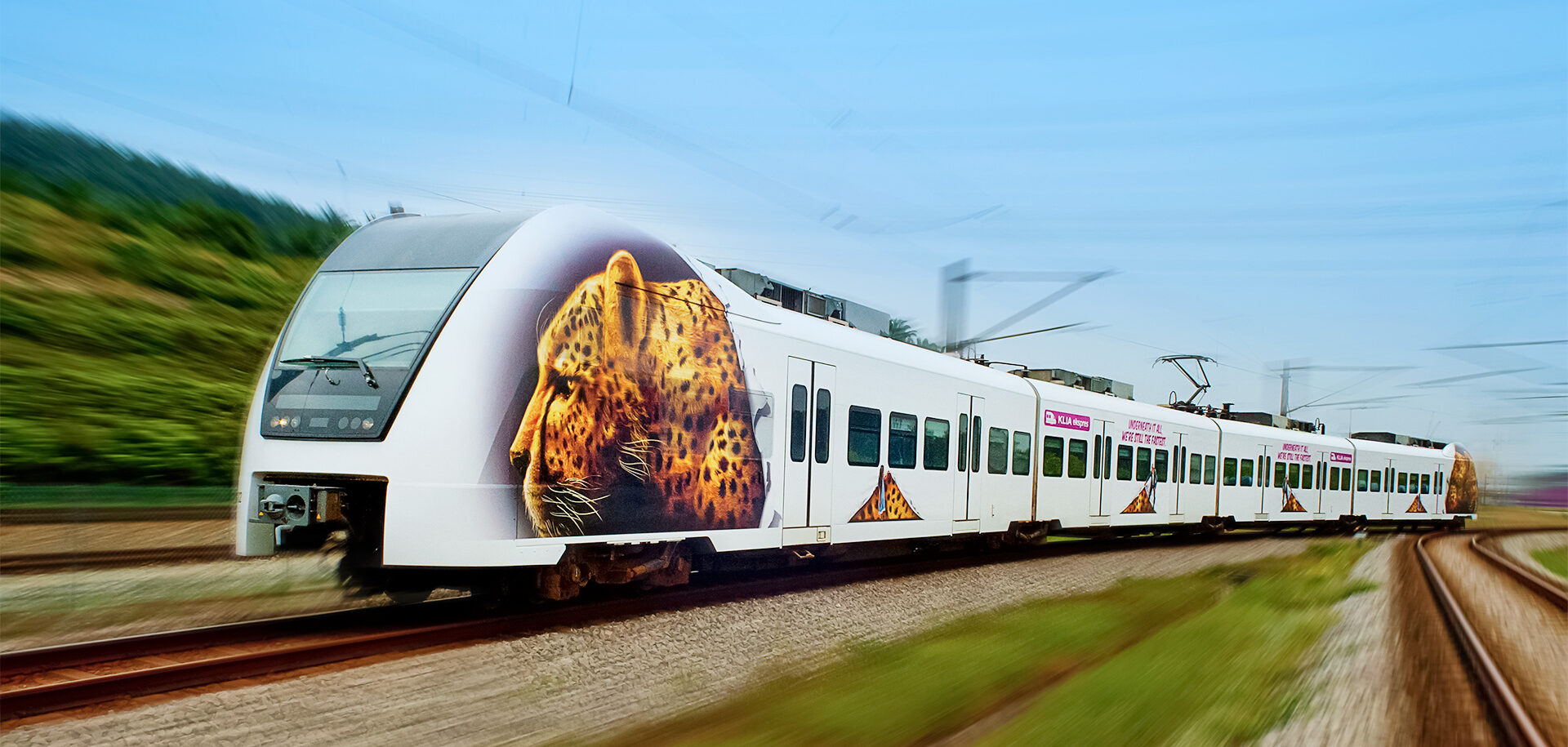 On the right track
The SKF Insight Rail wireless condition monitoring system is contributing to the availability and reliability of rail transport between Kuala Lumpur and its airport.
The KLIA Ekspres is a premium airport rail transport that takes passengers to and from downtown Kuala Lumpur, Malaysia, and the main terminals of the Kuala Lumpur International Airport (KLIA), situated some 45 kilometres south of the city centre. The rail transport, operated by Express Rail Link (ERL), began operation on 14 April 2002 and thus far has carried more than 95 million passengers. ERL's high standards have been recognized in the rail industry, both locally and internationally.
Reliability is particularly important for ERL. The KLIA Ekspres operates every 15 minutes during peak hours and every 20 minutes during off-peak hours, and ERL is continually looking at improvements to elevate the trains' performance with the latest technologies. To that end, the company has collaborated with SKF on a trial installation of SKF's Insight Rail condition monitoring system with eight sensors on a single train. The system provides online data on the condition of the axlebox bearings and helps KLIA Ekspres upgrade its current practice from time-based maintenance to predictive maintenance, eventually increasing the trains' availability and reliability.
"Our topmost priority is our passengers," says Noormah Mohd Noor, chief executive officer of ERL. "Hence it is crucial for us to provide trains that are safe, comfortable and reliable. With a 99.7 percent on-time performance record, our passengers can be assured of reaching the airport quickly, safely and comfortably."
Thomas Baake, chief executive officer of ERL Maintenance Support, a subsidiary of ERL, comments: "By installing SKF Insight Rail, we will be able to effectively monitor train performance and upgrade the trains. We are definitely excited about this collaboration and believe that it will be
a success."