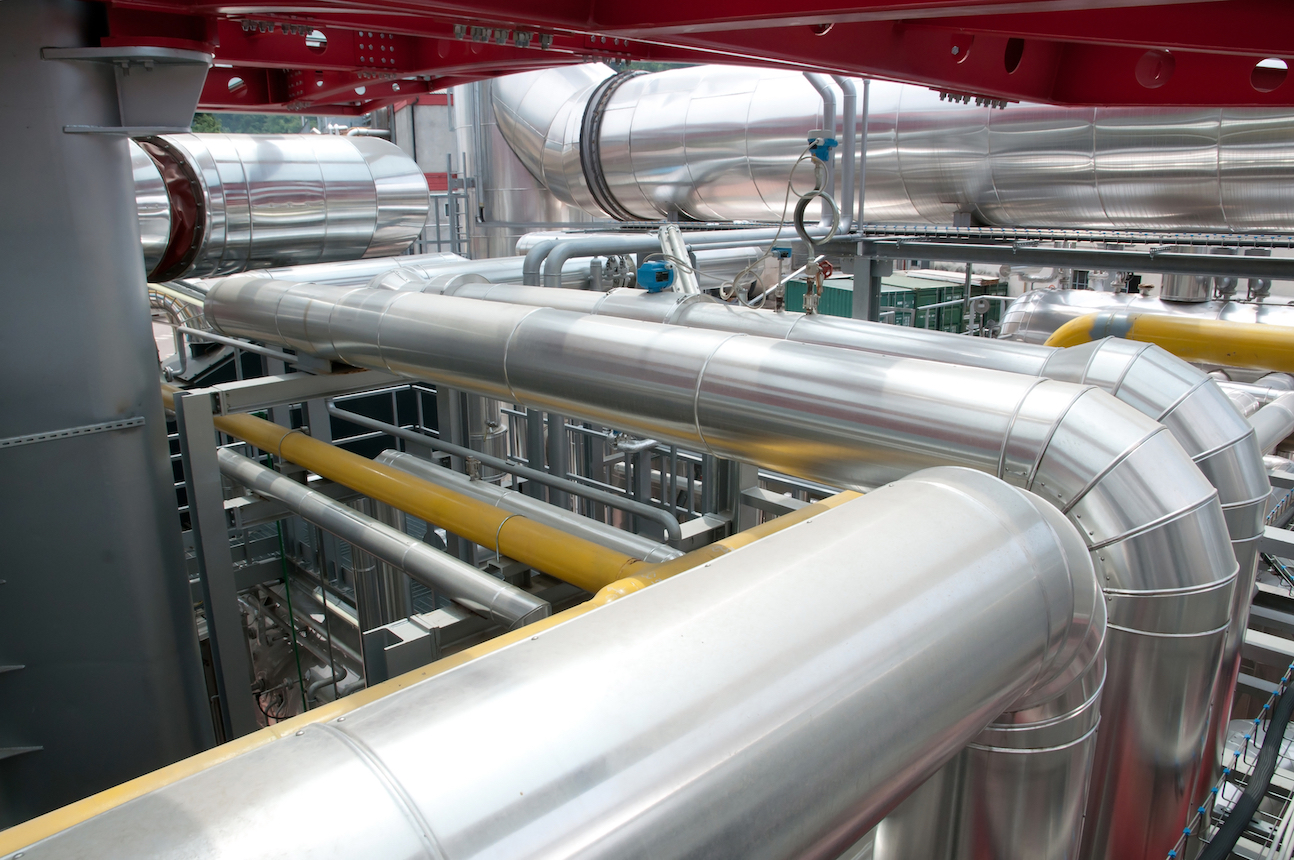 Portuguese rail maintenance group opts for SKF TBUs
The Portuguese railway rolling stock maintenance operator EMEF is taking delivery of SKF sealed, pre-greased tapered roller bearing units (TBUs) as a replacement for an existing, similarly dimensioned tapered roller bearing arrangement in Corail passenger coaches equipped with type Y32 bogies. The replacement requires only a simple modification to the axlebox sleeve and rear cover, which can be carried out by EMEF.
This replacement with SKF TBU bearings was chosen for its lower life-cycle costs and maintenance advantages, which include an extension of the maintenance interval from the current 500,000 kilometres to 800,000 kilometres (or eight years, whichever comes first). Additionally, the TBU solution is much simpler to mount and dismount compared with the existing ­bearing arrangement, which incorporates two single-row tapered roller bearings from different manufacturers, matched through distance rings.