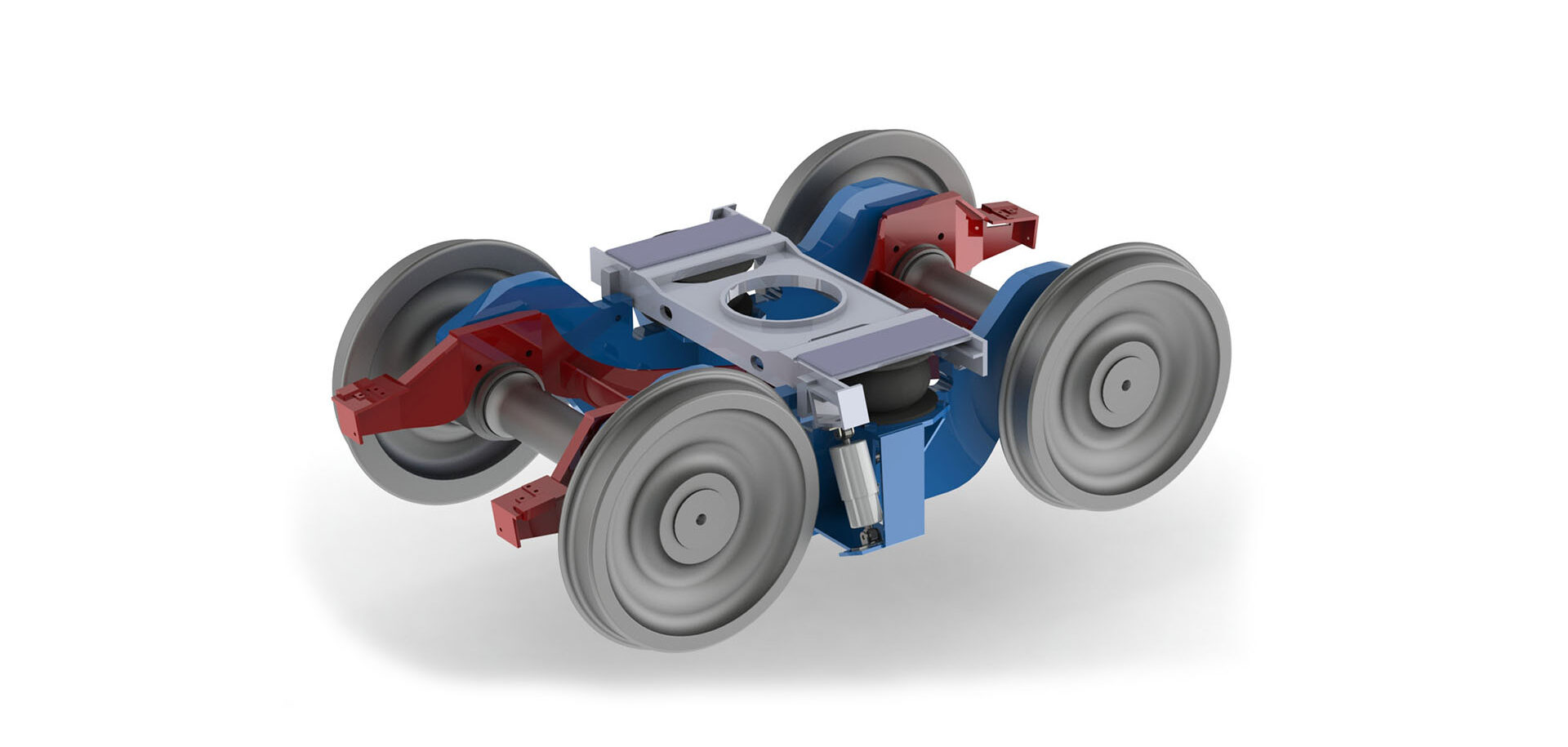 Solutions to reduce life-cycle cost for rail freight
SKF and US-based Advanced Truck Systems (ATS) have agreed to collaborate in equipping the new two-piece bogie system from ATS with high-capacity wheel bearings and a condition monitoring system to reduce on-track failures and enable predictive maintenance.
The truck or bogie system influences a significant part of the life-cycle cost of a freight car. Lighter truck systems that make use of sensor technology and digitalization can enable a shift to a more efficient and reliable solution with lower wear, heavier payloads and lower maintenance costs.
"SKF sees a big opportunity in the work with ATS to contribute to making rail freight transport even more sustainable," says Filip Rosengren, director, railway industry, SKF. "The new ATS two-piece bogie shows great potential to increase payloads and reduce wheel and track wear. Combined with SKF roller bearings and condition monitoring technology, we have the opportunity to offer a new performance level in rail to the biggest freight market in the world."