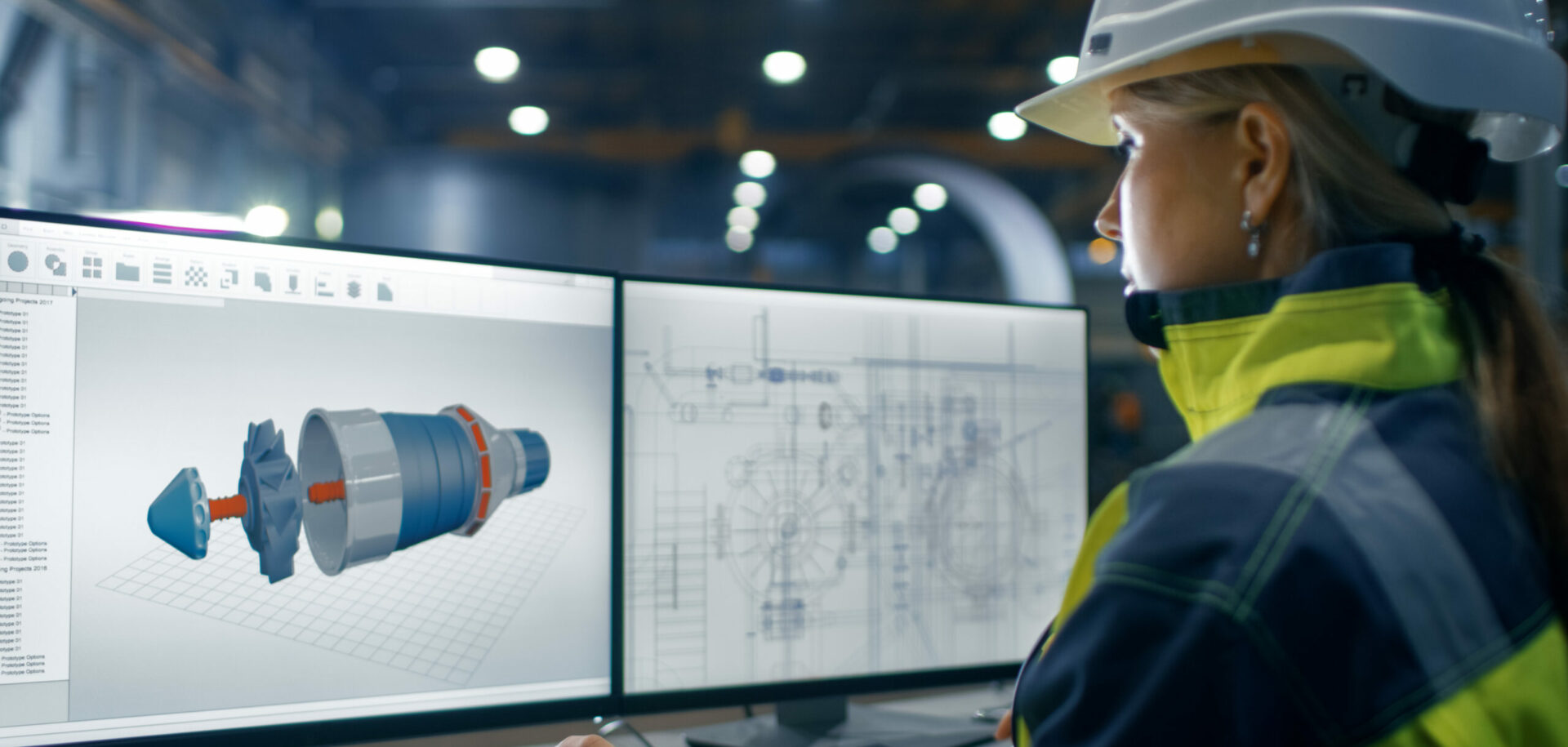 Pump solution for London wastewater tunnels
US-based GIW Industries, part of the German KSB Group, is incorporating large-size SKF bearings in its 54-tonne pumps that will help protect London's growing population from sewage overflow from the River Thames in the coming years. The pumps are the largest wastewater pumps ever made and will be used to redirect as much as 11 million litres of water per hour into the Lee Tunnel to protect London's 150-year-old sewer network, which can no longer accommodate the volume of sewage and rainwater.
The 7-metre-diameter Lee Tunnel is the first of two tunnels that will help prevent pollution from some 39 million tonnes of sewage and storm water every year, thus creating a cleaner Thames. The 6.5-kilo­metre-long tunnel runs from 30 to 70 metres deep; the 54-tonne pumps have a power rating of 3.4 MW each.