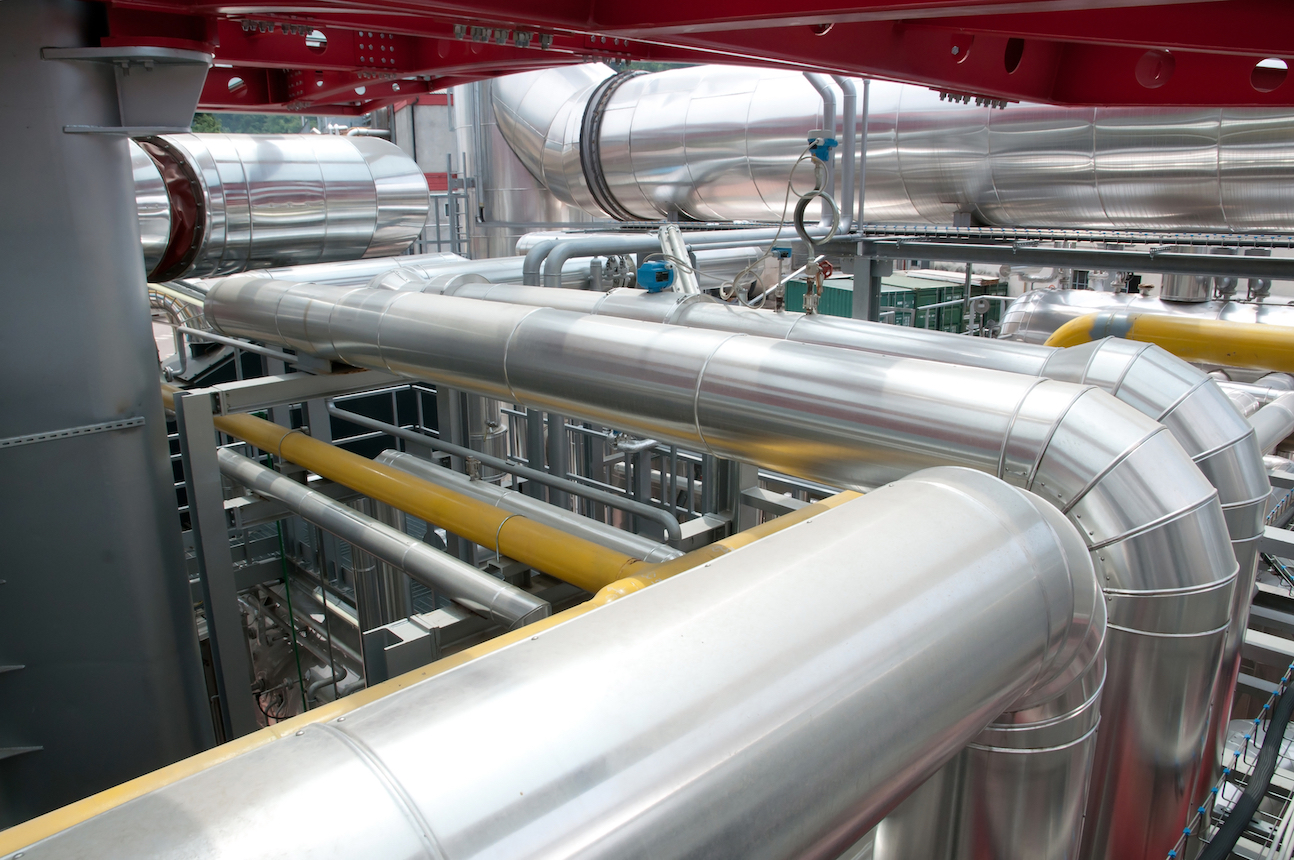 Purple harvest
Saffron growers in northern Greece are investigating new uses and new markets for an ancient spice.
Each October, the fields surrounding the Greek town of Kozani take on a vibrant ­purple hue, thanks to the Crocus sativus, a perennial flowering plant with lilac petals.
Locals harvest and dry the plant's stigmas to produce saffron, a spice revered for its distinctive earthy flavour and reputed healing properties. The region in north-western Greece is Europe's largest producer of saffron, with the spice adding flavour to dishes ranging from Spanish paella to French bouillabaisse.
Saffron was first cultivated in Greece in the late Bronze Age, and the Kozani region today produces between two and three tonnes annually, much of it organic. Saffron is so delicate that it must be picked by hand. With each bloom yielding just three stigmas, it takes between 110,000 and 170,000 fresh flowers to produce a kilogram of dried saffron.
The village of Krokos is the base for the Cooperative de Safran of Kozani, a growers' association involving some 1,000 families spread across 40 villages.
Krocus Kozanis Products SA is a joint venture between the Cooperative de Safran of Kozani and the Greek skincare brand Korres. It is exploring the medicinal and healing properties of saffron. One of its first products is a range of organic saffron herbal teas, which are sold in markets in Europe, Asia, Oceania and North America.
SKF supports the venture by providing deep groove ball bearings and grease for use in a T2 Prima packing machine, located in Kozani.