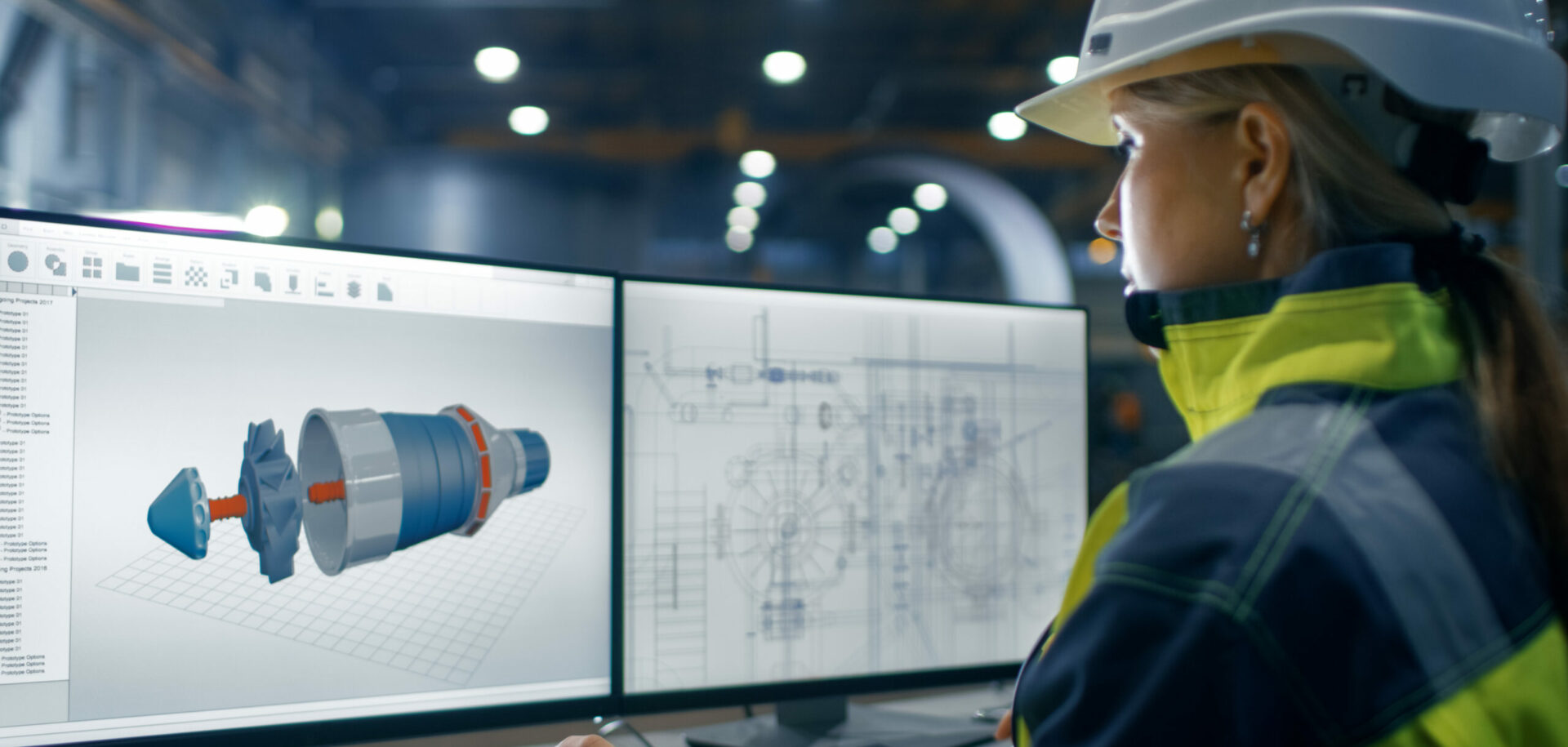 SKF Nautilus bearings
SKF has extended its range of Nautilus bearings. These specially designed double-row tapered roller bearings increase the options for wind turbine designers to develop a wide var­iety of turbines, including direct drive, turbines equipped with a gearbox, with outer or inner ring rotation, and mounted on shafts or directly bolted onto the surrounding structure.
New features of SKF Nautilus include:
Integrated seal and pre-greased solution
Bolted inner ring (optional)
Single-pocket segmented cage to cope with deflections during operation
Corrosion protection
Special friction-coating in mating surfaces to increase torque transmission.
Nautilus is a trademark of the SKF Group.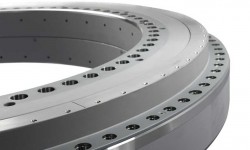 SE bearing housings
The new SE housings – an upgrade of the SNL housing series – have special design features to exploit the full service-life potential of the incorporated bearings and significantly reduce maintenance costs and related downtime.
The new features and benefits include:
 Upgraded material
 Stiffer, more robust design
 Reduced grease consumption
 Reduced operating temperatures
 Improved rust protection
 EPD (Environmental Product Declaration) assessed.