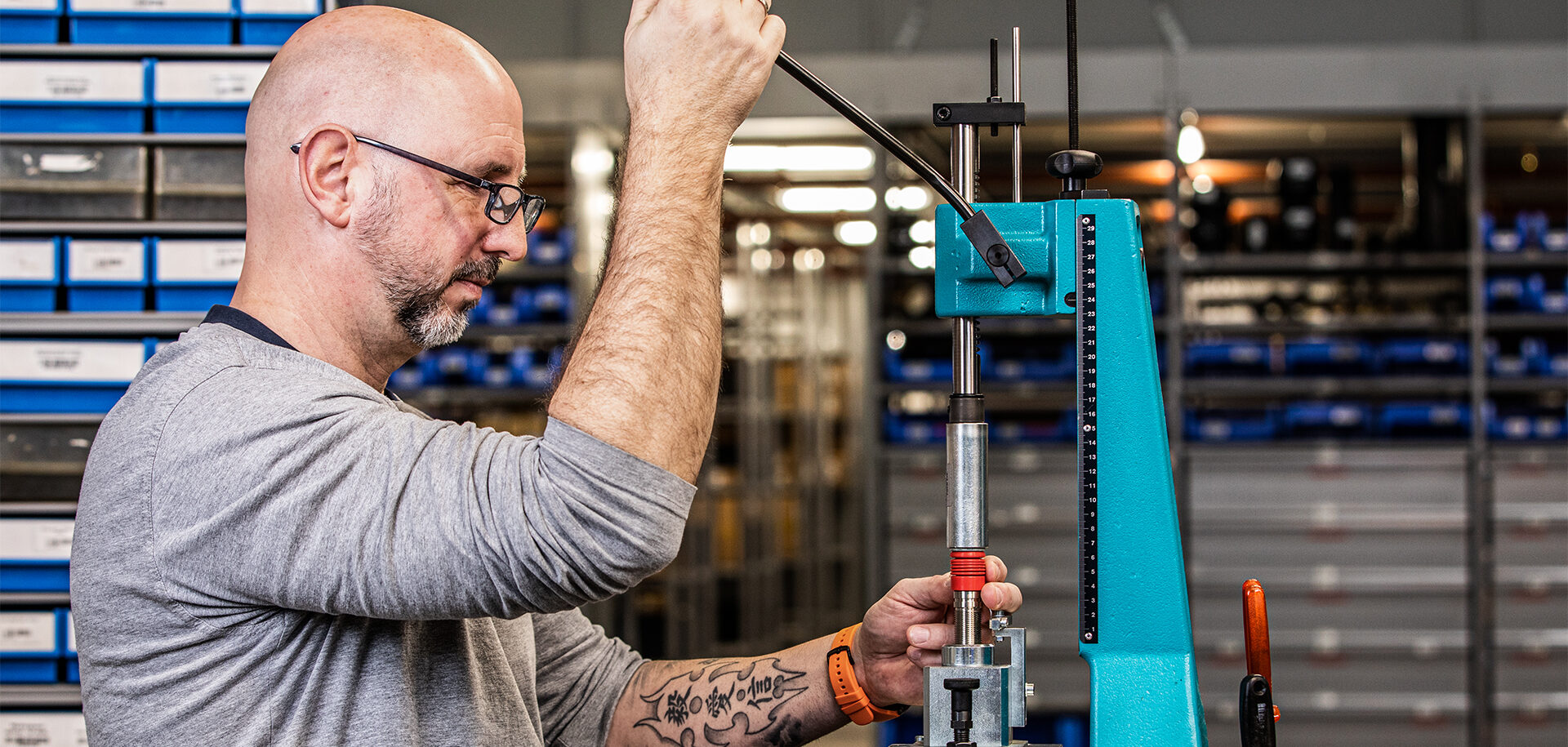 Shocked but not surprised
SKF sealing technology has helped ACE to transform the reliability of its miniature shock absorbers in the most demanding operating environments.
"People use our products whenever they need to bring a moving mass to a controlled stop," explains ACE development manager Christian Alscher. That simple task is a fundamental part of the safe operation of all sorts of machines and devices, from materials handling equipment and factory automation systems to canal lock gates or the mechanisms that control giant astronomical telescopes.
Founded in Detroit, Michigan, in 1963, ACE Stoßdämpfer (known as ACE Controls in the US) developed the world's first adjustable industrial shock absorber, defining a category of components that is now used in millions of applications all around the world. Today, the company produces a huge range of automation, motion control, vibration isolation and safety products. Its shock absorbers range in size from 5 mm to 130 mm in diameter, with stroke lengths ranging from 23 mm to more than 1 m.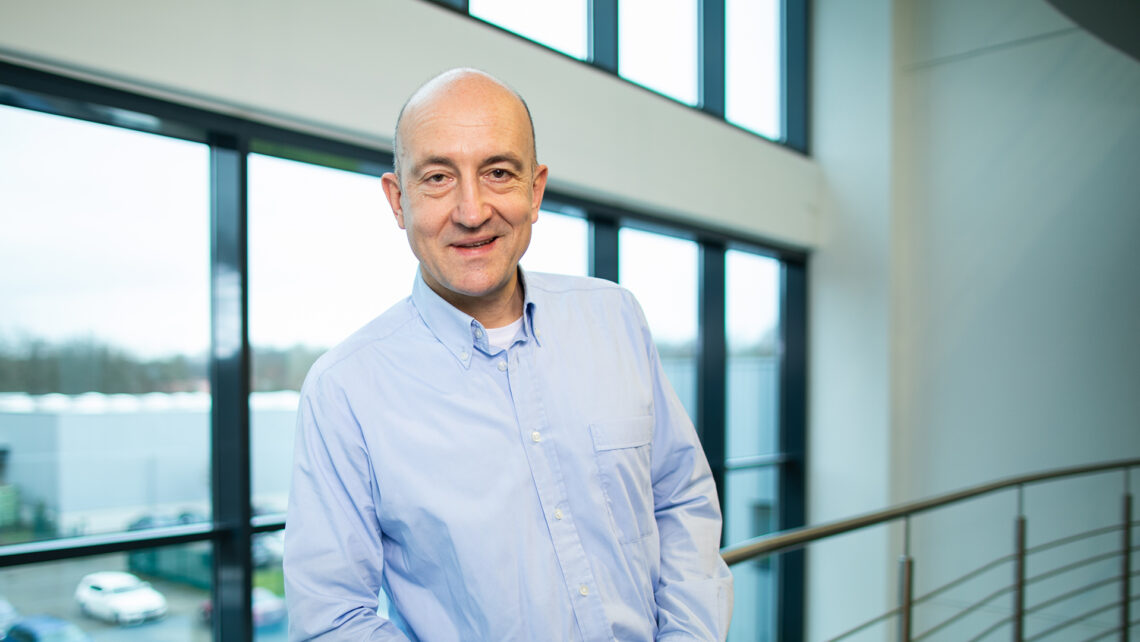 To prevent damage
ACE products face an extraordinarily wide range of duty cycles too. When equipment designers specify an ACE emergency shock absorber, they hope the product will be used rarely, if at all. It is there to safely bring the machine to a stop in the event of a major system failure, preventing potentially catastrophic damage.
Other ACE products have much busier lives. ACE PMCN miniature shock absorbers, for example, are often specified in high-volume production applications, where they are used to catch components after they are ejected from machine tools or to stop high-speed actuators at the end of their stroke. Offering stroke lengths of 12 to 25 mm, PMCN units can absorb energy of up to 136 Nm per cycle, from objects travelling at up to 6 m/s. These compact devices need to operate reliably for several million cycles without adjustment or maintenance interventions.
The PMCN units use a special rolling membrane that provides static and dynamic sealing between a piston and an oil-filled cylinder. It is an ingenious approach that requires fewer components and takes up a lot less space than conventional shock absorber designs. And because the units are hermetically sealed, they are truly maintenance free.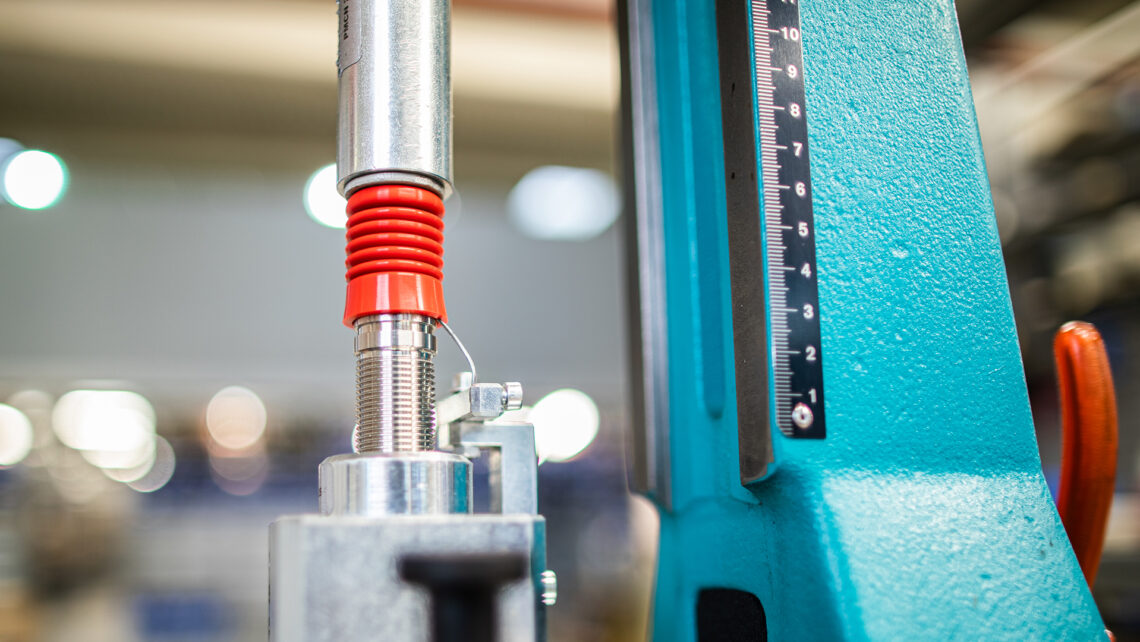 For tough industrial environments
Keeping these innovative shock absorbers operating in tough industrial environments requires a multi-layered approach, however. Exposure to liquids such as machining coolants can cause the membrane to swell and fail, so it must be protected from contamination with an external bellows. Initially, ACE offered a moulded PTFE bellows design with an internal metal spring that would reset the piston between actuations. But that combination of metal and polymer proved unreliable over time, since the spring could tear the delicate PTFE, leading to early failures.
"We started to receive complaints from customers that the product was not achieving the operating life we had promised," recalls Alscher. "As soon as we understood there was a problem, we started working on a better solution." The ACE team understood that the hybrid design of the original bellows was its key weakness. Because the PTFE material had no inherent pre-tension, the internal spring was needed to reset the shock absorber after actuation. The design team started to look for an alternative material that would be able to perform both sealing and reset functions in one.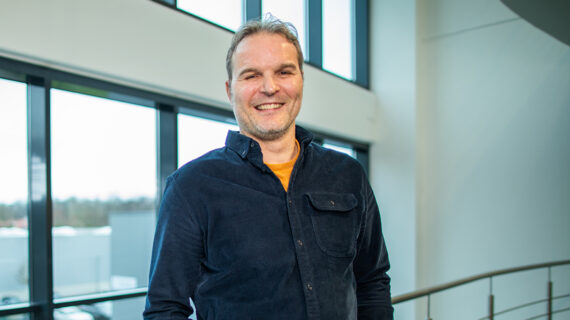 Now it is common to see these units still op‍erating reliably after 1 or 2 million cycles, or even more.

Jörg Küchmann
ACE design manager
Polymer innovation
After evaluating various materials from different suppliers, that search for a simpler, more reliable solution brought the ACE design team to SKF. Engineers from the two companies first sat down together in 2013 to discuss the bellows issue. They found their answer in SKF's library of specialized TPU H-ECOPUR® materials, which are widely used to produce seals for demanding applications.
The specific material identified by the SKF team is especially resistant to coolants, lubricants, cleaning media and water vapour. Even better, it is resilient enough to reliably reset the shock absorber with no need for an additional spring.
ACE and SKF worked together to refine the basic concept, optimizing the wall thickness and geometry of the bellows to give ideal performance characteristics. The design relied heavily on SKF's specialized manufacturing capabilities, with both prototypes and final production bellows produced using the company's advanced CNC machining equipment.
Simpler, quicker and longer lasting
The strength and resilience of the ECOPUR material also allowed SKF and ACE to make other improvements that streamlined the assembly process. They introduced a bead that allows the bellows to snap quickly and easily onto a groove in the outer body of the shock absorber. That replaced an internal thread, reinforced with adhesive bonding, which had been used to secure the original PTFE design.
"The snap on design was an extra bonus for us," says ACE design manager Jörg Küchmann. "Eliminating the requirement to bond the bellows removed another possible failure mode, and the change has made the product quicker and easier to assemble." Because the SKF team had plenty of experience designing snap-fit interfaces for other ECOPUR products, they were able to suggest the ideal combination of bead and groove geometry to guarantee a secure and reliable fit.
The new bellows have transformed the reliability of the ACE PMCN range. "In the most demanding conditions, customers using the old bellows were experiencing failures after less than 100,000 cycles," says Küchmann. "Now it is common to see these units still operating reliably after 1 or 2 million cycles, or even more." The combination of small size, high performance and excellent reliability has turned the product into a sales success.
The introduction of the ECOPUR bellows has also helped ACE to take the PMCN range into new markets. The bellows material meets European and US FDA requirements for pharmaceutical or food and beverage applications, for example, and ACE now produces special stainless-steel variants of the shock absorber for food manufacturers, filled with a safe food-grade oil.
After almost 10 years of collaboration, SKF and ACE continue to work together on further refinements and new designs, with plans underway to bring the innovative ECOPUR bellows to larger sizes of PMCN shock absorbers, should customers require them.