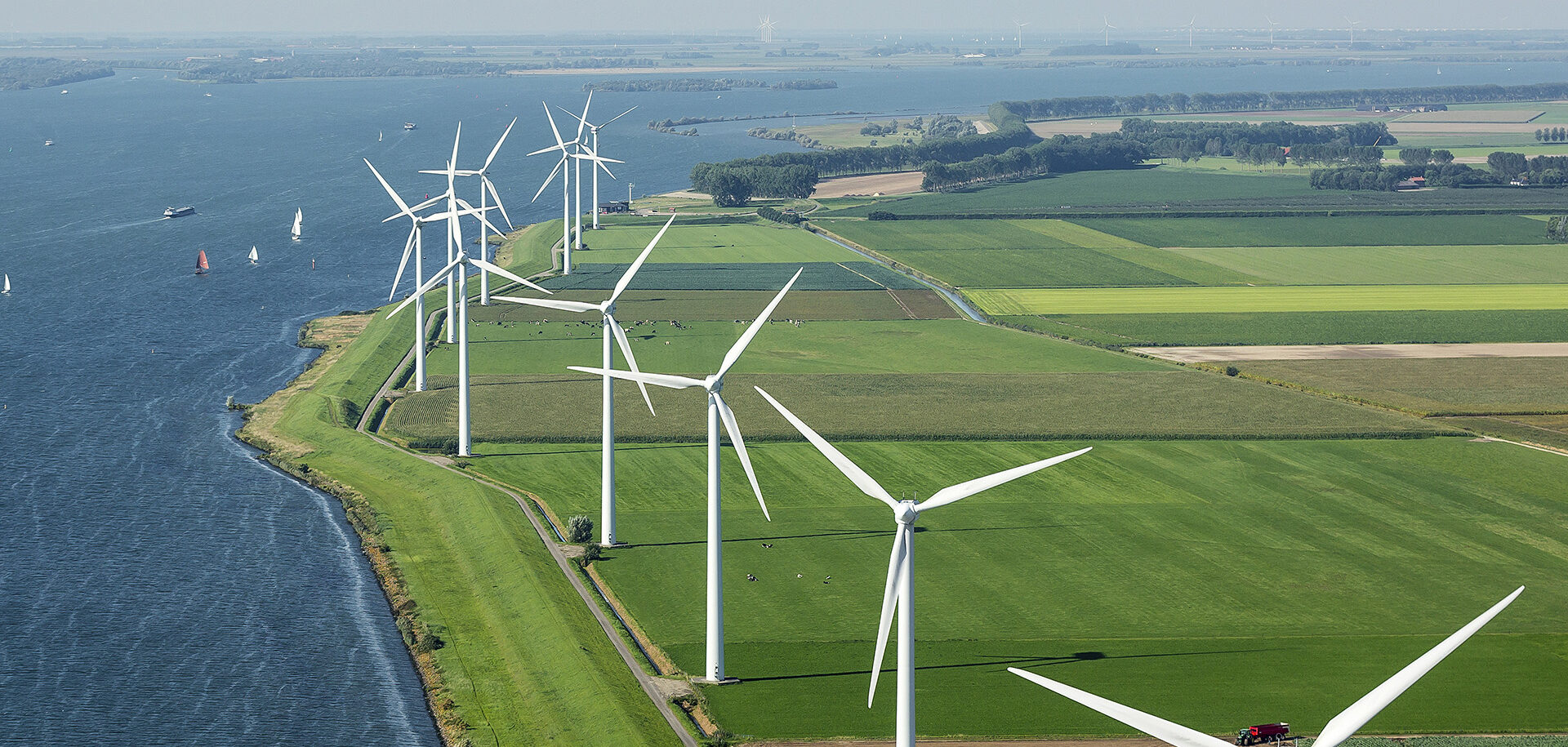 Simplifying waste grease removal with reusable cartridge
Grease removal methods have become increasingly important to production and maintenance personnel. To address the issue SKF has introduced a reusable cartridge to collect waste grease from bearings. It is both simple and quick to use, while meeting ever more stringent environmental targets and the need to optimize maintenance procedures.
Until now, removing waste grease from large bearings has been a challenging operation. Usually, used grease is sucked away from the bearing into a container such as a cartridge, bottle or bag. But sometimes containers become blocked or fill too quickly. While changing containers more frequently can help, this is a costly use of resources. In addition, companies want to avoid disposing of containers and grease together because of environmental concerns.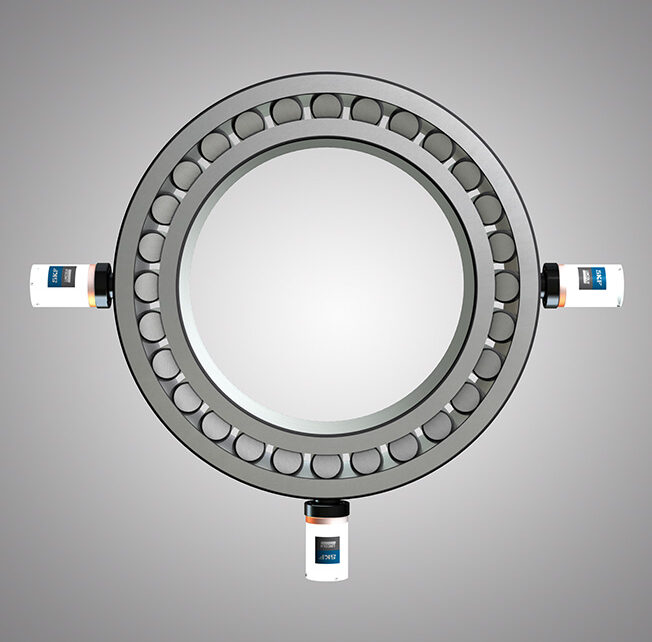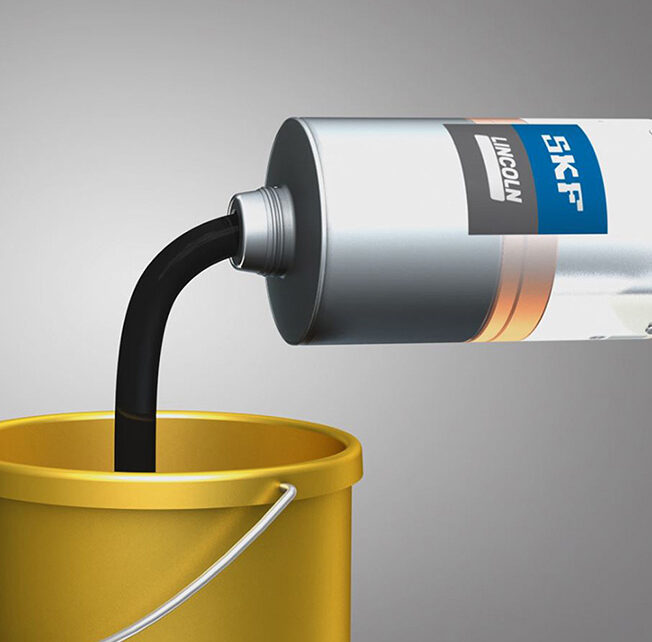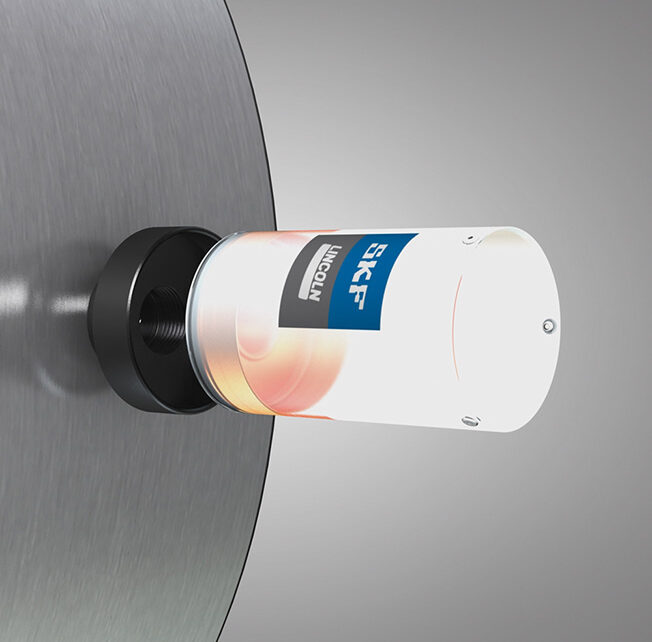 The cartridge solution
SKF has provided a technical solution that overcomes many of the disadvantages of previous grease-removal methods. The reusable grease-collecting cartridge is a quick and easy way to remove waste grease from a bearing. The cartridge is connected by screwing it into an adapter that fits directly onto the bearing. The adapter has two different thread sizes – M14 x 1.5 and M16 x 1.5. SKF currently has a standard cartridge with a capacity of 900 millilitres, though both larger and smaller sizes are available on request.
With this solution, the cartridge can be completely filled. Incoming grease moves a follower piston, which stops when the flow of waste grease stops and when the cartridge is full. It is then removed, avoiding overfilling and grease leakage.
The waste grease is easily ejected from the cartridge by pressing the piston. The grease can be recycled appropriately, while the cartridge itself can be cleaned and reused many times, making it an effective, sustainable and cost-efficient solution. Removing the cartridge and remounting it for reuse are simple procedures.
The reusable cartridge is suitable for applications where large bearings are used, such as wind and tidal energy, ship engines and rolling mills. However, the product can also be used in applications where large bearings that are not lubricated for life are in use.
The cartridge was officially launched in July 2021, and within a month almost 20,000 cartridges had been installed in wind turbines and were running successfully. Such a large number of installations is proof of the product's functionality and reliability.
For all these applications, the cartridge helps to cut maintenance times and to prolong service intervals. This is because simple tools such as a screwdriver are all that is required to empty the device, and the cartridge can be filled completely. The collection system provides companies with a means of supporting their environmental targets, as the grease and cartridge are not disposed of together.
With this new development SKF offers companies a cleaner and safer way of removing waste grease from bearings and helps customers to complete their maintenance procedures more quickly and efficiently.