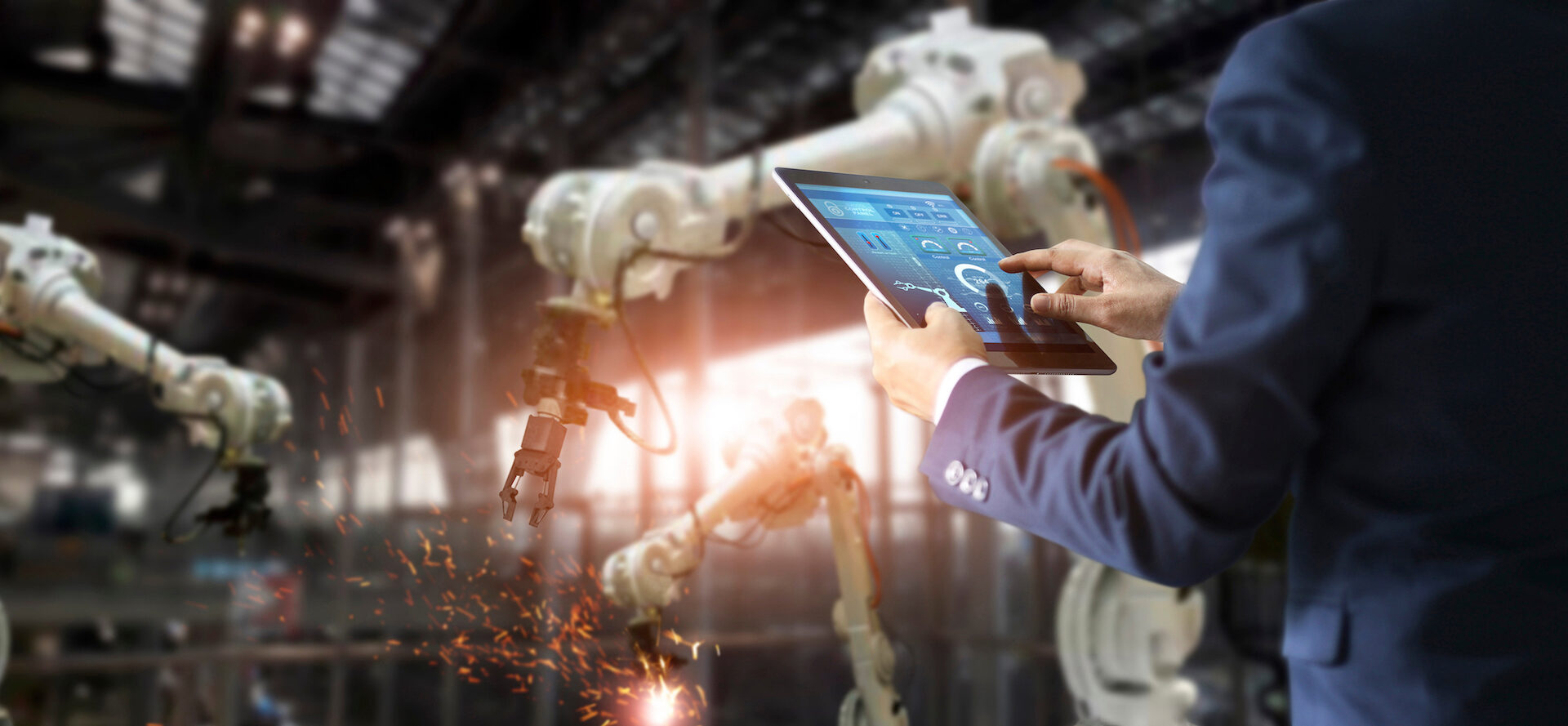 SKF Distributor College award
Dariusz Lisowski from Marat Rybnik Sp. z o.o., Poland, passed the SKF Distributor College's online "Tapered Roller Bearings" course in January 2009, becoming the recipient of the 50,000th certificate awarded by the college.
SKF Distributor College was started in 2001 and today offers more than 30 online training courses for SKF Authorized Distributors and SKF employees.
Its goal is to enable distributors to better support their customers through training in the proper use of SKF products and services and the critical applications in which they are used. Courses are offered in more than 10 languages. Lisowski has been working for Marat for six years, first as a sales representative and now as a technical specialist in the development department.
Lisowski (below right) was awarded a special commemorative certificate, "Number 50,000," by Wieslaw Chryszczanowicz (below left), Managing Director of SKF Poland.
SKF Distributor College supplements local training activities and provides consistent and universal training about SKF products and services.