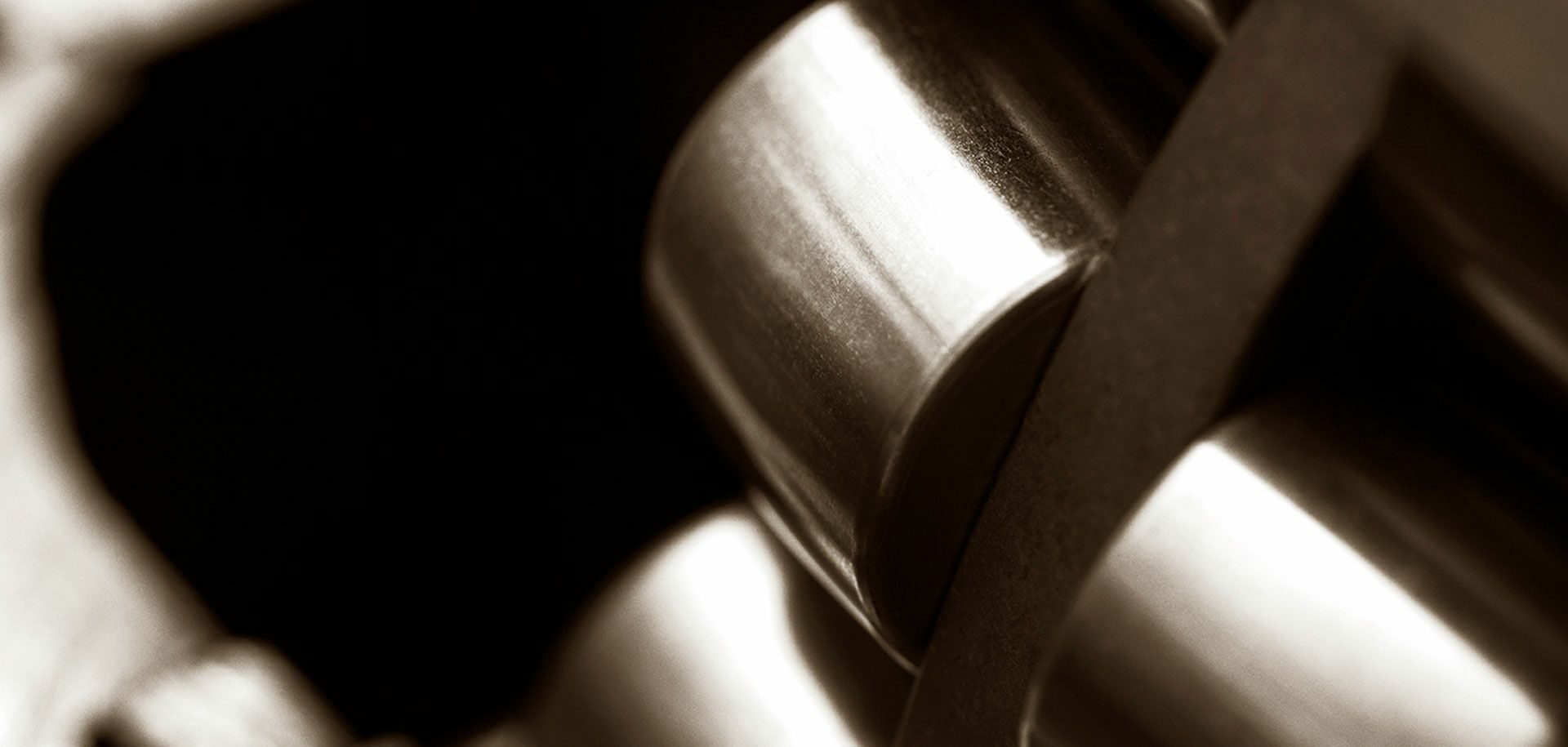 SKF launches Green Finance Framework
SKF is launching a Green Finance Framework, with the goal of financing investments that support the transition to low-carbon, climate-resilient growth and lower environmental impact.
By engaging in green financing, SKF's funding strategy will become more aligned with the Group's climate objectives, which focus on reducing emissions across the entire value chain. With 2015 as the base year, SKF aims to reduce by 40 percent CO
2
emissions from manufacturing per tonne of both sold bearings and transported goods. The Group is well on its way to achieving these goals ahead of the target of 2025.
SKF's Green Finance Framework follows the Green Bond Principles and the Green Loan Principles. The Green Finance Framework has been independently evaluated by CICERO, the Norway-based Center for International Climate Research.
Within the Green Finance Framework, SKF has issued a green bond that will raise 300 million euros. The green bond has a duration of 10 years and carries a coupon of 0.875 percent annually. The bond will be listed on the Luxembourg Stock Exchange and will also be included on the Luxembourg Green Exchange.
Read more about SKF's Green Finance Framework and find detailed information on the bond and terms of the issuance at https://investors.skf.com/en/green-finance-framework.